Dear Steemit Community
After having evoked the ten golden rules of an effective customer file , let's see now how to keep it alive and especially how to make profitable the time and the resources invested to constitute and maintain it.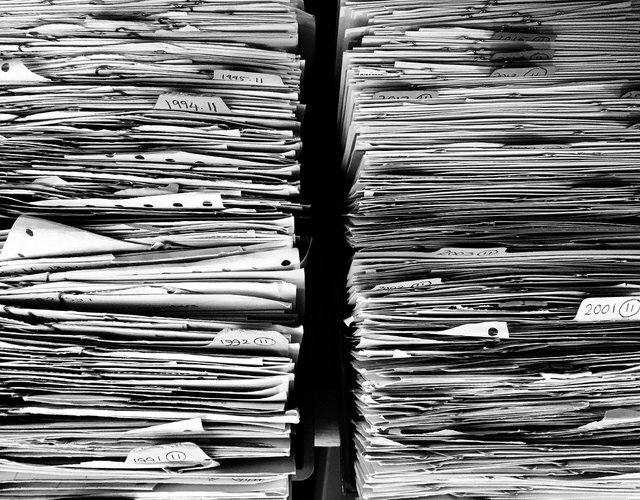 Since this is the essence of the issue: a client record is pointless assuming it dozes in a corner.However, it is not only a first-rate commercial tool but it is above all a powerful indicator of the good (or bad) health of your business.
Do you know your customers?
If I ask you the question bluntly: how many new customers have you gained since the start of the year, for how many lost or inactive customers? If you can't get that information out right away… you've got a problem!
Another question, just as crucial: do your customers know all about your products and services? You would be surprised how often they only know a part of your offer.
These are all questions that an effective customer file will help you answer better. And you will be able to supply your sales representatives with clear and measurable objectives.
The lifecycle of your customer file
Customer relationship management is above all a matter of corporate culture . If you are convinced that it is as important as the production or distribution of your products and services, you will succeed in motivating your employees and convincing them that the sustainability of the company depends above all on an enlightened knowledge of customers and their expectations.
Image Credit : 1



Hope you like my article, request you please write a comment and upvote this will motivate me to write more for this beautiful community.
A writer is complete when his audience upvote and comment, this helps him to know. What his audience want from him.THANK YOU !!!!!!


Please Support the Project
Special Thanks to the @crypto.piotr (Founder) and the team.
PROJECT #HOPE An Initiative to give hope!
Original Post - projecthope-a-great-multidisciplinary-team