Hi friends, Its been a while and I had to share this to keep my friends and fams aware that work is still in progress.
Since the government of Our country (Nigeria) has always instituted systems are to make the country harder for the citizens, what we need to keep doing is providing reasonable solutions to every problem created by the government. This is very important since we already know that what we lack in the country is not good citizens but good leadership.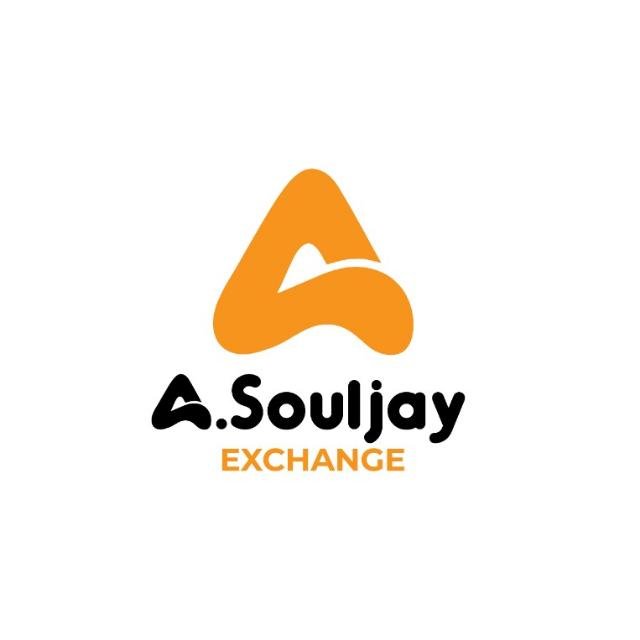 I am not a politician and I am not sure I have plans to be one, but i would love to live in a country lead by intelligent and selfless leaders.
I would like to inform you all that you don't have to wait until you are lead by an elected leader. Trapped inside of you is a hidden leader. Your duty is to ensure that the leader in you emerges.
Myself as a case study, when the government put a ban on cryptocurrencies, I innovated a system that helps our people purchase and sell crypto Currencies without any form of barrier. Up till now this has been one of the best way ever created since tha ban of crypto Currencies in the country try.
As humans we need to understand that we are carrying solution to problems, we are so loaded that there is no limit to what we can invent. What everyone needs is to discover their gifting and dominate in their niche of gifting. Your ability to dominate that area of gifting is what makes you influential.
I am @adesojisouljay, I dont wnat the world to know me for everything, I wat to be known for the things I know how to do best. This is so important because that is why i came in to the world.
It is my pleasure to continually serve the world with what i have that the world is in need of.
I figured out that your greatness is in your service to mankind.
In this regard, A.souljay exchange will continue to provide every possible solution to all Nigerians. We will not stop doing the good works, we will keep ensuring the continual trading of crytpo Currency for our customers.
The good thing is, as we think about what is good, we always recieved help to do it.
@adesojisouljay remains consistent regardless of any form of challenge, whether up or down, I am @adesojisouljay, the unique being, the solution provider.
The bottom line is, your life is meant to be a solution, situation will spring up to invent problem, but those problems ate only introduced to give an expression to your ability. You are loaded.
Thanks for reading and I hope you put this in constant practice.
I am @adesojisouljay, The unique being.