There is a reality of life that many are yet to tap into. This reality occured to me while chatting with @crypto.piotr some days ago. Since then I have been pondering over what the true investment is.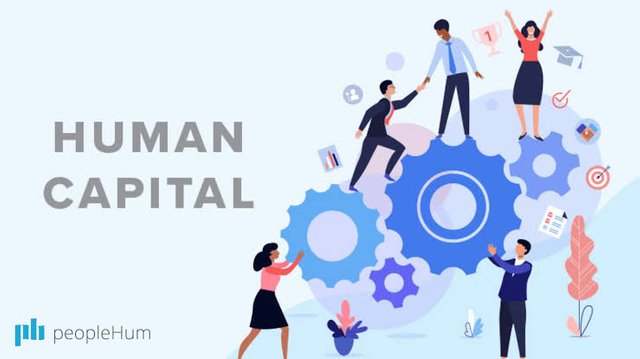 I have come to the conclusion that true investment isn't in any multimillion dollar investment, it is not in the quantity of companies you own, real and true investment is in a human. A company may fail, products may fade, a non living element does not even know how much of investment vested on it, but every human have a sense of GRATITUDE.
WHAT IS MISSING IN THE PERCEPTION OF THE FOUNDERS OF HIVE?
They are tyrants, Carlos, brutal and wicked, they have no respect for humans, yet they try to compete with the glorious STEEMIT. A river that forgets its source is only planning to get dried. Hive can only grow stronger if they acknowledge that their origin is steem, without steem there would have been nothing called hive.
We don't need ro waste time on things that do not matter.
WHAT ARE YOU DOING WITH YOUR STEEMIT REWARDS?
Are you earning some rewards on steem?
I would suggest you power up all your rewards on steem so that you can at least participate in investing in others. Investing in people is the power of general success. We can all become successful together. Every support given to a fellow human is worth more than the millions in the bank account.
I feel so fulfiled to be a part of PH Community, supporting with my little steem power to invest in humans like myself.
It is obvious that project hope community has been investing in a lot of people. Every dime that comes in through project hope means so much to me. I really appreciate.
WHEN MONEY IS LACKING
In the absence of money, the value is human remains sure. It takes money to buy a commodity but it takes a human to freely give out your needs. When a full blown human is involved, money becomes useless. In the midst of real humans, value is observed in life and not in possessions.
My point is this, invest give value to a fellow human than all your possessions.
Thanks for reading.
I am @adesojisouljay, the unique being.