Hi friends!
I haven't been stable for some weeks because of a particular challenge I had to confront. I had an aunty with kidney problems and I'll have to be with her and her children all day, helping them to the hospital and so forth. Just about a week ago, last Friday, she passed on to glory (Sad 😭). But on another side I have a bit of joy because a pastor ministered to her before she died and she declared the lordship of Jesus christ.
I thank everyone who reached out to me sending condolences regarding the demise of my aunty, God bless you all and may you all grow to a good old age.
OUR PROJECT
Not quite long ago, I informed us about the taking of our exchange to the web, this also have been very tedious for me but I want to assure you all that work is going on effectively.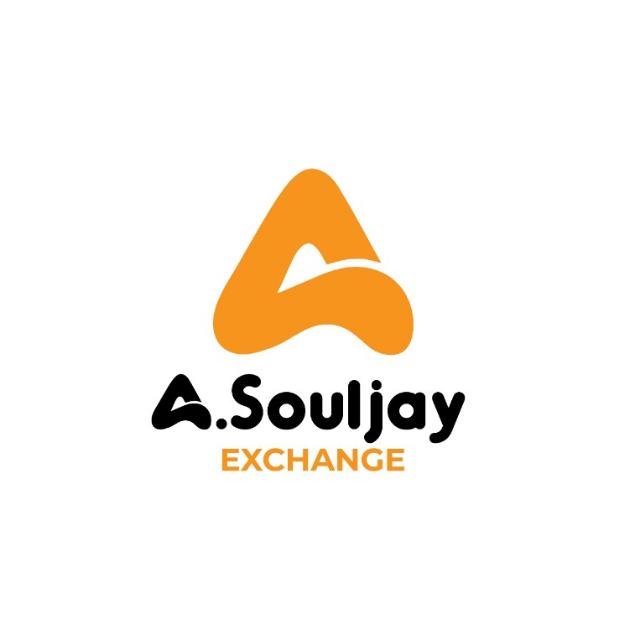 Presently I am working with @kesolink, @teekingtv and @branx. Both @teekingtv and @branx are experienced web developers, we are a team of hard working young men. We plan to launch the website on the first of January, but as for now I may not guarantee that particular date any longer, nevertheless it might not exceed January.
As we all know that the year is running to an end and a lot of activities are taking place, people preparing for Christmas and so forth, we are also trying our possible best to meet up with the set target.
Since the demise of my aunty, I couldn't reach out to my team as I was supposed to due to my emotional state but right now I am trying to get over it and continue with work. My only wish is that the dead find a resting place at the bossom of God. We are still alive, we should put all hands on deck.
This is weekend already, but I will give us an update on how far we have gone before the middle of next week so that our customers can have a precise hope in us.
@adesojisouljay is still available to buy all crytpo Currencies, helping you exchange to naira at a very good rate.
I appreciate those who started with us from the beginning and are still committed till date. I can't express my GRATITUDE with letters. I am very grateful. Your patronage indeed has made me very responsible and serving you has made me overcome the voice of my body whenever my body wants to be lazy. It's a honor knowing that I have to be awake sometimes not because I want to but because there are people to be served.
My desire is to keep serving you better.
Thank you for reading.
I am @adesojisouljay, the unique being.