Good morning everyone, I apologize for all the delay being experienced recently in some of our transactions, Please be rest assured that I am working tirelessly to make sure we are all served better.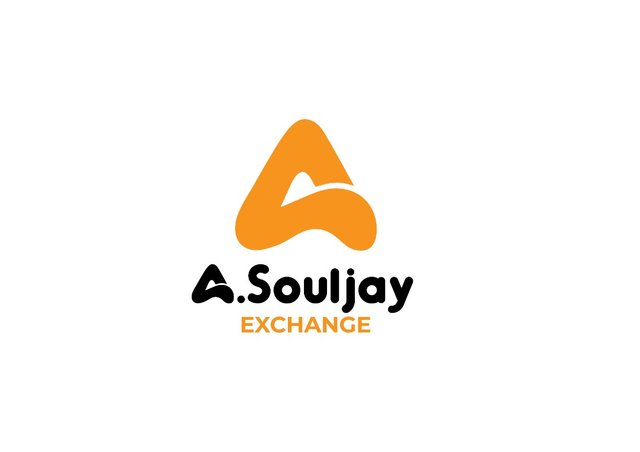 Also I would like to inform us that my group of developers are already working towards taking our platform to the web where we dint have to handle transactions manually. The speculated timeframe to complete the project of taking us to the web is between now and January, I would love us all to anticipate for a more better service.
But also note that whether we are on the web or not, Adesojisouljay remains the same, I am fixed and never going to change. Everyone can still reach out to me via WhatsApp and mobile.
I hope we all understand ?
Thanks to you all, I would never forget all your kindness, gentleness, meekness and trust given to me at zero cost.
Trusting an unknown person such as me so much so that some of you committed commuted some huge amount of money into my hands is something I do not take for granted. I am not of more value than any other person, I would only say that grace found me.
Ordinarily I wouldn't have any good heart except for christ who controls my actions, without him I would have been a DANGER to the society. Thanks be to my lord and love that has made me so humble to serve such an important people like you all.
I am very grateful, GRATITUDE! GRATITUDE!! GRATITUDE!!!
It doesn't cost me much to take us to the web in just about one week, but ofcourse we should aim for pure gold. It is important for us to create a solid system that must be immune against attacks and hackers. Especially for the safety of the funds of our customers.
Until we move to the web, let us all enjoy our transactions as I will keep trying my best to serve everyone better.
Also I have told us briefly about Robiniaswap, a very big project that is just new. I haven't been able to touch the subject because of the volume of transactions I am handling these days, but I will host a meeting with my community members very soon so that they can all mine some RBS.
Also if anyone on the steem blockchain wants to give some form of partnership to my exchange project, I would love you to reach me in a DM on discord @adesojisouljay#8666.
I wish you all a nice weekend...
I am @adesojisouljay, the unique being.