Hi all, I said in one of my recent posts that i will be adding some steem power daily, Although this might exclude weekends (Saturdays and Saturdays). But I would try to make sure it happens everyday going forward!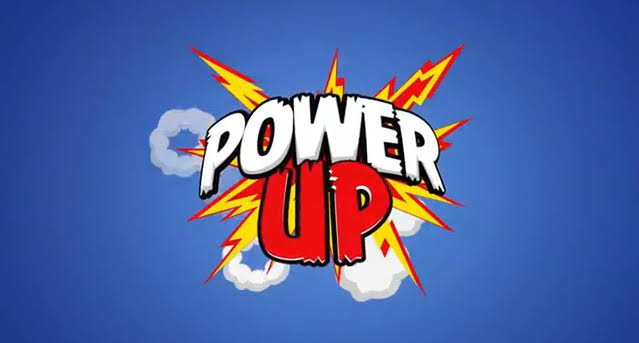 Image source
So in other to keep my steem power growing, I decided to start power up daily. I wouldn't consider any amount added to me steem power as small.

Today I decided to power up a little.
I would rather invest on steem than on hive, this is my reality even if I am asked a million times.
I have been making some side income so i feel the best place to invest is on steem just as I said in one of my recent posts.
WHY POWER UP.
My plan is to power up to about 5000SP so that I might be able to give support to others on steem. I believe this will also boost the zeal of some creative bloggers and steemians especially project hope members.
In one of my recent post, after a recent chat with @crypto.piotr, I shared that humans are best to be invested in than a business. So I would rather give support to a fellow human. Value can be returned back from a human, but a business may always keep you busy in pursuit of creating value. There I would rather invest in someone that can return value to me than a business that is always seeking my attention and time.
For now my steem power isn't even much, but I believe its worth a lot doing it for the sake of fellow humans. Why keep or save my extra cash since it can be invested into humans.
Tomorrow is another day for power up! I will keep the power up going for the next couple of days.
Thanks for reading.
I am @adesojisouljay, the unique being.