Hi friends, I bring warm greetings to all project hope members.
it's been a while and I am sure a lot of you are wondering about my sudden disappearance. It has been a very busy period for me as I have been working earnestly on my website and my app. This is actually for the sake of my customers, to improve service delivery and to create an automated system where customers don't have to wait for my availability online before completing their transactions.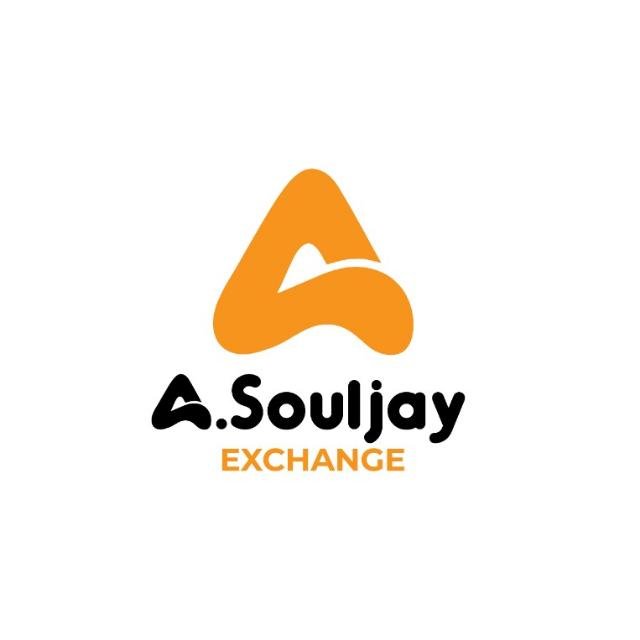 As a developer one of the things you need to assure efficient delivery and productivity is isolation. It is mostly not advisable for a developer to be engaged in too many activities to enhance productivity.
As for me I studied computer science but I first chose the way of music. But I realise that none of my skills is worth neglecting. My desire for a smooth crytpo exchange experience for Nigerians just had a way of bringing me back to coding and I have been working earnestly.
Some of the developers I have contacted recently is @bait002 who seem to be busy with some projects as well, I also contacted @teekingtv, he is also engaged in a blockchain project at the moment.
So it has been me and myself only on my project, but things are going smoothly already even though the process seem to be slow.
I believe little drops of water makes an ocean and a ladder can not be climbed from the top. We can always get to any destination we want from wherever point we are, since the journey of a thousand miles only needs a step to begin.
So I am imploring all my customers to keep being patient and expectant.
Without any form of doubt, we have grown from a group of less than 10 people to over 180 people in the last 3 months. And the more we grow the more the task becomes heavy for me. So this also constitutes to why I haven't been posting recently.
Thanks to all who have supported us so far and who are still supporting.
I want to encourage everyone to keep their transactions going, we will keep trying our best to attend to all transactions as soon as possible.
Incase you are not in my group already, I want to assure you that our platform is the best place to sell your steem, hive, Hbd, Sbd and all your other crypto Currencies.
You can join via the link below ; https://chat.whatsapp.com/LJ8gQz0TrUQEeWA4zV5PzF
Thanks for the love.