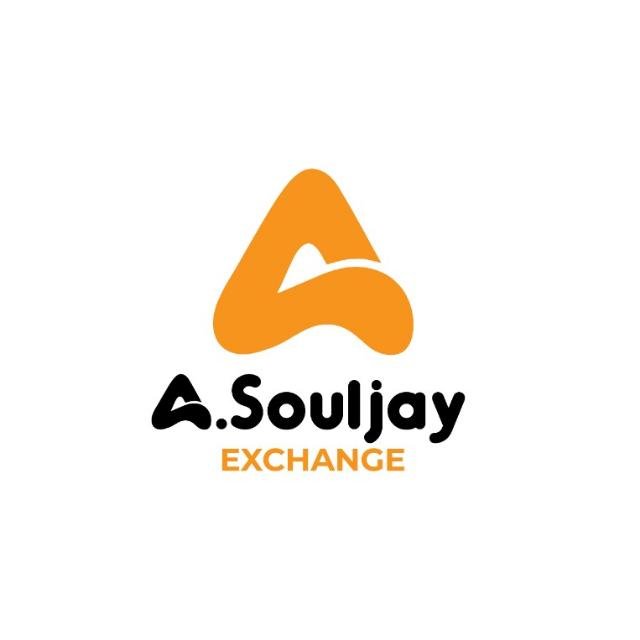 Hi friends, I bring warm greetings to all friends and fans of @adesojisouljay. I want you all to know that you are highly valued by me.
Recently the crypto market started becoming friendly and I am sure that a lot of us started regaining hope like myself. I was glad seeing most of my coin which had depreciated by so much percentage rise again, this rose up a hope in me and I began to rejoice in hope.
But I woke up this morning to find out that my coin which had awoken hope in me in the last few days has began to depreciate again.
My question now is ;
● Should I maintain a positive attitude or just close my wallets and assume that crypto as an assets is not worth keeping eye on ?
● Has crytpo become a source of high blood pressure since it continues to bring a hope that it won't sustain ?
My answer to the questions above is that maintaining a positive attitude has nothing to do with the rise or fall of crypto. My positive attitude can only create a confidence in me that won't make me sell of my coin with too much anxiety, therefore I conclude that crypto is worth keeping as an asset but it is not what you should constantly keep an eye on with the hope of immediate profit. Following the financial advise that comes with crypto, use the money that you do not or would not need urgently.
Crypto is not a source of high blood pressure, when high blood pressure is resulting from watching your crytpo assets, it must have been because you have gambled with any money you couldn't do without. This boils down to the same point, invest in crypto only with any money you do not or would not need urgently. This is the first principle I share with any newbie that comes to me for advice on crypto investment. I'd ask, 'the money you want to invest, can you let go of it?' If the answer is yes, then I encourage and give some little guidance I can, but if the answer is no, I immediately advise the person not to proceed with such investment.
I have heard people said ,'Crypto is a scam or that Crypto is a ponzi'. I do not want to say they are wrong because of what their experience might have been, but I think they were not properly guided. If they had been properly guided, they would have had a different testimony.
MY EXPERIENCE ON CRYPTO LOSS
I remember the first and the only time I made loss in crypto. The money I used to purchase the coin (Ripple ; XRP) at that time wasn't mine, the money was kept with me by someone. So with the intention to make some profit, I purchased some XRP with the money, I watched it grew within two days and I was greatly excited until the third day when it began to drop until even my capital crashed with about 30%. The sad part of the story was, the day I made the loss of about 30% was the same day the owner of the money came to request for the money. I had to sell the coin on loss and then borrowed money to complete it. This is a very funny story, yet pathetic because I invested a money that was not mine. Even if the money was mine, at that time I couldn't let go of that amount of money, so I shouldn't have invested at all.
But I think I now know better, it doesn't matter how much loss I am experiencing on a coin, it doesn't move me, the only thing I do is, I close my wallet and forget about it. Anxiety will make an investor, not only crypto investors lose a lot. It is like trying to harvest a fruit before maturity.
In conclusion, I want to encourage everyone to stay strong and hope for the greater days that are coming. If you have invested in crypto, you have invested rightly, dont feel bad if you are running at loss.
Thanks for reading.
I am @adesojisouljay, the unique being.