Hi friends, how has the week been with you all ?
I appreciate all of our members who have kept their transactions going and also keeping my own very hands on deck. Non of your transaction is so small. We give essence to every naira you spend on coin purchase and every token you transfer for withdrawals.
My wish for you is to have more!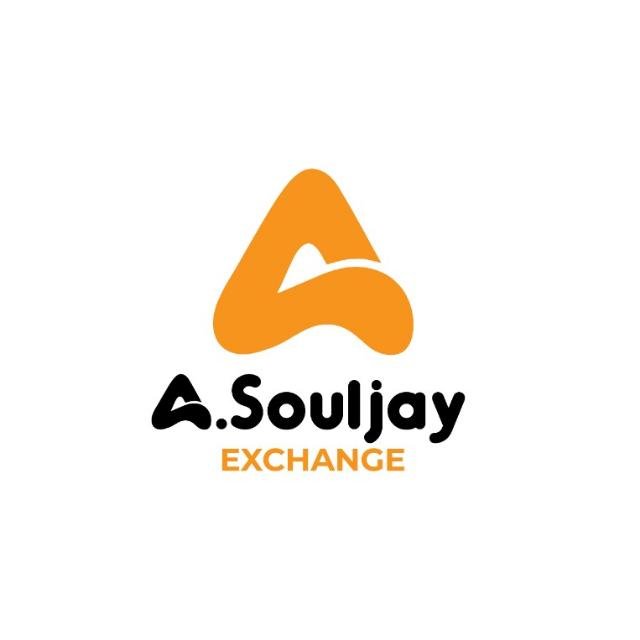 There is a slight issue which I would like to mention. This I am addressing to protect the investments of our customers and to also ensure that non of them invests greedily.
There are some who share ideas in the group about trading and some trading platforms. But I would suggest that in as much as we all want to make profit on our investments, we should also check to be sure that we are not motivated by greed.
Making profit is not an issue, but you must be sure you are not motivated by greed.
I will be happy to see my customers earn huge profits on their investments but it will also sadden my heart to see them loose their funds.
NO ONE IS A CRYPTO GENIUS : NO ONE CAN PREDICT THE MARKET ACCURATELY
Crypto currencies are volatile assets and this makes the crypto market also volatile. It is normal for investors to have a wish that their investments yields profit but things may not always go according to our wishes. For this reason I say, invest wisely.
When people come to me to ask which coin they should invest in, my advise is always for them to study the market themselves. I am not a crypto genius and I don't control the market. If I speak with certainty and allow my customers invest wrongly, I would break their trust for me. So I chose to remain a Marchant who only helps in the buying and selling crypto Currencies. The other thing I also do is to give notifications on the rise and fall of coin, but I would not advise anyone to buy any.
I hope this is clear ? Let's all invest wisely, especially according to our own study and observation of the market.
Thanks.
I am @adesojisouljay, the unique being.