A.Souljay Exchange: A Panacea For The Nigerian Cryptocurrency Trading Ban
Since the ban on cryptocurrency trading in Nigeria imposed by the Central Bank of Nigeria on financial institutions in the country, forbidding them from rendering services to cryptocurrency Exchanges in the country, buying and selling cryptocurrencies in Nigeria has been fraught with a plethora of problems. There have been a rise in incidences of fraud where buyers or sellers refuse to honour their own side of the bargain. A lot of fraudulent Peer to Peer trading services have sprang up on messaging Apps like Telegram and WhatsApp and these ugly trends have made a lot of intending cryptocurrency traders give up on their ambitions of earning a living from the nascent cryptocurrency market in this depressing economic times.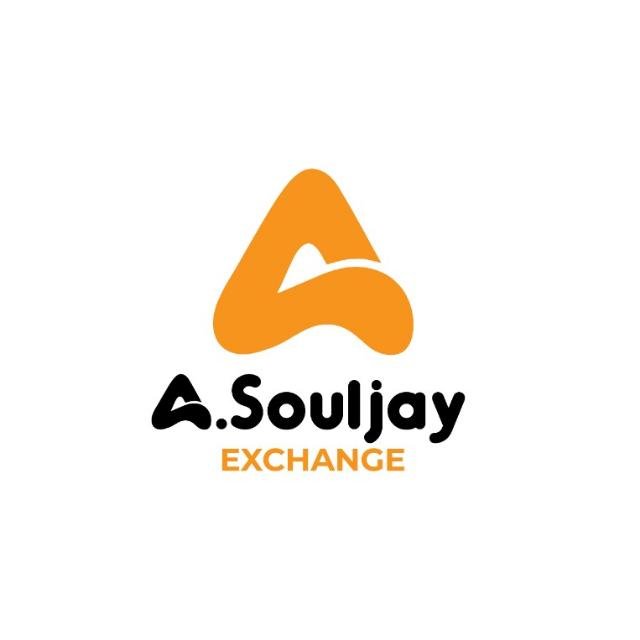 Thankfully, the ban was not extended to individuals holding or trading cryptocurrencies on a Peer to Peer basis so a few good intentioned Peer to Peer cryptocurrency Exchanges have come up in the wake of the ban to save the day and give hope where none was found. One such notable Peer to Peer cryptocurrency Exchange is the three months old A. Souljay Exchange created on the WhatsApp messaging App.
At the A. Souljay Exchange, services rendered include buying and selling of cryptocurrencies, swapping of Exchange held Fiat to cryptocurrency and swapping of cryptocurrency to Exchange held Fiat, also withdrawals of cash paid directly into your bank account is done here. In trades involving members of the Exchange WhatsApp group, the administration of the Exchange acts as an escrow.
It is an understatement to say that A. Souljay Exchange has put a smile on hundreds of faces in the Nigerian cryptocurrency market. Trading volumes are always robust in excess of millions of naira in cash and cryptocurrencies. Something that makes this Peer to Peer Exchange a wonderful place to trade cryptocurrencies is it's zero tolerance for fraudulent actors whom are scouted for round the clock and eliminated from the trading group. There are also rewards awarded weekly to traders in the form of cash, cryptocurrency and free airtime recharge cards or internet browsing data.
There will be a lot to gain from trading at the A. Souljay Exchange and I seriously encourage all cryptocurrency traders in Nigeria and beyond to join and safely trade with us here. Thanks for your time reading as I wish you all a lovely day.
You can join us via the WhatsApp link below ; https://chat.whatsapp.com/LJ8gQz0TrUQEeWA4zV5PzF