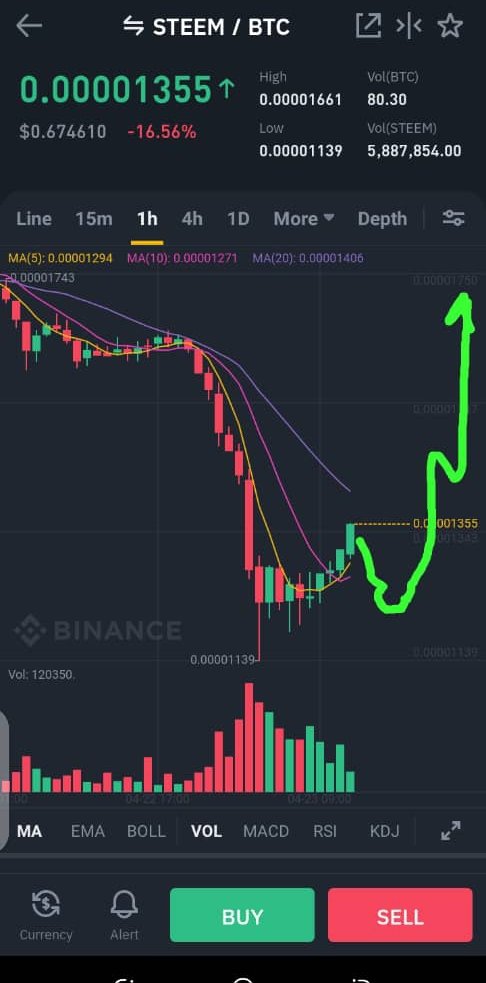 Hello guys. The past few days on the market have been terrific. We've seen massive dumps on both stock market as well as crypto. This dump is perhaps due to President Biden's wealth tax policy.
I have multiple buy orders at this level on STEEM and hope it gets filled before the bounce.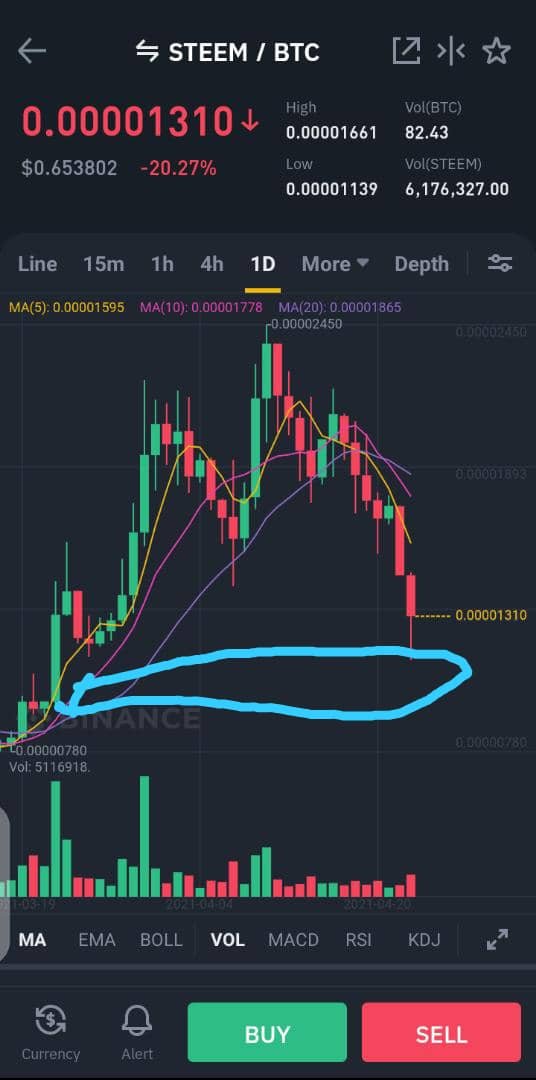 🤗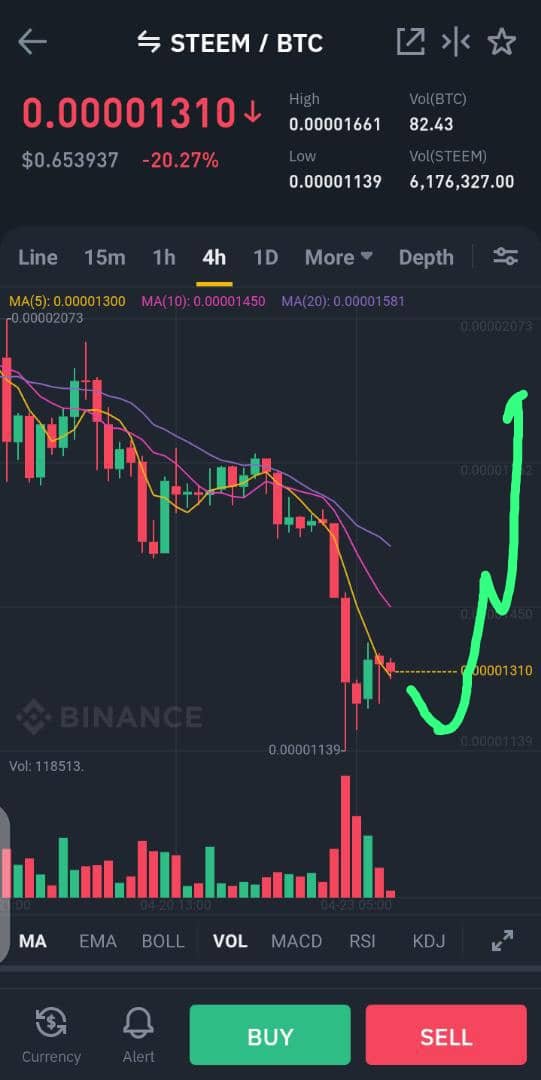 There are always two possibilities on the market. I think this might play out too and I've got more orders below to dollar cost average 😊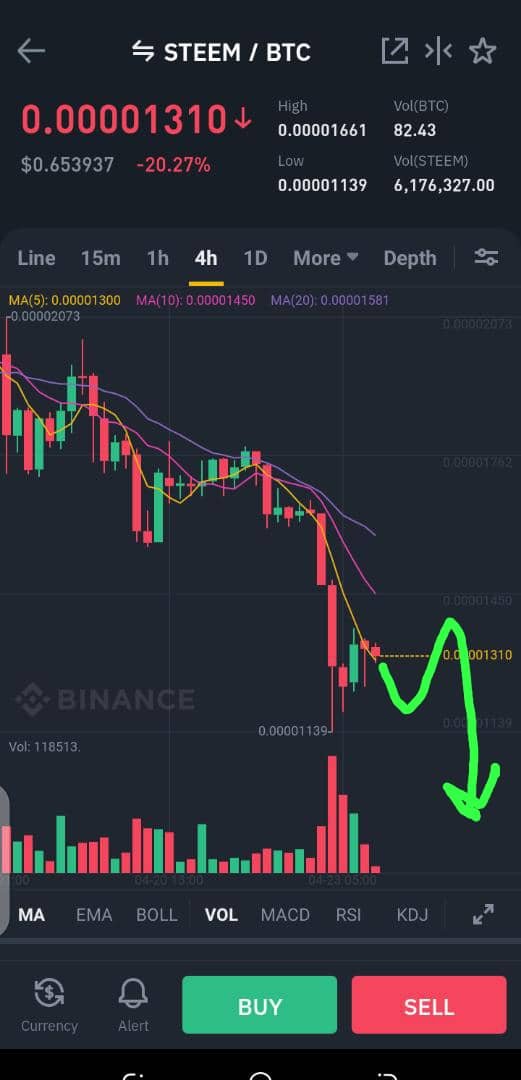 This might happen due to BTC, so I'm prepared by buying a good chunk of BTC4xDOWN 2days ago.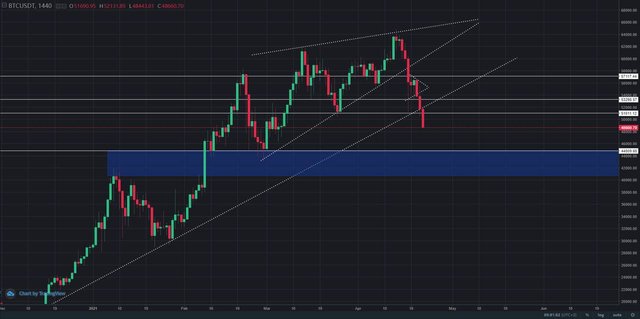 Please do your own research and trade responsibly. I'm not a financial advisor. I buy when I'm 75% of what's happening.
Have a great weekend lovelies 💋 ✌