Ugandans are now opting for the investing strategy in steem as one of the way to succeed on steemit. With the ongoing initiative of Club5050, Club75 and Club 100, Investing in steem with your fiat money is the quickest way to boarding the moving club5050 train that is cutting across all active communities on steemit.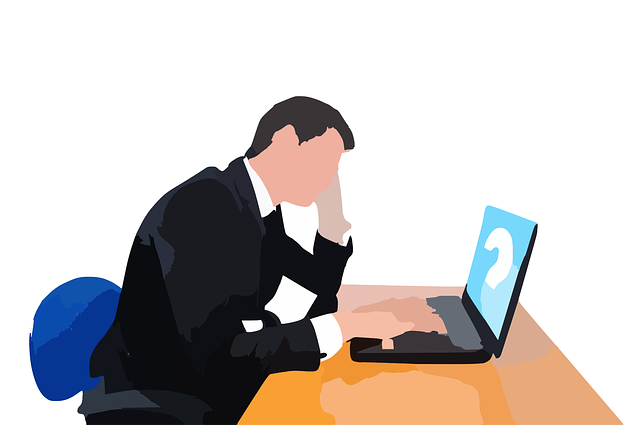 Image source: pixabay
One Ugandan steemian has asked me that question. How much does each steem cost in Ugandan shillings (Ugx)? 1 steem = 1,103ugx. This is how i have derived to that exchange rate. Since 1 steem is currently = 0.3065Usd as per the coinmarketcap information. 1 Usd = 3599ugx. Therefore 1 steem = (0.3065 × 3599ugx) giving you approximately 1,103ugx. That's how i have derived the current steem-Ugx exchange rate. Hope that helps out.
Otherwise i encourage you all fellow Ugandans to invest in steem while its still as low as $0.3 though you should invest wisely and responsibly with an understanding on the risk involved in Crypto. Steem keeps fluctuating up and down. If it increases you shall win big time and if it reduces that implies losses for you. Invest with a long time mindset and invest with what you can afford to lose. Don't invest money for your rent or for your daily expanses. You should invest your extra money that you can afford to hold with steem for a very long time.
That's it for now. For any more questions in regards to investing in steem just feel free to inbox me on whatsup or post it on the general steem-Uganda whatsup group.
Until next time! Steemon!