Hello tema uganda, how are you and how is everyone here. On my side am pretty fine and good. So am here to share with you my dy as i spent it. So early morning i woke up and had a programme of me goinv back to my hostel in kireka. Then i first prayed to God for thegift of life he has provided to me.
After that i went outside and first washed my dirty clothes that i had so that i go when they are clean. After that i waited for them to dry.
So will waiting i first prepared some irish potatoes and we had eat it with my mother and took some tea.
So after the she went to buy medicine for the hospital as to cater for the patients. And so i had to wait for her to come back for i go. Since i had to say goodbye to her.
When she came back she found me prepared and then she had brought for me some nice rice mixed with chicken for my lunch. So it was very delicious. After enjoying my meal.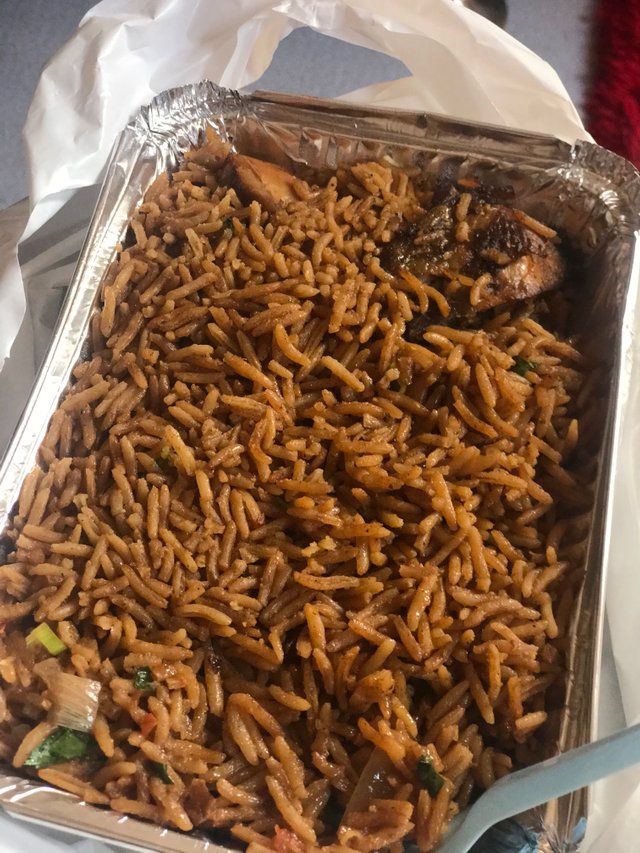 But before going i first took some pictures by myself and they were really nice. So after she escorted me upto tge taxi so that i go. I boarded and reach home in time.
When i reached home i laid my bed very well and also prepared some things then i went on and bought myself supper.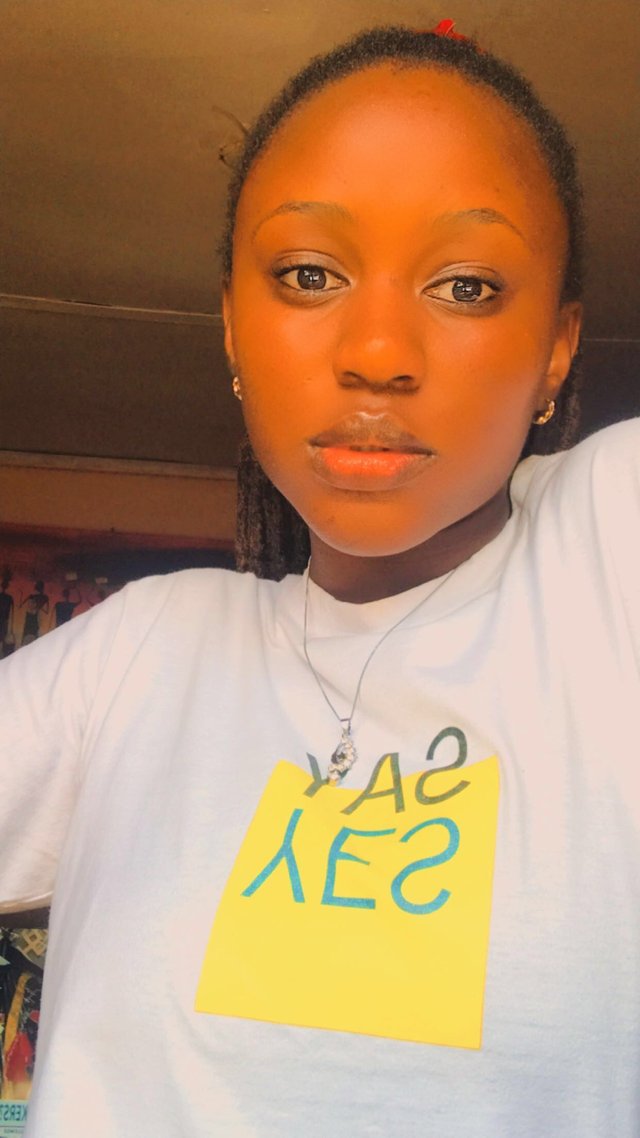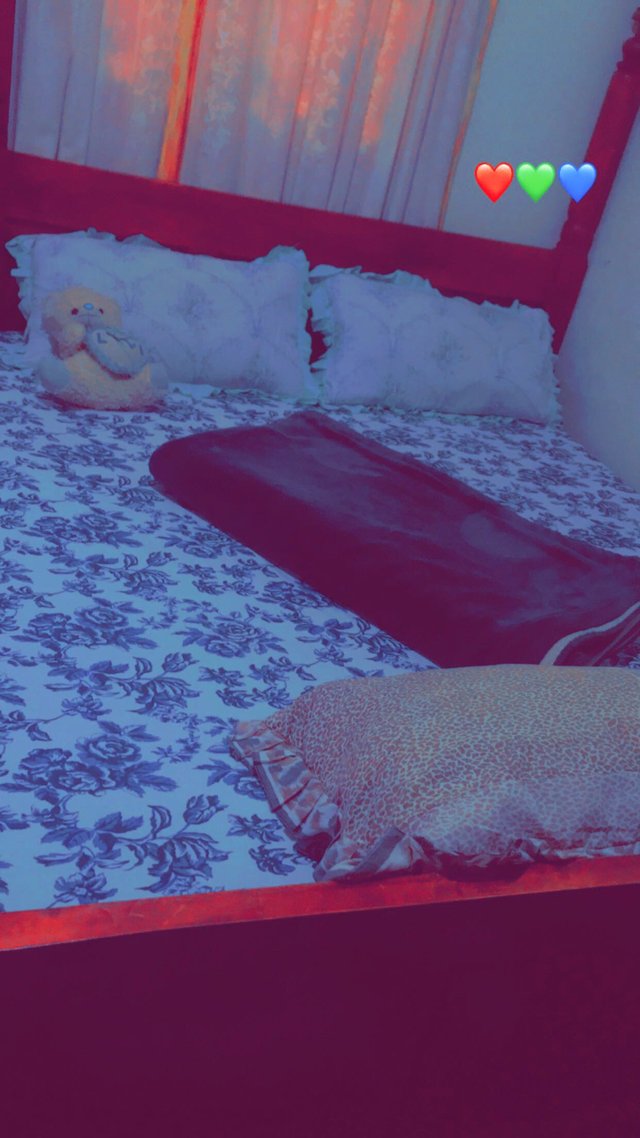 That is how i managed to spend my day thank you for your time.