Hello everyone there, how are you and how is everyone here. Let me hope everything is fine there. On my side am precise and fine. Am here again to share what I passed through this day. So very early in the morning I woke up at 6:30am and then I had to go out of bed. On this day I had an examination paper at 11:00am so I had to go to campus early to catch up with my friends since it's online. Then we reached and so we had to start up some discussion for the paper that we had.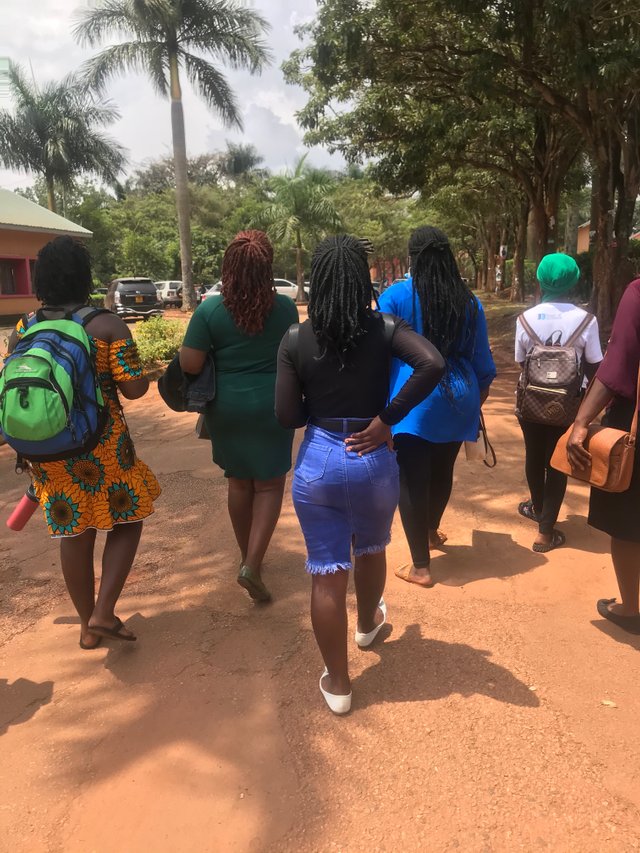 After some time it was clocking to the paper time then we had to slope to the place where we were doing it from. So we were ready enough for it through the prior preparations that we did. So we opened the platform and the paper started. We managed to do our level best to see that we pass. After there it ended and so we had to take some pictures as a group and so we were really happy since we had really done our paper to the best. After the pictures we had some group meeting on how we shall go about the next papers.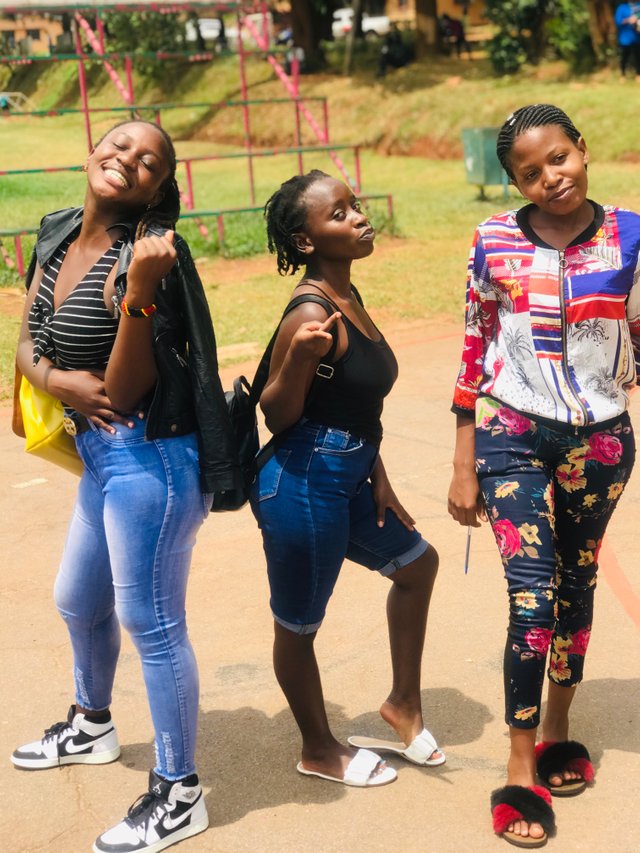 After everyone had to depart and so I had to go back with my friend home but before we had to first discuss for the next paper then we set off for home. I reached home safely and so I had to buy some cassava and ovacado for my lunch since I had not taken anything since morning.
But unfortunately the lady gave me one that was rotten so I had to return it back so as to give me the good one. And so she did so. After I went home and prepared my lunch and the. I had to go bathe as to refresh my self.
I then cooked some food for super and so I had to sleep off and that is how I managed to spent my day today. Thank you for your time.