Hello team Uganda. As today has been a great day in our lives as we are to celebrate the birthday of Jesus Christ and really it has been a great one indeed. Everyone in their capacities has come up to celebrate the day where people cook and enjoy.
In the morning people have gone to church to praise him and celebrate and start the day with the holiness of the Lord. We say ebeenezer at any time since we have been able to come this far. And really waiting for the New Year's Day.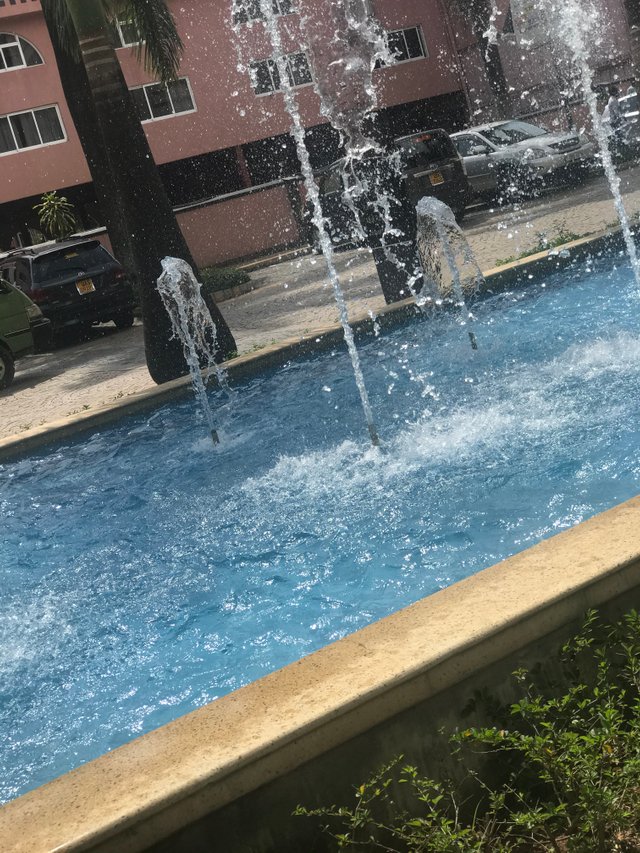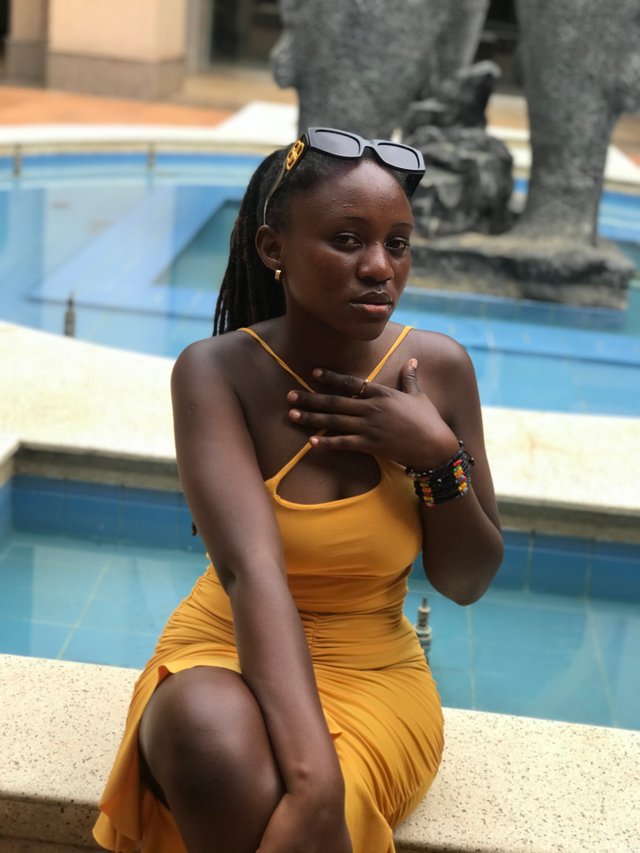 I then helped my mum after she had come back from church and then she prepared for us some deep fried chicken and Irish potatoes which were really nice and she served us so that we eat a nice break fast.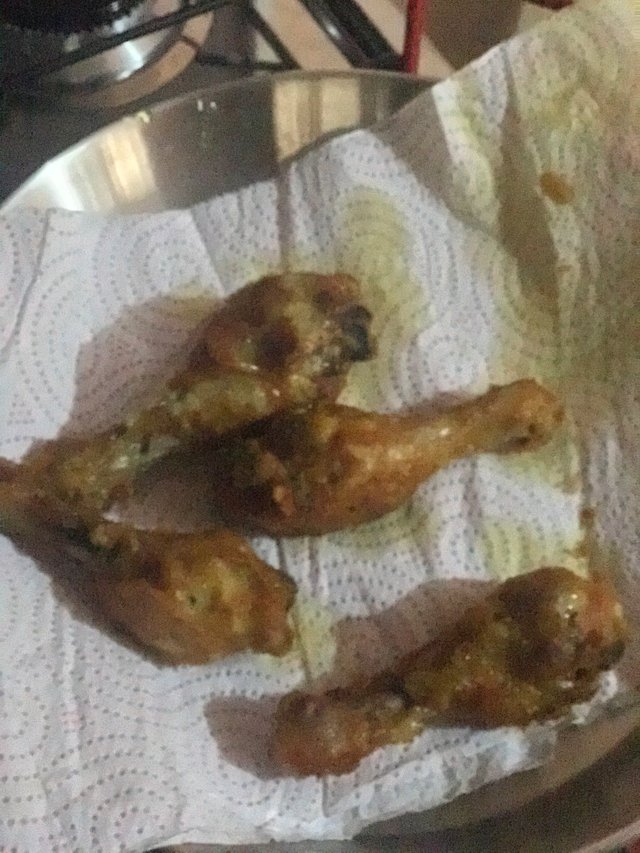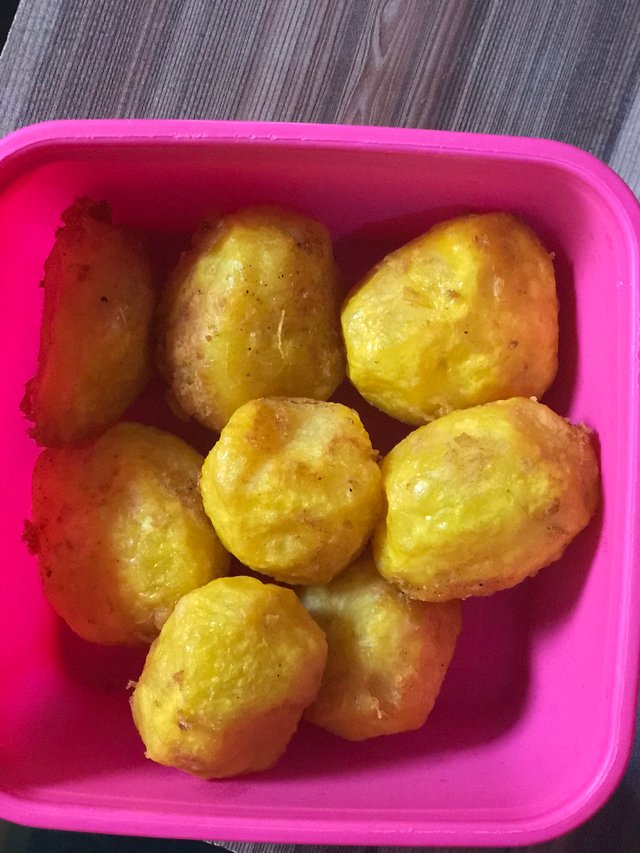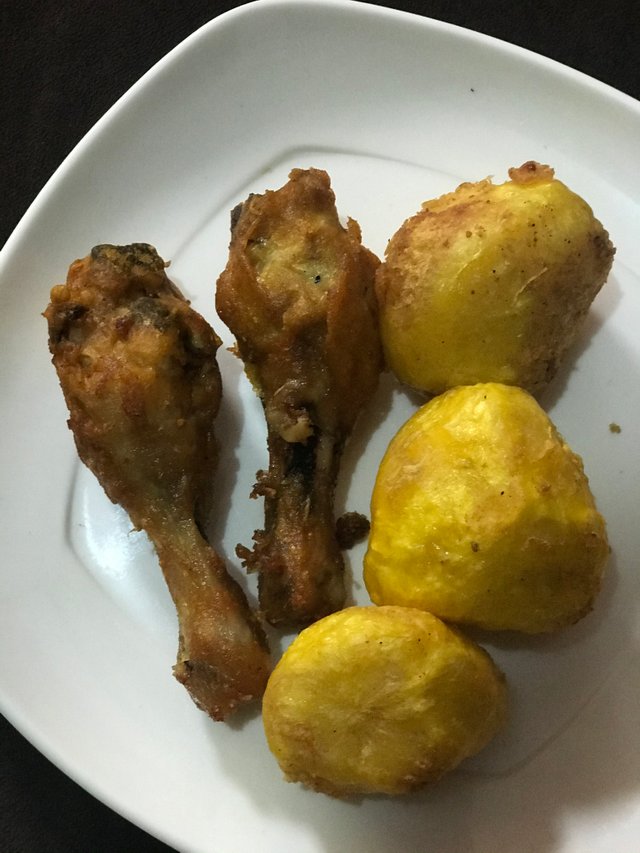 Then today we didn't cook food as usual but instead our mother gave us money to go to the places that we want and we celebrate. So then we prepared our selves with my sister and boarded to imperial mall in Entebbe where we stopped.
We first took some nice pictures that we really had to remember this day.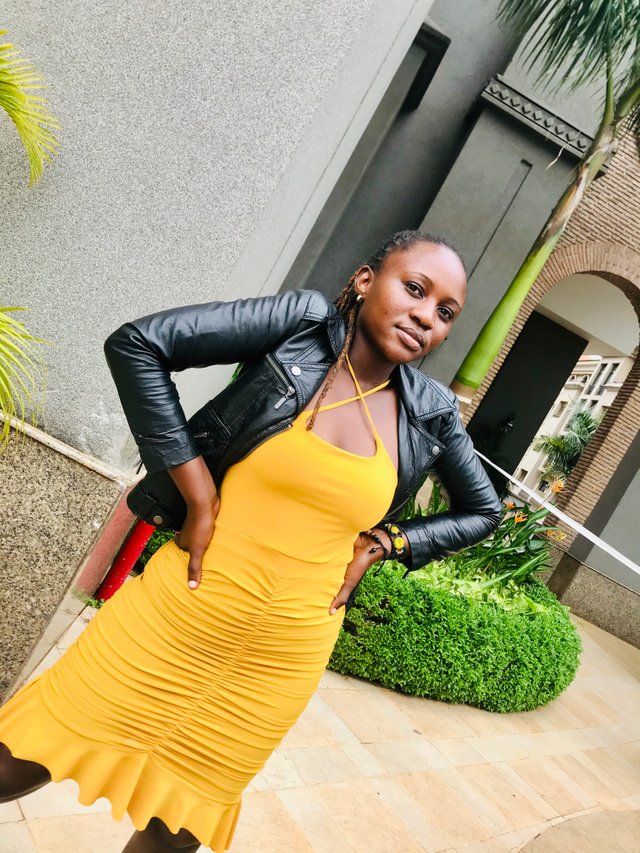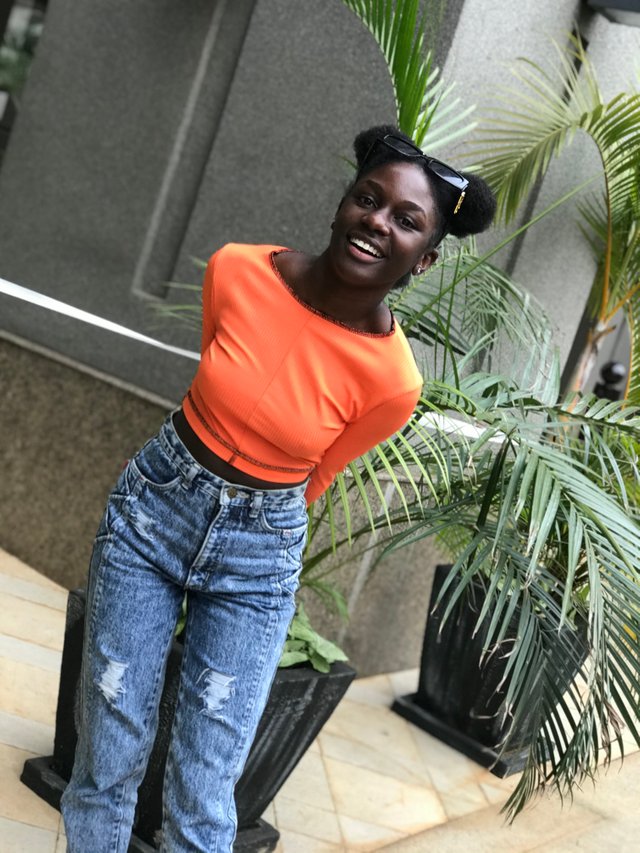 Then we were joined with my husband who really gave me some happiness where I also took him some pictures and then we had to go to the near by restaurant for some lunch.
We then ordered for some ice cream that was for 11000/-
Then they also gave us medium pizza for our lunch that was also for 35000/- and they were really delicious.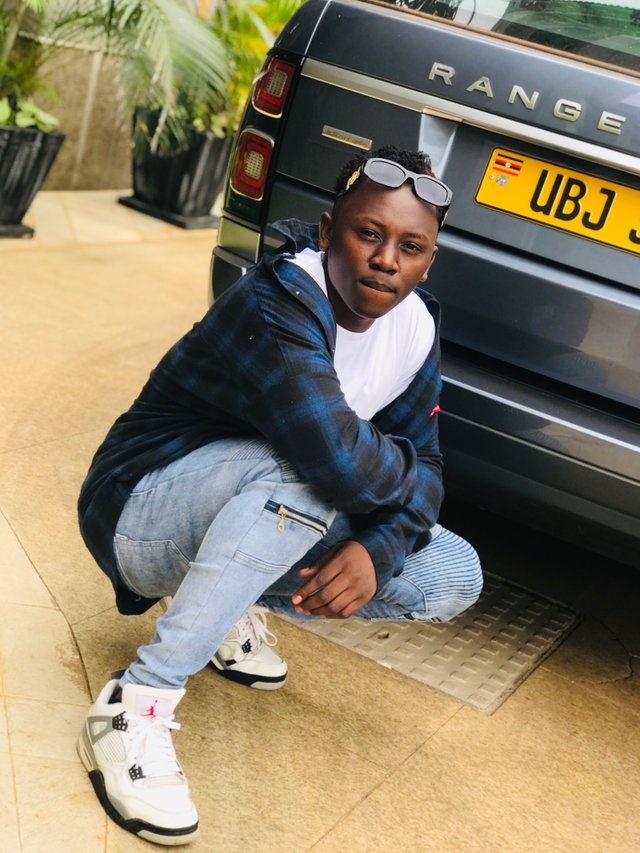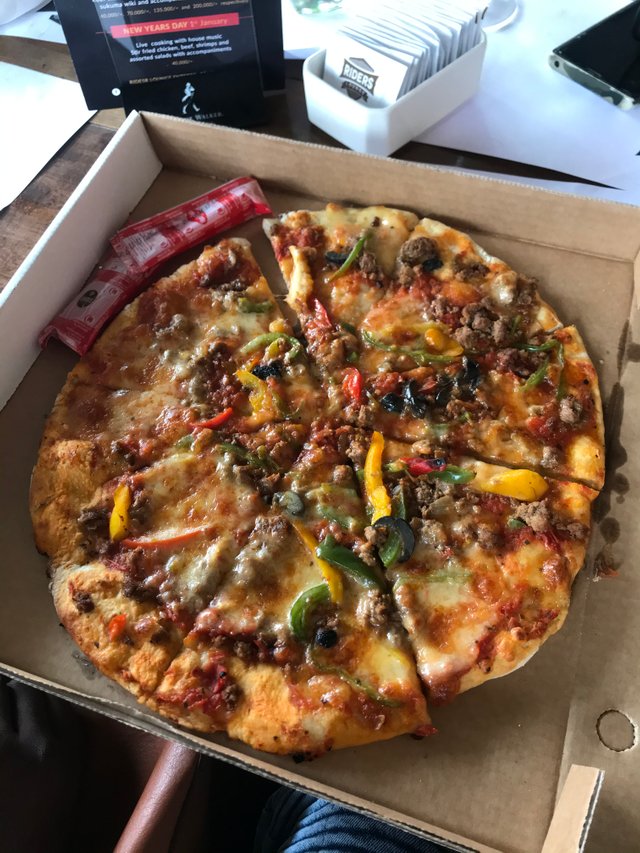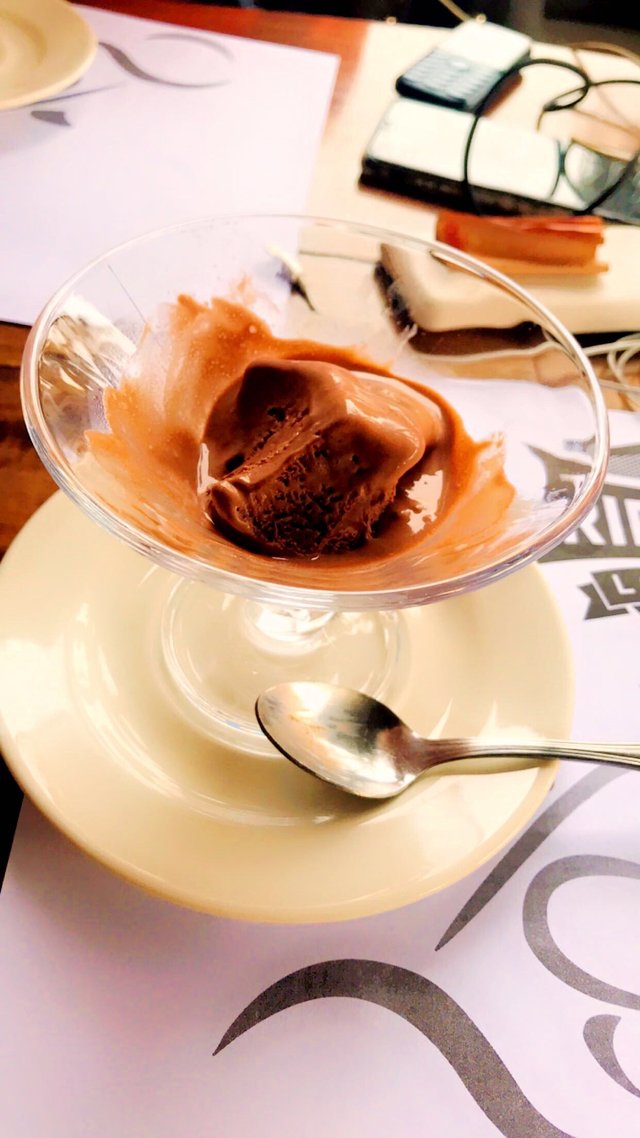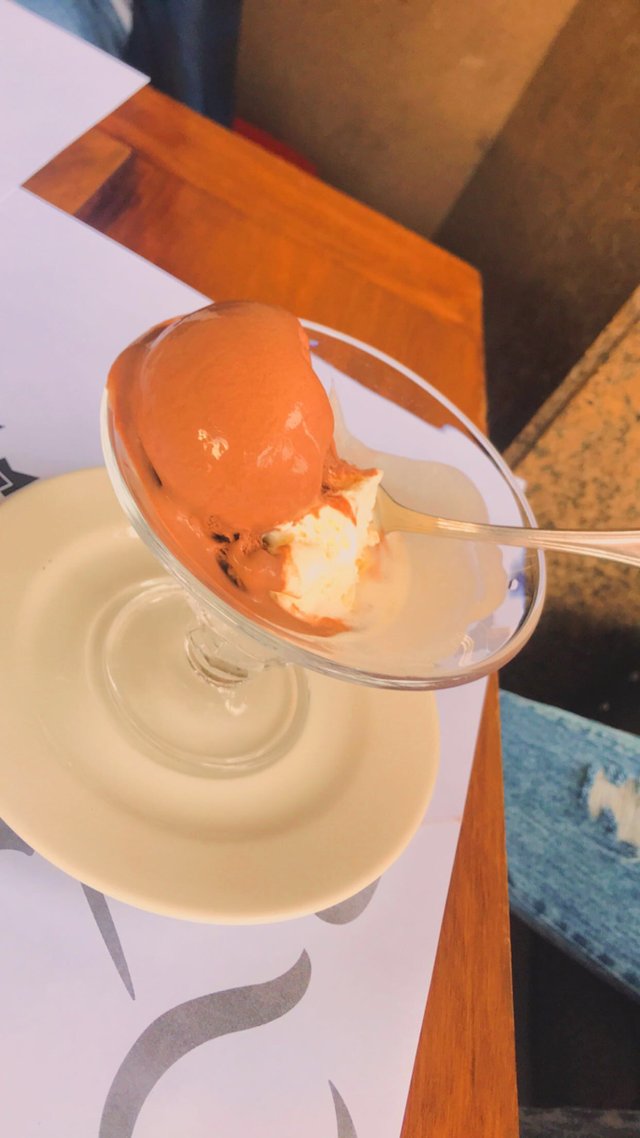 On 25th December we also celebrate the life of our fellow steemian @davidad who had also celebrated his new age to this earth and really I thank you for being a good friend to me and really you being a Nigerian has been a great pleasure to me because I have come up to learn more good things there and thanks a nice and good person to me.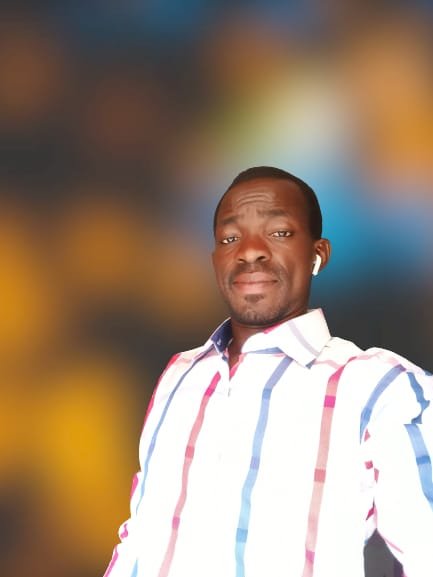 Then it clocked to evening and so we had to depart back home. And so thank you for your time hope you enjoyed the day too . Thank you for your time.