Hello steemians. Hope you are all well.
On September 14, 2021 Apple released the new Iphones. This happens each year in September and the 13 series are so similar to the 12 series though they have some features that are more fine tuned. The Iphone 13 comes in Iphone 13 mini, Iphone 13, Iphone 13 Pro and Iphone 13 Pro Max.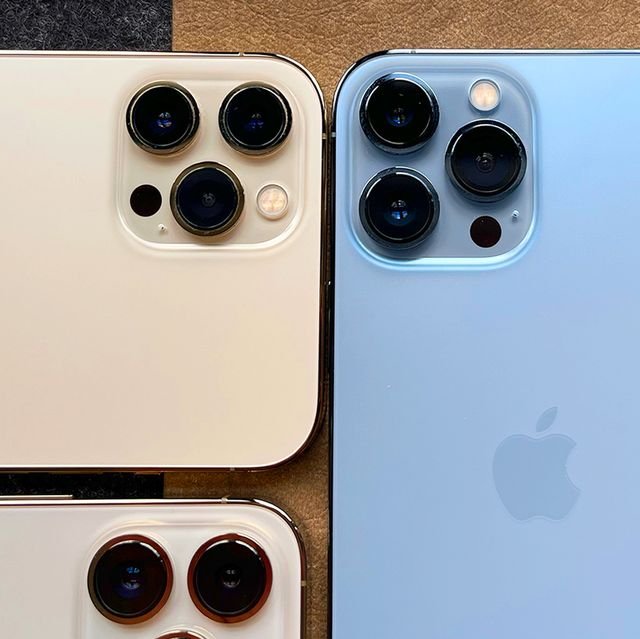 Image Source
It has various colors and these include red, pink, blue, midnight which is black, starlight. Its appearance is similar to that of the 12 series as they both have flat edges and screens that extend all the way to the edge of the phone. 13 series also has the facial recognition feature.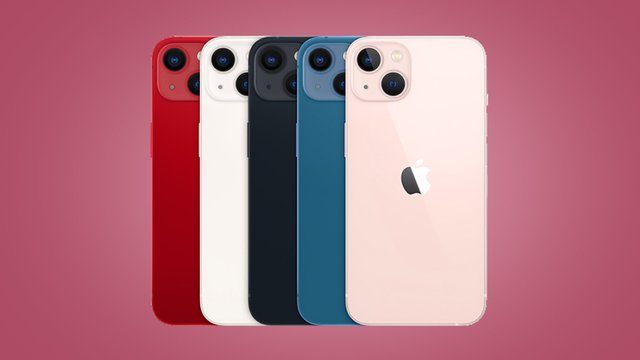 Image Source
Some of the Iphone 13 series unique features are; the 5G connectivity feature which enables one to do quality video streaming and also enables high definition facetime calls. All the later series of Iphones are known for having the great feature of being water resistant, Iphone 13 series survive 6 metres submersion in water for upto 30 minutes.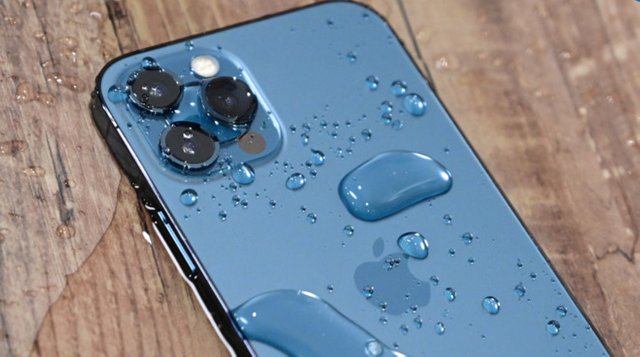 Image Source
The camera is also to die for because it focuses seamlessly and blurs out the rest of the image. This series also holds more battery than the Iphone 12 series. Therefore much as it has many similarities with the Iphone 12 series they are a bit more advanced.
Thank you for reading.❤️❤️