So the month of love
Hmmmm..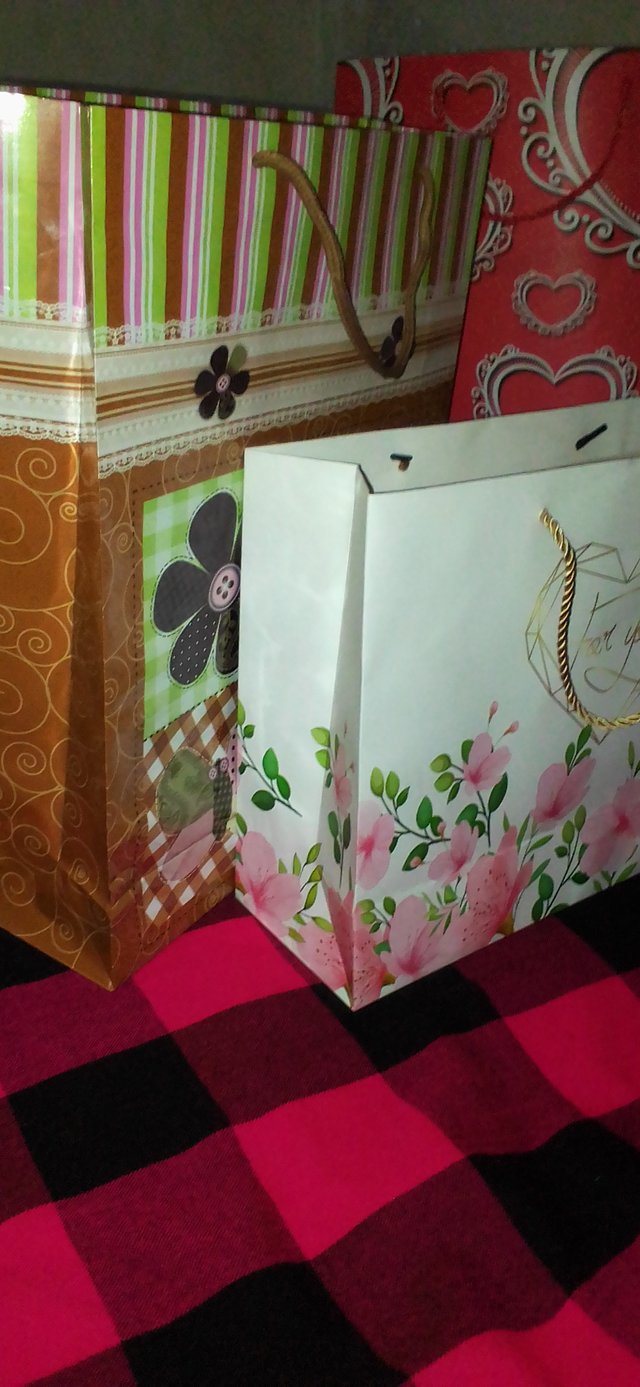 Yesterday was valentine day. The special day of love. People started their days off with gifts and flowers from their better halves. Almost everywhere I turned, there was red. Red flowers, red dresses, red alot of things. Red almost everywhere. Even the WhatsApp statuses were painted red.
The ideiaology these days is that valentine day is for people who are relationships but here is the thing though, this day is for showing the people you love that you love them.
It can be a day to gift friends and siblings or you can gift someone you have a crush on and admire.
My valentine begun with my head bowed down in an economics book. I had a paper scheduled for today so I spent the whole day in discussions. Just as we were about to finish the discussion, my first valentine gift arrived. It was flowers, chocolate and a novel which I loved because I love reading. It was a gift from my friend Phillip who I recently met.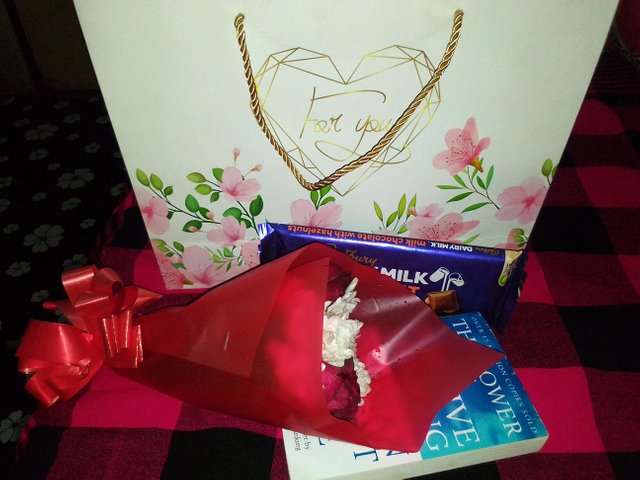 The discussion ended at 5pm at which point I went back yo hostel. I joined my friends and we jazzed and jazzed and just as I thought the day was done, my second gift arrived. It had a dress, a phone and chocolates🥰🥰. My friend Faizo gifted me that one.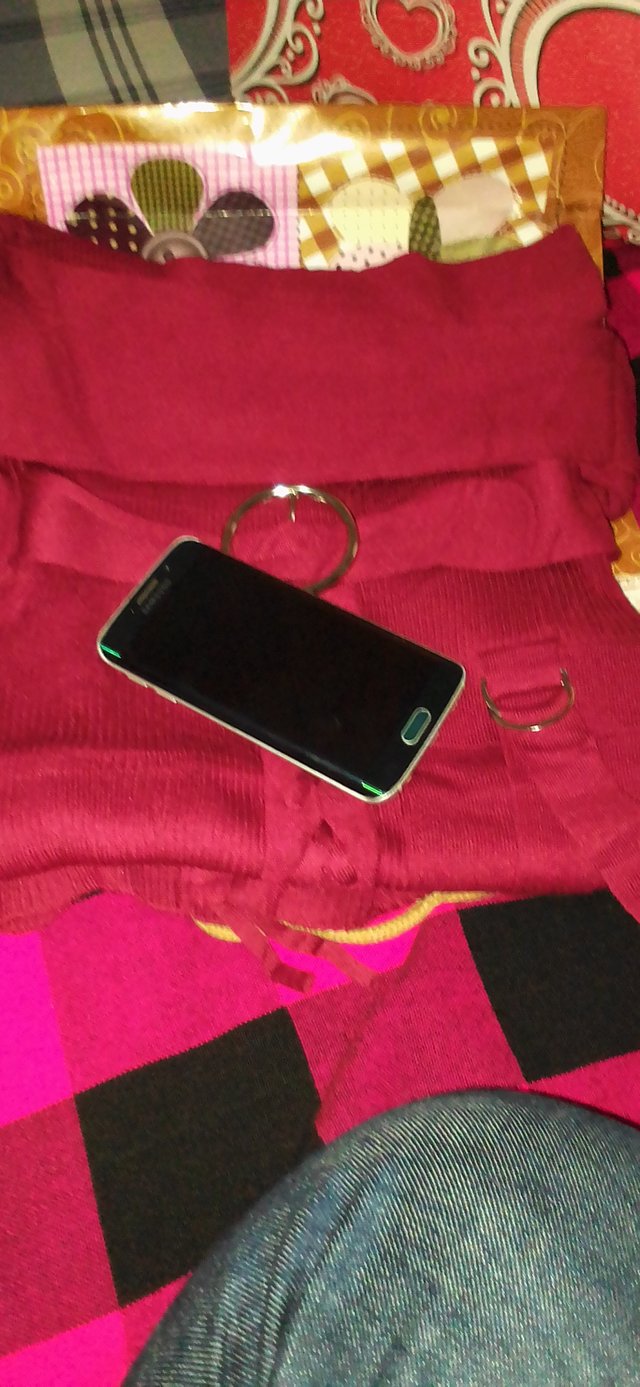 It caught me off guard and I was very happy.
Point to note is that am not dating either one of these guys. They are just friends or atleast from my point of view seeing as you can never really tell what people are thinking.
Later in the day, there was a movie night being organized on the grounds outside my hostel but I couldn't go for it because I had to read for my paper. I read till 11 and then called it a night.
As I have come to find out, turns out that valentines will run for a full week if not a full month for some people. That will be fun to see.
Anyways, happy month of love to all the lover birds and single people.
Spread some Love
💕💕💕