I woke up at 5am because I had a paper today. I had a paper at 11am so I had to wake up early and read. My notes were on the phone so I had to use it to read. Weird thing is...the phone is so distractive. I read for about two hours and then I started dozing off. So my brain told me to read a novel and since I had the novel on the phone, I decided to read a chapter or two and so I did.
It took my mind for about three hours🤣🤣. Lucky enough, I had read the previous day and so it didn't really matter. When the time for the paper came, I did it with my friends and good for us, the paper was friendly. We did it and handled in with fifteen minutes to spare.
When we got done, I came back and played around with the TOON ME app.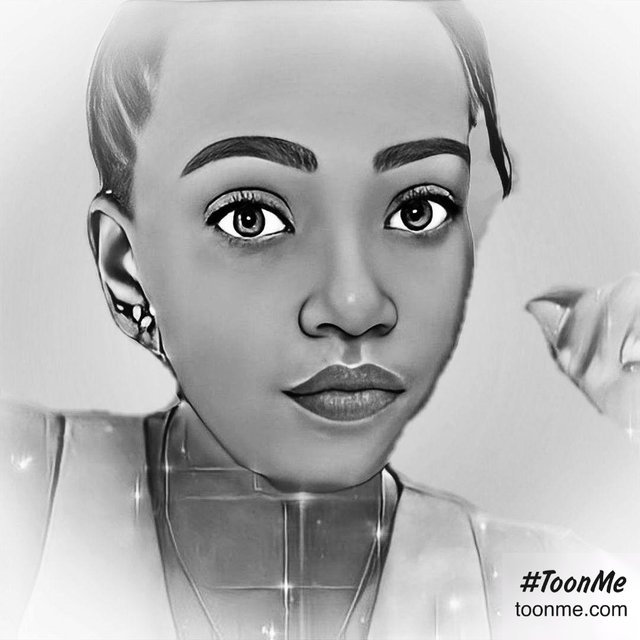 I found some pretty amazing filters and here's a sample😂👇.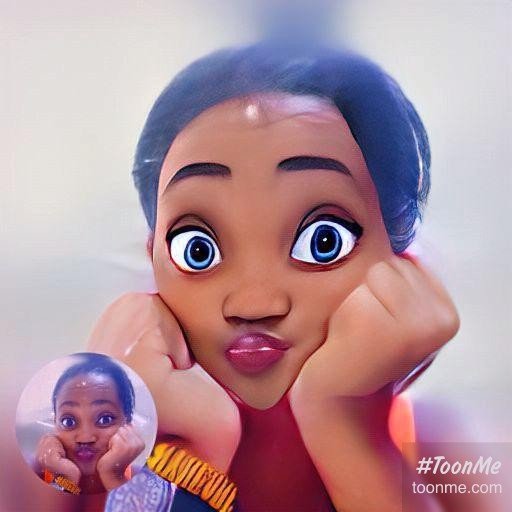 After that, I felt like visiting the saloon and so I did. I wanted to do my nails. The idea of doing artificial nails but the first time I did them, they were quite uncomfortable. So I decided to just have my actual nails. Turned out grate.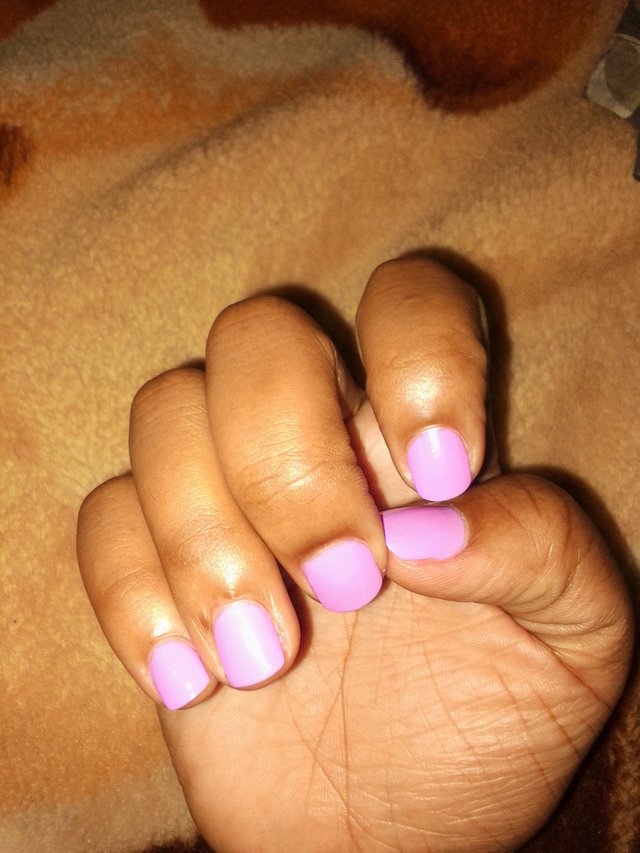 By the time I was done, I felt so tired and so I decided to cozy up and watch my serie SCORPION. It's a very fun one. So far so good.
My day hasn't been bad at all.