Hi people,
I wish you all a Merry Christmas and happy new year 2022. The years can really rush you know! It's very interesting how the months rush by at the end of the year, but go slow in January forward. Uggghr!
Yesterday was amazing. We had a church Christmas party and even though the entertainment was dope, and there were many attendees, what was most interesting to me was the food. It was matooke, and all the other material that people usually cook. But I chose matooke and meat, with salads. I had my full and left as soon as I could master the energy to stand up.
Anyways, for me my main focus is always children and I had fun hanging out with them, carrying them up, swinging them and dancing with them (now this one I am not so sure I did, haha). Anyway, it was a big chance for me to get to meet children from other branches and I was delighted! Kids are always so adorable, beautiful and care free.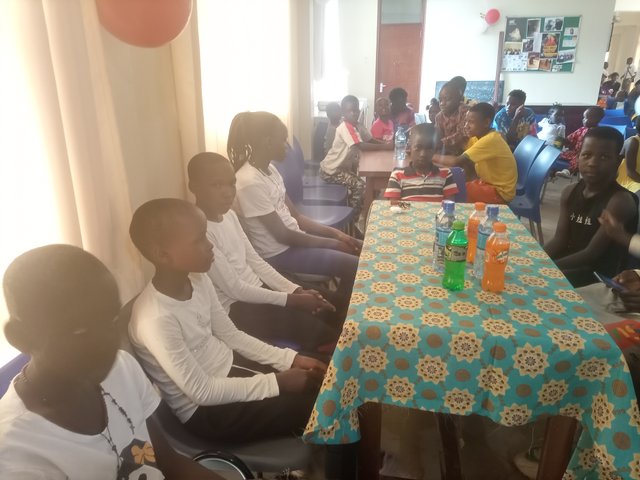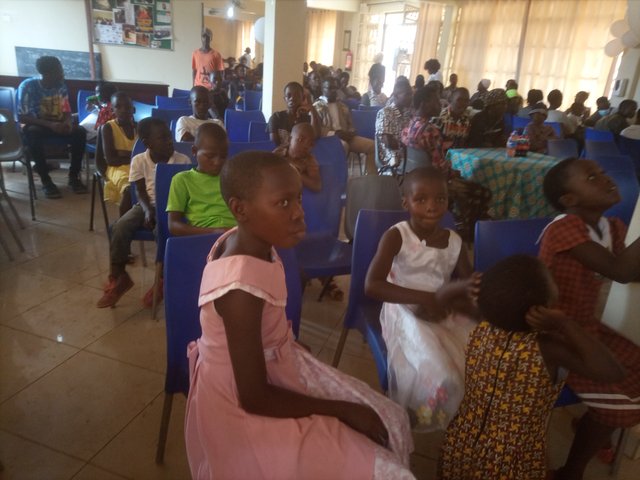 They make you realize how everything else does not matter that much. All that matters Is the happiest moments that we share because that is what we will take with us when we die.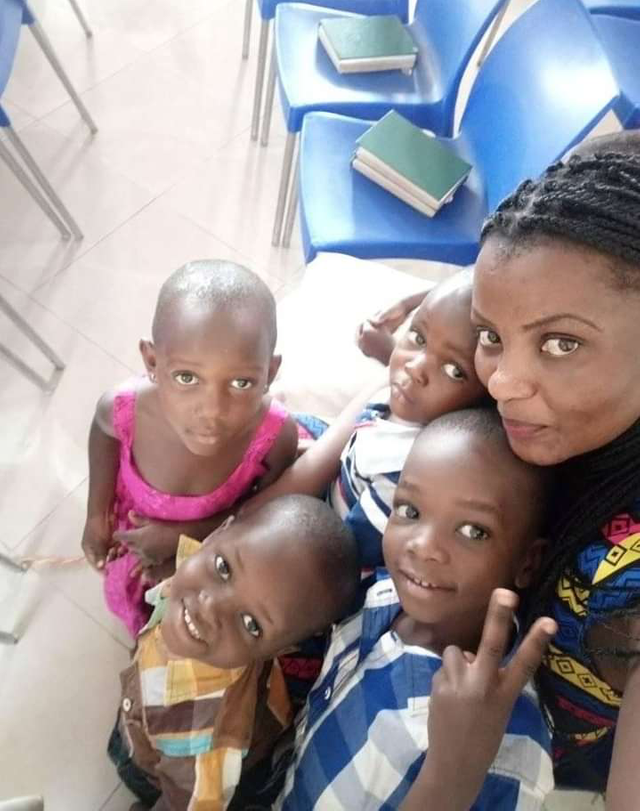 I am a loner and I don't plan on going anywhere but home. I will order for some pizza and chicken salad, eat and watch movies. ALONE! And that is my peace. Now that it's Christmas, I know many are up and down. However, we also need to keep some savings do that we can get through the new year much easily. I know you know, but you never know! It's a joyous season and it calls for celebration.
Well, Merry Christmas again guys!