Hello Steemians ,
I woke up today by 6:00am , to ready myself for the Criminal Procedure test. I took a warm bath, wore my suit and hit the road. I got into an old taxi and off we flew to town.
I reached campus and students had flooded the place with piles of books. A friend saw me and said she was going to sit near me, to which I agreed. The checking at the entrance was thorough, one had to have the examination card, Institution Identity card and the Covid 19 Vaccination card.
When we entered , we started the test at around 10:00am,it was a question about defilement and how an accused was convicted without following the required procedure in plea taking.
People had different approaches to the question and I had mine too. When my friend asked me , I told her that the question was about revision(where the high court calls for the proceeding of a magistrate court to satisfy itself as to the propriety of the procedure that was taken in reaching a particular decision.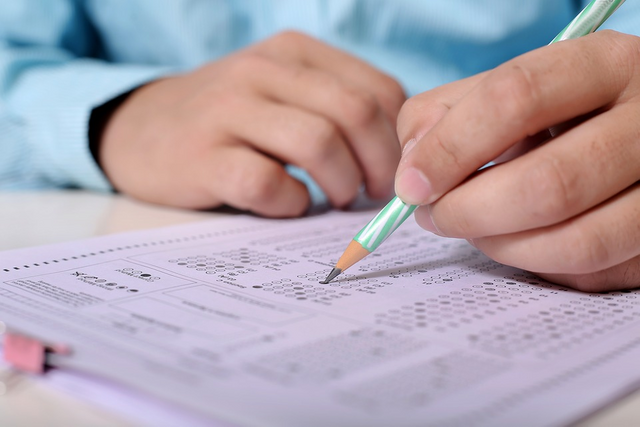 imagesource
So, much as the invigilators were there,I managed to help her throughout the paper. When we finished, she was so excited, she told me you know what, God Bless you. I felt so happy and blessed to hear this.
After lunch, we were supposed to have another test, we sat in the auditorium for close to two hours and the invigilators had not yet come.
Our guild President went to inquire from the administration as to why the test had not yet been administered. He was told that for secret reasons, they decided to print the paper after lunch but they had been let down because of power.
We waited in vain, later, an email was sent to us that the paper had been postponed till tomorrow.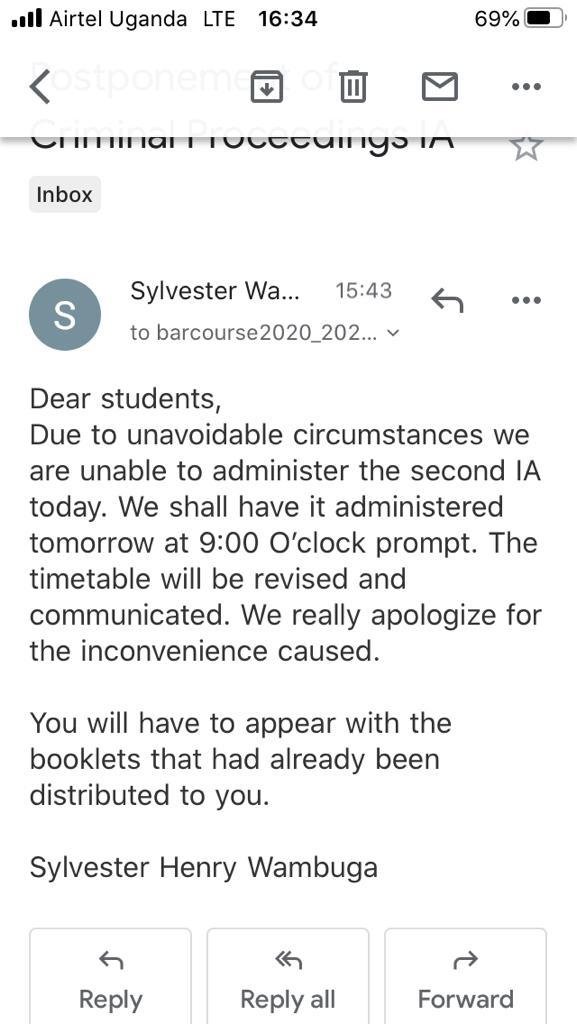 This didn't sink in well with the students, some complained, others quarreled . I know it all works together for my good, so no reason really to feel worked out because of that. I matched out majestically and came home, had sweet supper, and here I am on Steemit.
Thank you for reading this post.