Hello Steemians,
I am an early riser who ensures to have a lot done before the suns sets on me. Yes, I love the way I do it. On Tuesday morning, I woke up with a plan of going to town, I wanted to leave home by 6:30am so that by 7:30 I am in town to run a few errands and proceed to school to have a discussion.
I even ironed my attire very well, took a bath and I dressed as i was about to step out of the house than I saw a whatsapp message that there were bombings in town. Now all the streets that were affected were the same streets and buildings I was going to to drop my internship letter .
To know that God loves and he cares for me every day, I was delayed at home, I didn't even know what I was doing but for some reason, I didn't leave home as I had always done.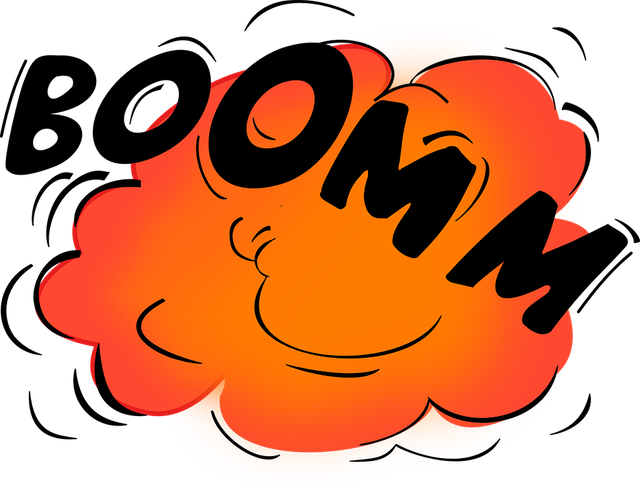 imagesource
Now today I set off by 9:30am to go the same area were the bombings happened ,I and the whole street seemed deserted yet highly packed with security. I could see the impact these bombings had on Raja Chambers and Jubilee Insurance Building. Most of the windows were shuttered. They were being fixed by some people. It was evident that this was not something really minor, lives were claimed, many lost property and their loved ones too.
Access to some of these buildings was a hassle, people are not being aloud to carry their bags to these buildings especially at Uganda Registration Service Bureau were I was. Personally, I was denied entrance because I had a laptop bag.
I left my bag at High court with a random security personnel I met at High court, and she agreed. I went back to URSB, dropped my letters then headed back to pick the bag. I then came back home under the heated sun.
Thank you for reading this.