Hello Everyone,
My Tuesday was another day blessed with a great weather. I have come to appreciate that everything happens together for good, however, being that we are human beings, it is easier for some people to complain than give thanks. I am so grateful for this.
As usual, I woke up and one thing one my mind, hurry up, prepare the kids and go to work. My baby Elizabeth this time reached school and started crying because she saw other kids crying.I first had to comfort her and tell her it is well and I asked her what she wanted me to carry for her at the end of the day. She asked for soda and cake.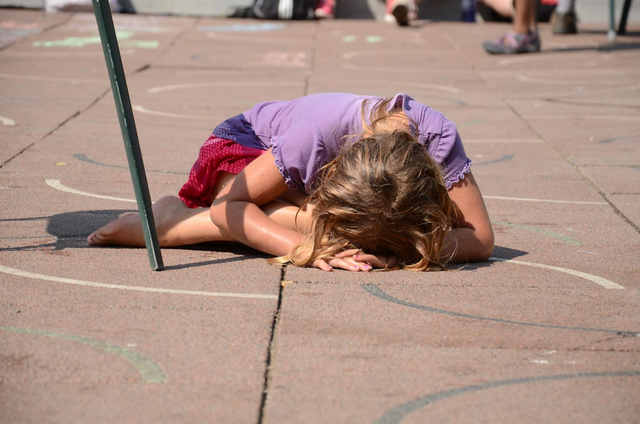 imagesource
I came to work, as usual , did all I was required to do, Good enough I had my flask full of hot water to sip throughout the day.
I had a feeling of calling my mum and inquiring how her day was , unfortunately she was talking to someone else using my sister's phone. So, when I called her back, she told me that my sister had gotten a job. My elder sister had spent close to four years looking for a job .However, this opportunity got her without any effort on her side.
My little sister's friend called my follower sometime back asking whether she has any any one she can recommend to work in her place because she wants to leave in search for greener pastures and my little sister recommended my elder sister Scovia. It was a competitive position, however, when they did interviews, she emerged the winner.
I was excited, I told her to go and enjoy herself, open up again to the fullness of life.
Any time this week she will be reporting to work as the program manager, of WAJOLOWU Women, an NGO here in Gulu that helps single mothers.
At the close of the day, I went to pick the children from school.
It was such a beautiful day!
Thank you