Hello Steemians,
Today I sent the whole day in the house doing a lot of revision in a subject called Civil Proceedings. I wrote down some notes I felt were important in preparation for the fourth coming exams scheduled for December.It is well known that some of these exams are open book exams so, the more organized ones notes are, the easier it becomes for one to navigate through during the exams.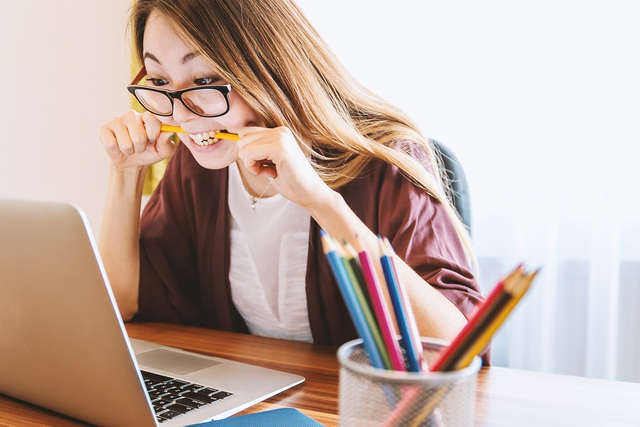 imagesource
It is really interesting how learning never stops, we live in a world where we are continuously learning something new every day. Inventions and innovations are being made day and night, scientists are not sleeping. And so is the mind of an ardent student who wants to sit at the feet of education to just learn and hunger more for knowledge.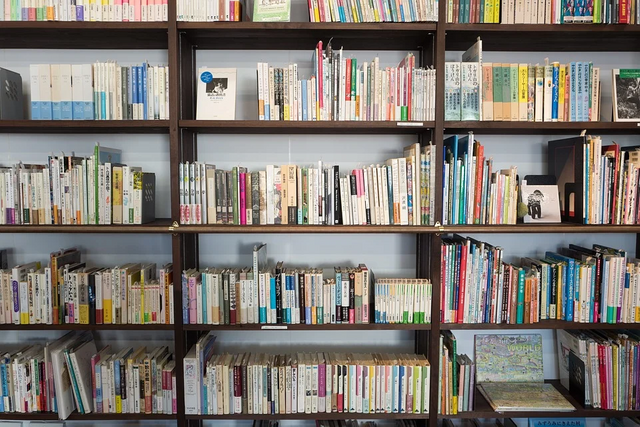 imagesource
After spending some time doing this, I decided I should take a nap. My mind needed to rest after hours of analyzing and studying and the nap lasted for around one hour. I was woken up by a phone call my brother made. (Whose wife gave birth a few days ago).
He has been longing to visit us since we moved from home and he wanted to see were we had relocated to. He came and joined us in the kitchen as we cooked lunch for all of us to eat.
Immediately food got ready, we dived into it, ate, and we were so satisfied. We engaged in a few conversations here and there.
The key highlight to me during our conversations was the kind of maturity my brother exhibited when he was trying to organize for his wedding and the manner of resistance he met from both sides. My sister in law comes from quite a wealthy family so breaking these class barriers was an uphill task.
I noticed after all these, he remained strong, loving and forgiving. I told him I like the kind of skin you have worn so far.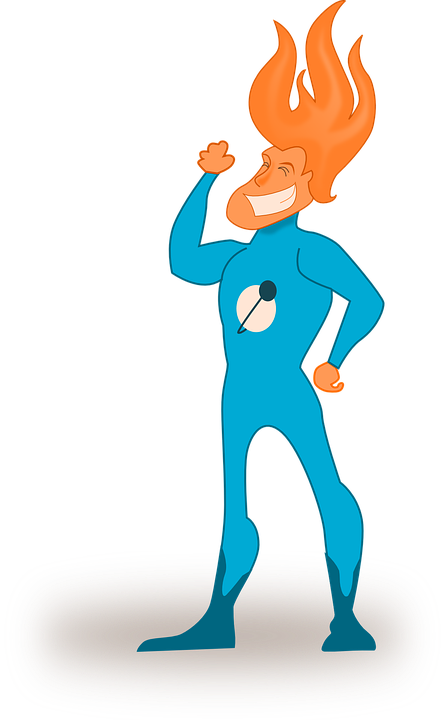 imagesource
After he left, my other sisters came in and also had their share of lunch.
In the evening, we prepared for another fellowship that happens every Thursday by Phaneroo Ministries International.
That was how I spent my day.
Thank you for reading this post