Hello Steemians,
I hope our Sunday was lovely. I had a very interesting day, I woke up and did one of those things I rarely do but must do otherwise there will be nothing left for me to wear in the wardrobe, that is washing, moping and cleaning.
I had to do this, today as I will be fully occupied next week with tests to do .After washing, we tuned in to attend Sunday service by Phaneroo ministries. After, which, I spent some time with my sisters just conversing about life.
Towards lunch time, I went to our old home to pick some of the books I had left there which would be instrumental in next week's tests. They were quite a volume, I carried them on my head as I moved towards the stage looking for a boda boda man to take me to my final destination.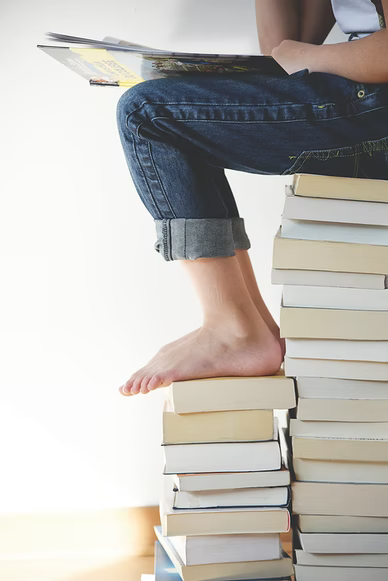 imagesource
I sat on the boda but the Kavera tore to pieces, it was a load! Immediately I sat, in no time I reached. The gateman was kind enough to help me carry them inside. Wow! this was the best act of kindness I saw today. I do not know how I was going to manage carrying those heavy books.
I am glad I reached well, however, there is a current trend of load shedding I am seeing the past few days. Power goes on and off, especially today! I do not know why we should be having these recurring issues yet we have a lot of electricity supply in Uganda.
Any way, I am glad that I have prepared for tomorrow fully, my attire for tomorrow is well ironed, shoes ready, books set for the open book test. Not forgetting, some revision, which I did this evening. I know it is well, he who begun I good work in me shall surely accomplish it to the day of Christ Jesus, as the book of Philippians 1:6 says.
Thank you