hello, how are you all?? wish you happie uptober to all. October is best month for all of them whoever do trading in crptocurrency or investment in crptocurrency as it the time when almost every coin pump up even in 2021 we noticed that September was the worst month but on 1 October onwards there is boom in the market every garph turn from red to green. Same thing happen in nature it is perfect time for flower blossom, it is month of autumn, one of my favourite month among all as in india october means start of festive season thata indicates celebration, happiness n joy. So it's a Navarti week in india everything n everywhere is joy, so i went to my neighbour's house as i want some flowers for my god mata. In India no worship is complete without offering flowers to the feet of god. In every house you will see a small garden or 3 to 4 pots. There i clicked some of the awsum flower in her balcony.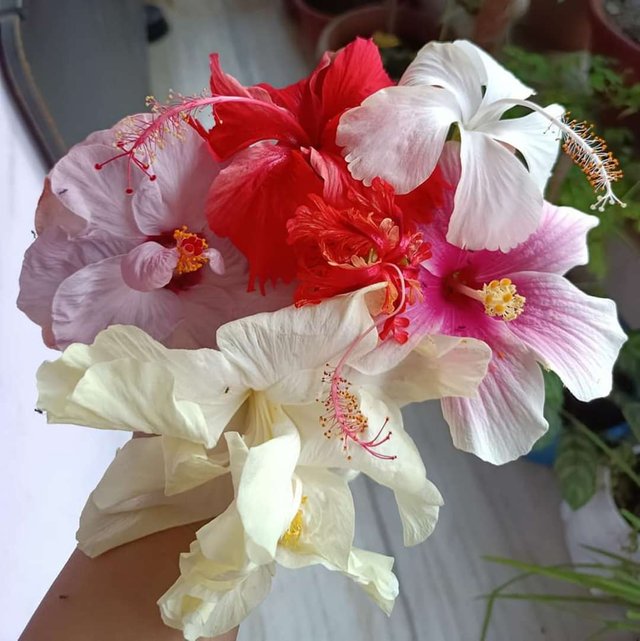 A Beautiful bunch of flower Every flower has it own beauty n colour even the flower of same plants are not just same there is slightly difference between them. I have five fantastic flowers in my hand out of which two are hibiscus one is which other is red, two pink aquilegia and one jasmine. There are many incredible things in nature for which we should always be thankful. One of them definitely has to be flowers. There are millions type of flowers which we see in our near garden. I think how can anybody hate flowers they are real beauty of our nature n house.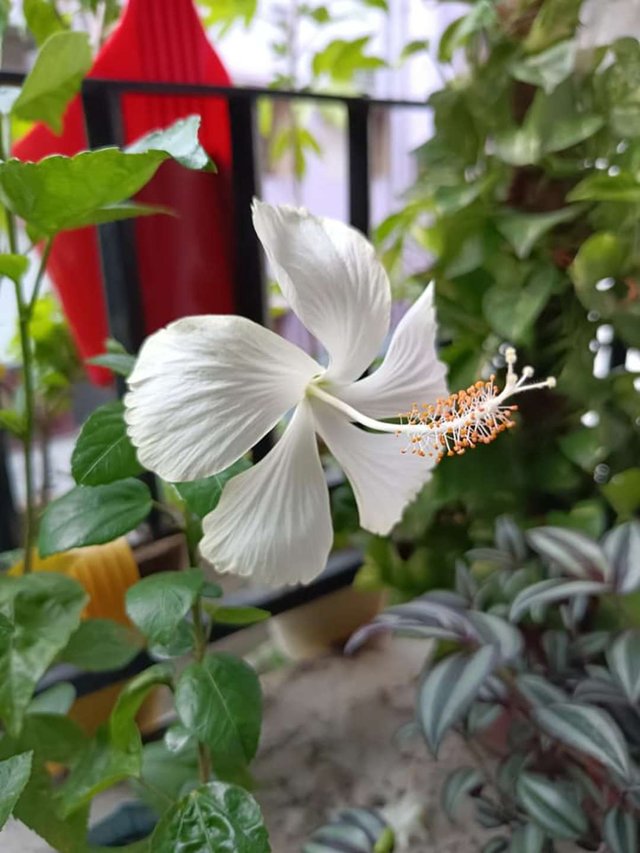 White hibiscus(gudhal) this flower is very common in india you will find in every house garden, as hibiscus is famous for it's size and beauty. There are various colours of hibiscus like pink, white, red, yellow etc but traditional red coloured flowers are a favourite for use for the purpose of offering on the feet of goddness kaali mata or durga mata. Even this plant of hibiscus you will found near area of temple, many of ladies plucked the flower while visiting to temple.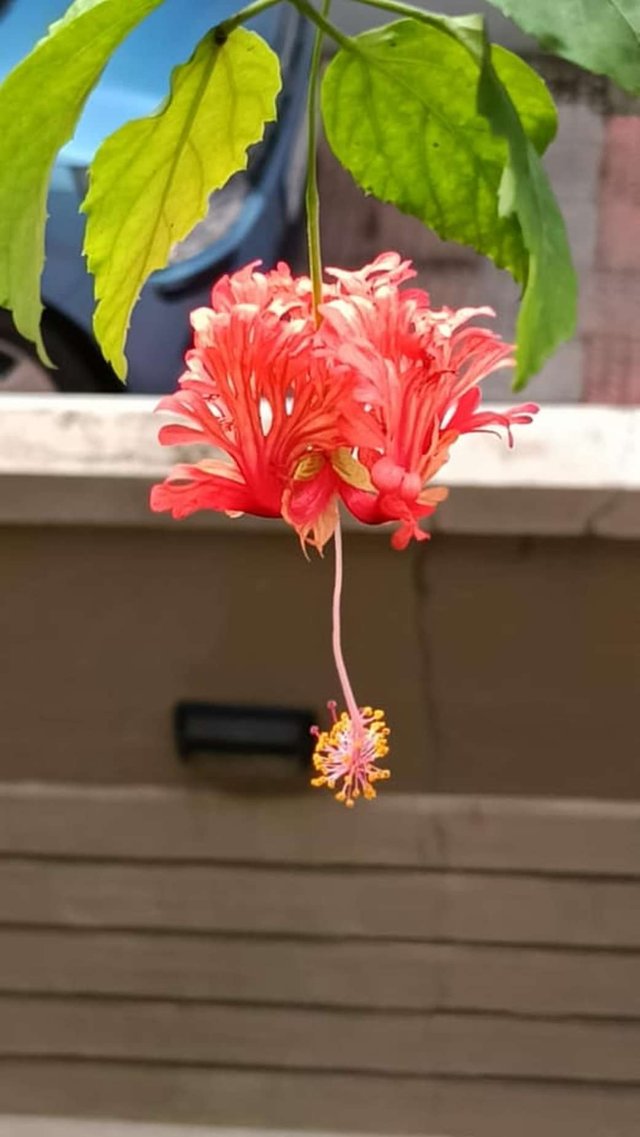 i havn't plucked this flower as it is not fully bloom to it full size. As red attract more but i will wait for it's beautiful flower.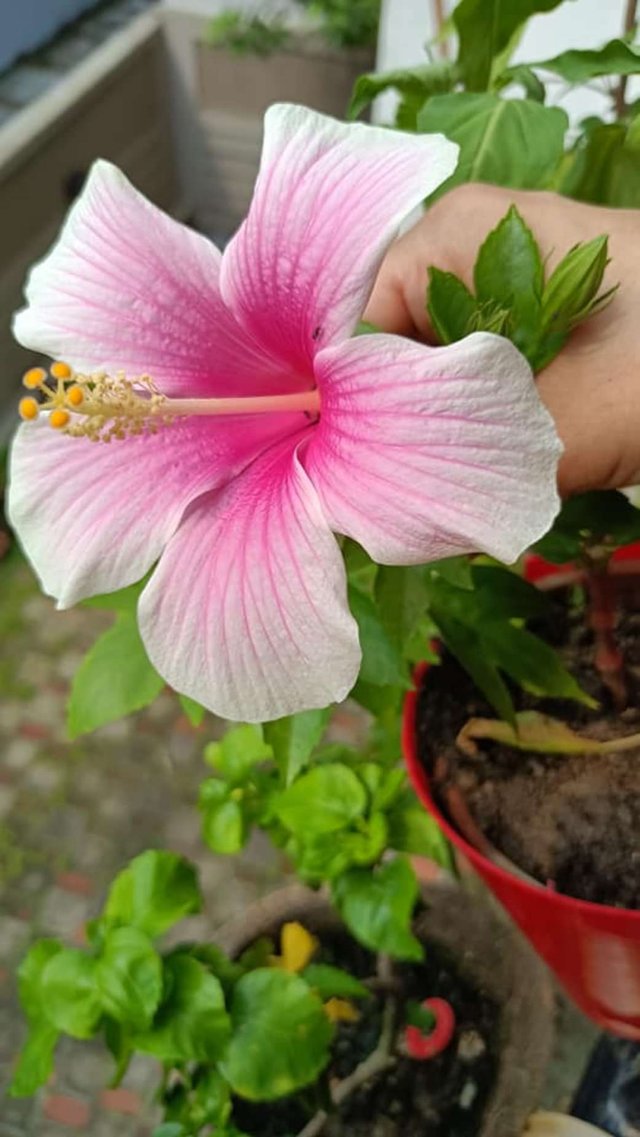 Pink hibiscus stands for friendship and different kind of love. Apart from it's beauty it is used for medication purpose like it's control high blood pressure,blood sugar, high cholesterol, increase the breast milk, give relieve in cough, used as immunity booster and many more even it's have exfoliating properties too which benefit your skin and improves your hair growth.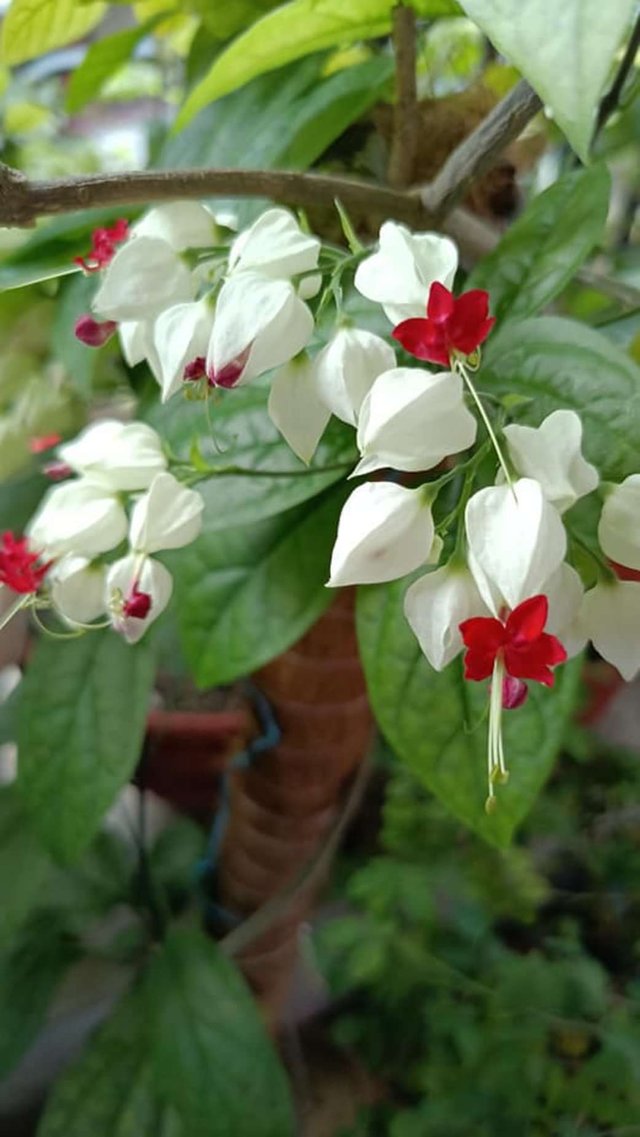 Thie jasmin flower available in many colour just as red, purple, baby pink etc
symbolizes love, beauty or sensuality. Its pure white blossoms can also symbolize purity and this flower has strong fragrance.It is also used as medicine in ayurvedic like to cure diarrhoea, liver disease, abdominal pain .
some more flowers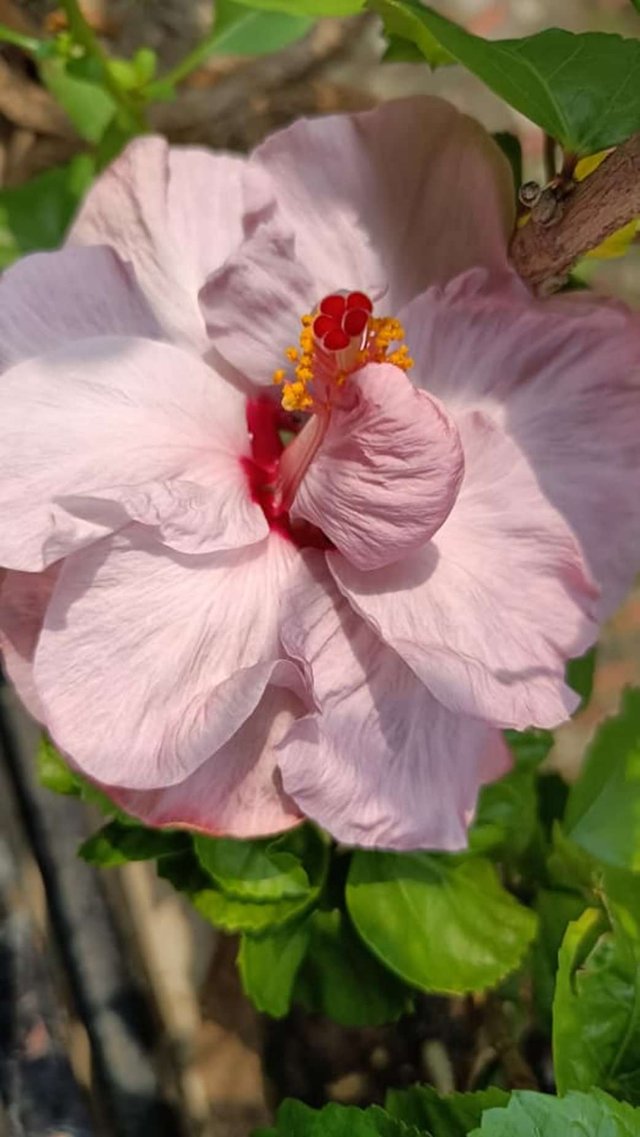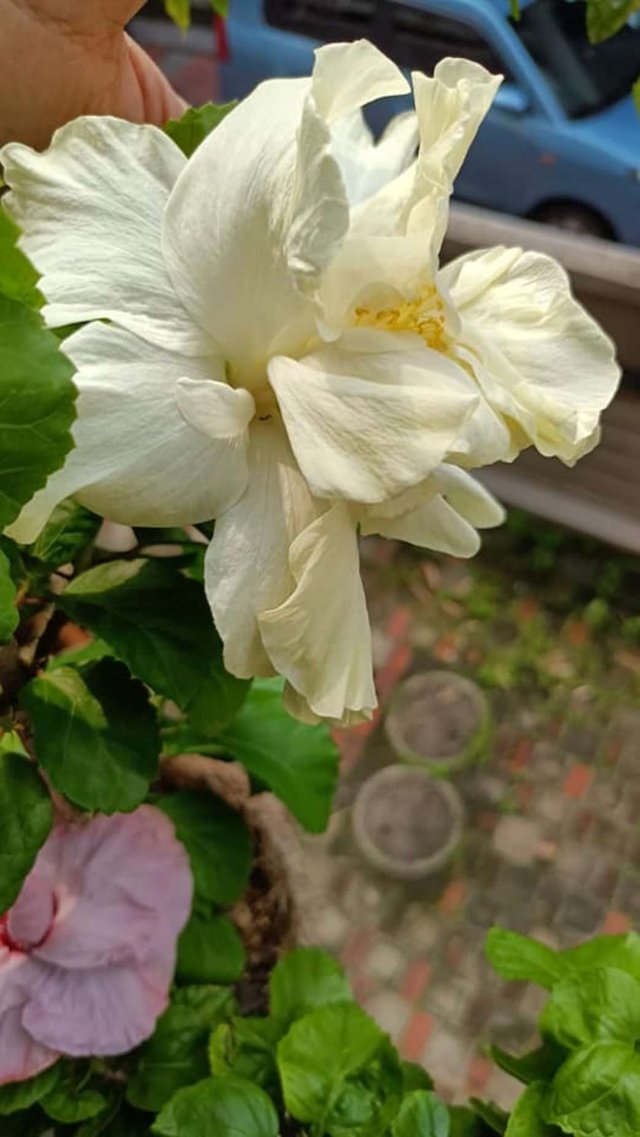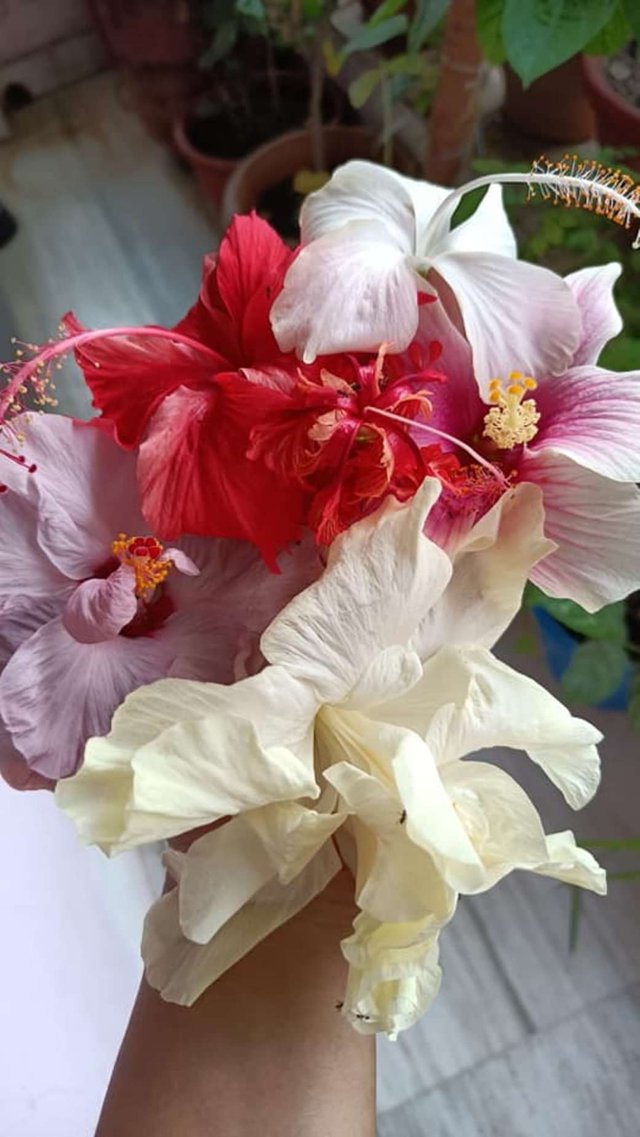 I WISH YOU WILL LIKE MY POST. LET ME KNOW WHICH FLOWER IS VERY COMMON IN YOUR COUNTRY.
Thanks for stopping by
lots of love from India 🇮🇳