A few Sundays ago it was raining badly in the morning.
几个星期天前早上,下了一场大雨。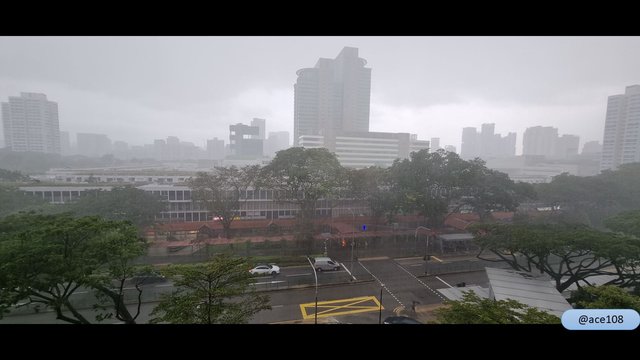 🎶Meanwhile, some music for you to enjoy as you read. This piece is part of Vivaldi's The Four Seasons, particularly the first of the 4 violin concertos, called Spring.

🎶让大家继续读的时候,欣赏一点音乐。这件作品是维瓦尔第的"四季"的一部分 - 4小提琴协奏曲中的第一首,名为"春天"。

Source | 来源: https://musopen.org/

https://soundcloud.com/alan-chang-563971986/four-concerti-grossi-4-vivaldi-op8-i-la-primavera-allegro-largo-allegro
Source | 来源:
https://musopen.org/music/2213/antonio-vivaldi/the-four-seasons/
---
We had more pizza to clear and I put it the airfryer but I didn't do it better than the previous time my wife did. The instruction said set the oven temperature to 180 degrees Celsius and I set to 160 because I was using an airfryer but still came out a bit burned.
我们有更多的披萨要清理,我把它放在气炸锅里,但我做得并不比太太上次做的好。 说明说将烤箱温度设置为 180 摄氏度,我设置为 160摄氏度,因为我使用的是气炸锅,但还是有点烧焦了。
Later in the afternoon, went to the food centre at Lorong 5 Toa Payoh to eat and get some dinner for my parents in law.
下午晚些时候,去大巴窑5巷的熟食中心吃午餐,并为岳父母买些晚餐。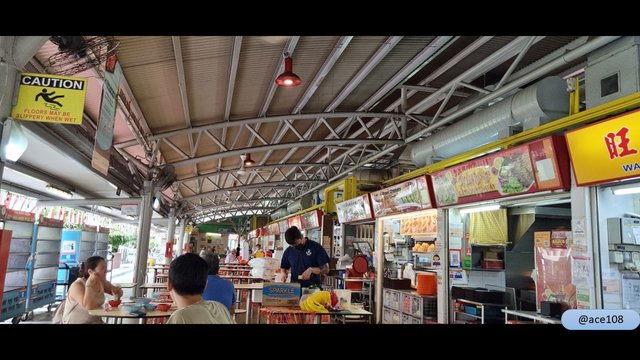 It was passed lunch time and not dinner time yet and the fishball nooodle stall didn't have a queue.
已经过了午餐时间而没到晚餐时间,鱼丸面摊没有排队。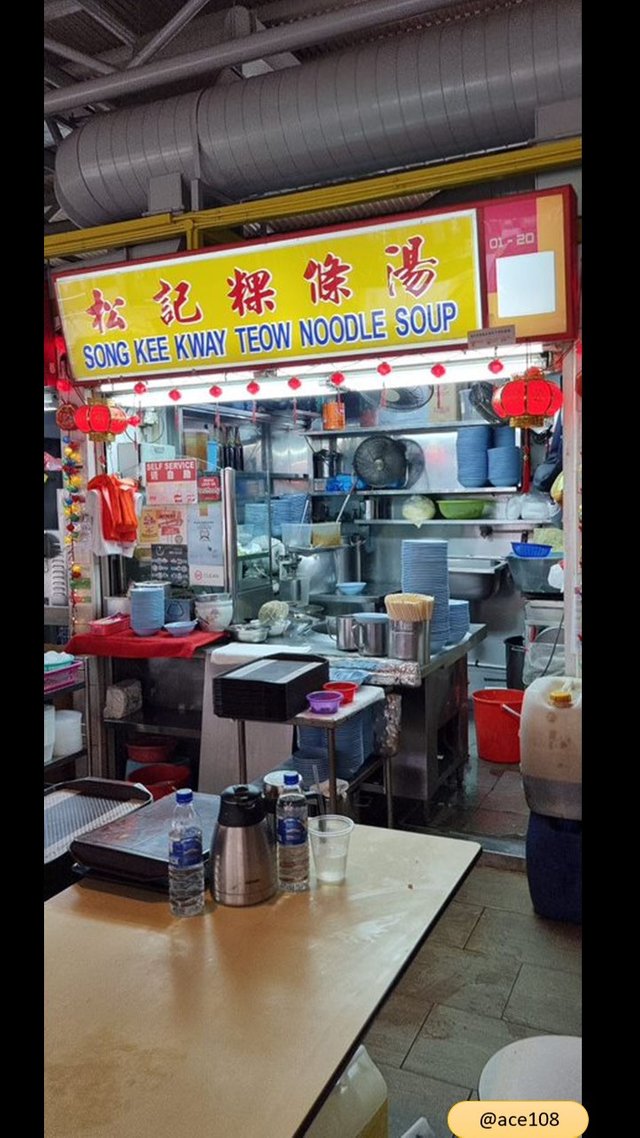 I bought two bowls to eat there.
我买了两碗在那里吃。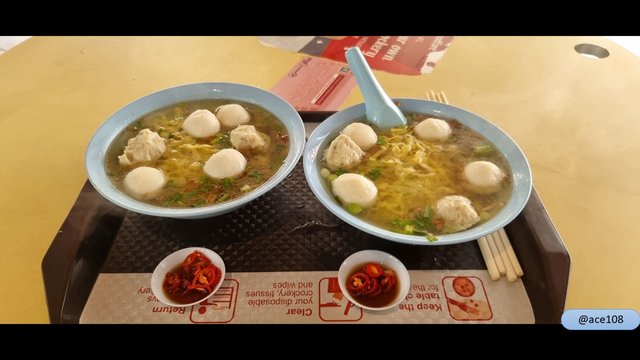 They raised the price since the last time I was there. 😞 At least, the noodle was a bit more this now.
自从我上次去那里后,他们提高了价格。 😞 至少,现在的面条多了一点。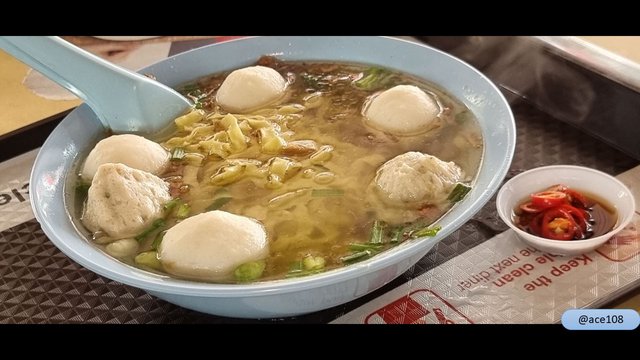 Please see my other posts:
@ace108
请看我其他帖: @ace108
---