Today's workout challenge is bench dip. Thank you instructor 01
@okoriepresh27
for the workout session. The explanations and demonstrations was precise and clear.
How i did it
Method 1: I made sure to use a bench wider than my shoulders, because that's a good way to start.
Method 2: I gripped the edge of the bench with my hands, one hand on each side of my hips, and my fingers pointing downwards to the floor.
Method 3: I lifted my butt off the bench with my arms. Firmly gripping the edge of the bench i extended my feet forward with my knees bent. This forms the starting position.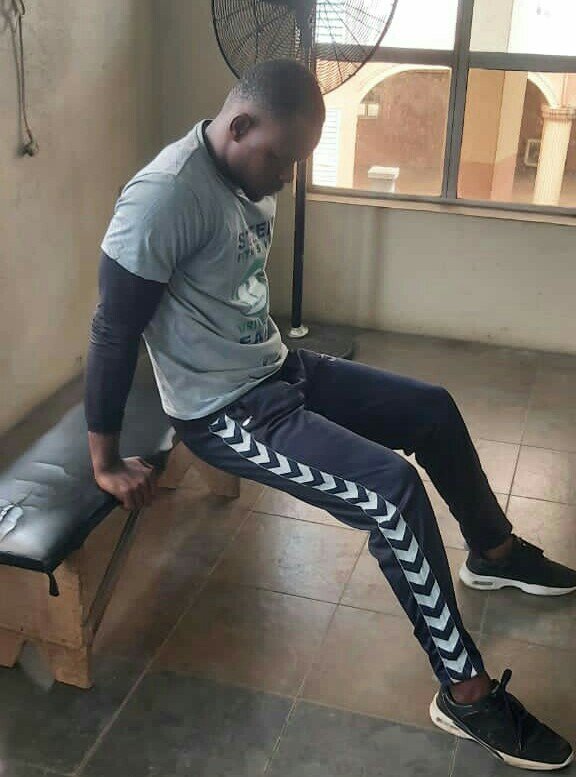 Method 4: I slowly lowered my body by bending my elbows and stopped once my upper arms were parallel to the floor with my butt about few inches to the ground.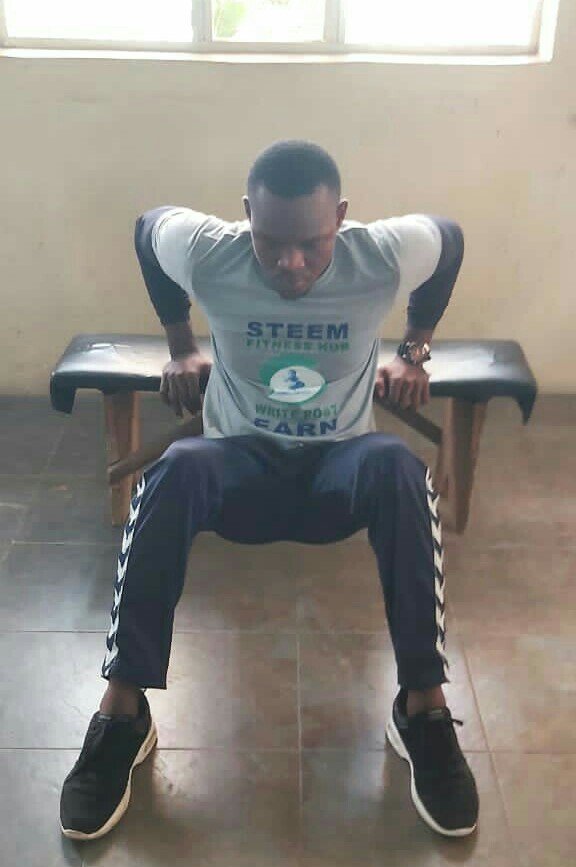 Method 5: I pushed myself back up to the starting position. I did that 20 repetitions of 5 sets.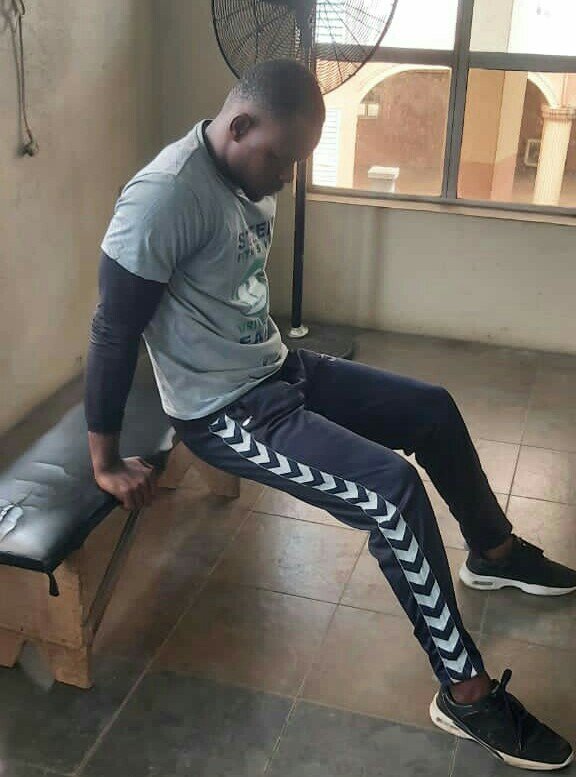 This particular exercise has proven to be highly effective in building the strength of the triceps, the arms and the shoulders.