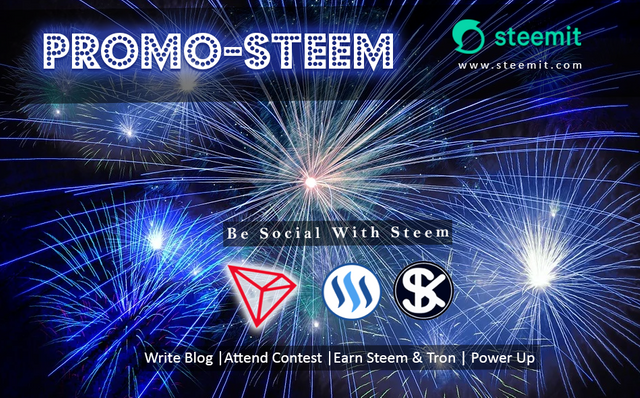 Background Source: Pixabay

Greetings,
Today I'm here with my another gig for promo-steem project in cover and this promotional gig or gif is absolutely free to use so feel free to download and share wherever you want to share, I would like to share it on your social media platforms to promote steem in public. You all may contribute on this promo-steem project and when steem will be high we all will be benefited so be a proud promoter of steem.
My small but regular effort for creating promotional gigs for #promo-steem project. This cover concept came to my mind from my promo-steem idol and my inspiration sir Stephen Kendal, His regular post for promo-steem motivate me a lot to create these gigs.
Twitter Promotional Gif*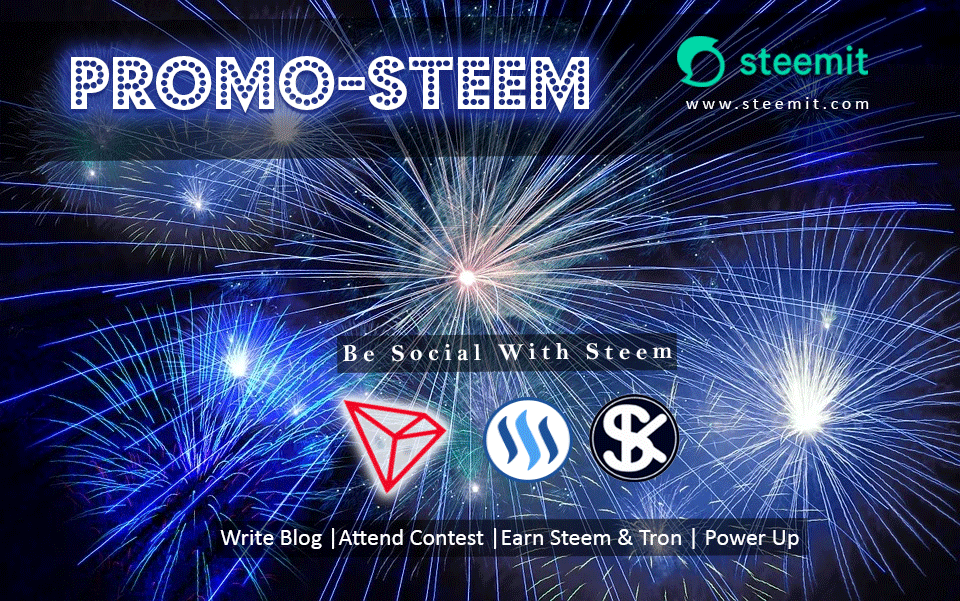 Promo-steem gif by @shohana1
This gif was designed in photoshop cc application by me. Today in the morning after opening my laptop I searched for a background image on pixabay and picked one, already mentioned the background source though this image is free to use for both commercial or personal use and I have cropped the image according to my preferences.
The text modified by me and I just applied blending mood with some technics and made a gif that can grab anyone's attention easily. Hope my blog visitors will like it. I'm going to share this gif on my Twitter account too for promotional purpose and I request to you all to do the same and use relevant hash tags.
You can follow my tweet and retweet it on your twitter if you want to contributing on promo-steem project. Every small contribution will count as a great help and support. Thanks !
Here is the link :
https://twitter.com/SHOHANA_ONE/status/1466990524804448260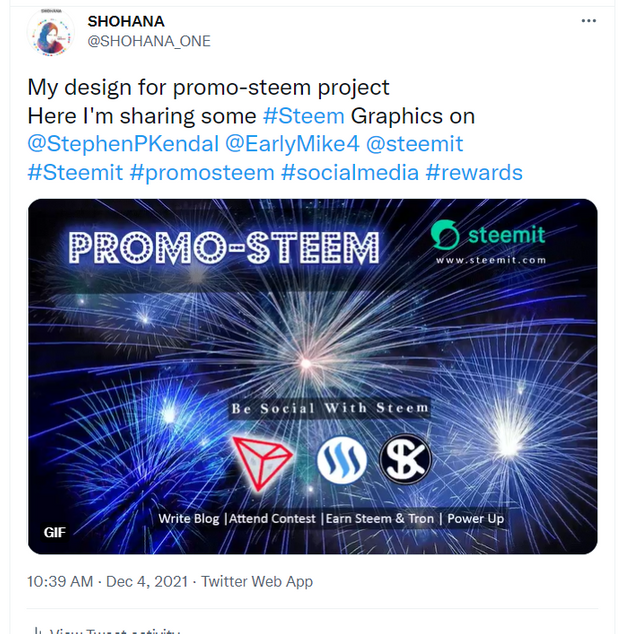 Current Steem Price Is : $0.539666 source
cc:
@originate
@penguinpablo
@steemchiller
Thank You So Much For Visiting My Blog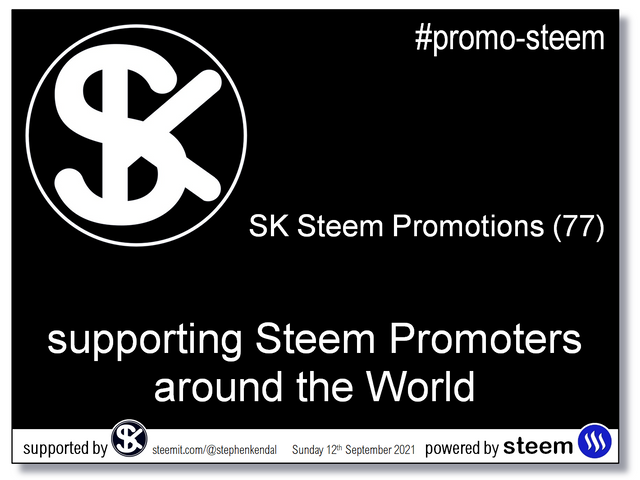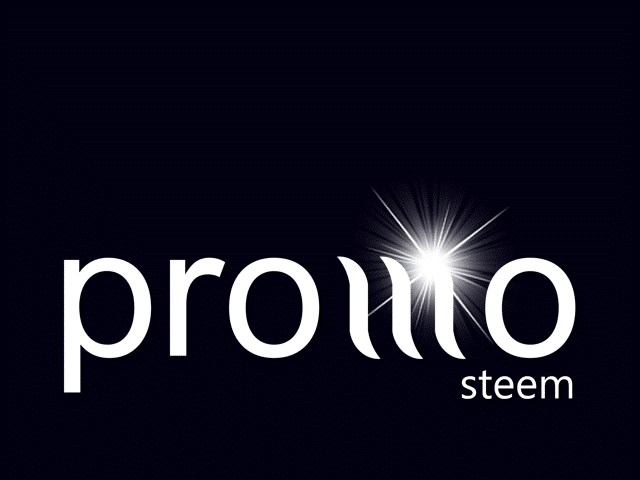 Image & Gif Credit : Sir @stephenkendal



Community people feel free to use this footer