My Steemit introduction post by @vnyupa26.
29-06-2022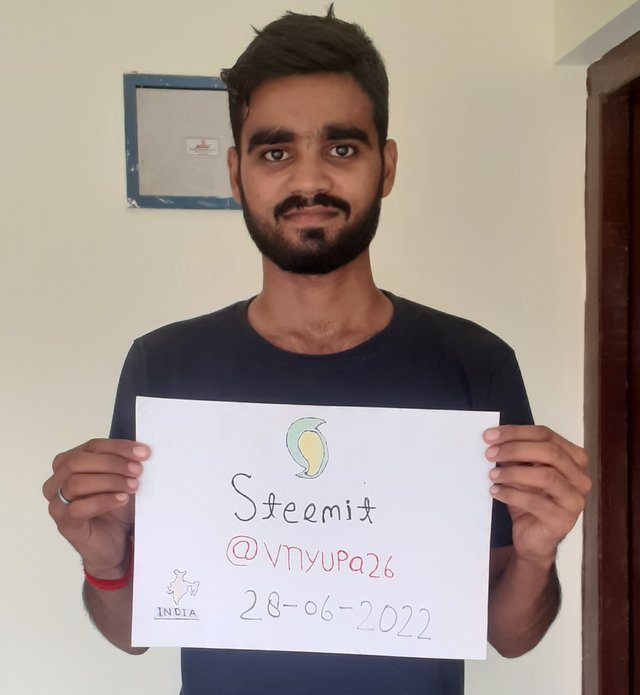 Name &Address
My name is Vinay Kumar Upadhyay, I am good looking, I am 24 years old, I am a resident of Sultanpur district of Uttar Pradesh, the largest state of India in terms of population, I am currently unmarried.
My family
There are five members in my family, we are three brothers, in which I am the youngest, my father is a farmer and my mother is a housewife, my elder brother is a teacher, the main source of income is farming.
MY HOBBIES
I like to read books, and write by myself, I like to travel and write while traveling, I like to visit ancient archaeological sites as well as understand the historical importance as well as play cricket, play chess and more. It is nice to play badminton etc. I want to know about Blockchain network through Steemit because its ambition is going to increase a lot in the coming time, in future the popularity of this platform is going to increase in India also.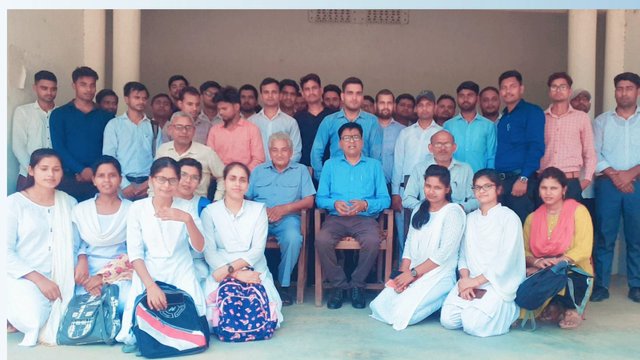 EDUCATION
My elementary education started from my village, everyone in the family is educated, that was the reason why I was also good in studies from the very beginning. I have completed my graduation and post graduation and I am currently a student of Bachelor of Education.(B. ed) I have good knowledge about computer also.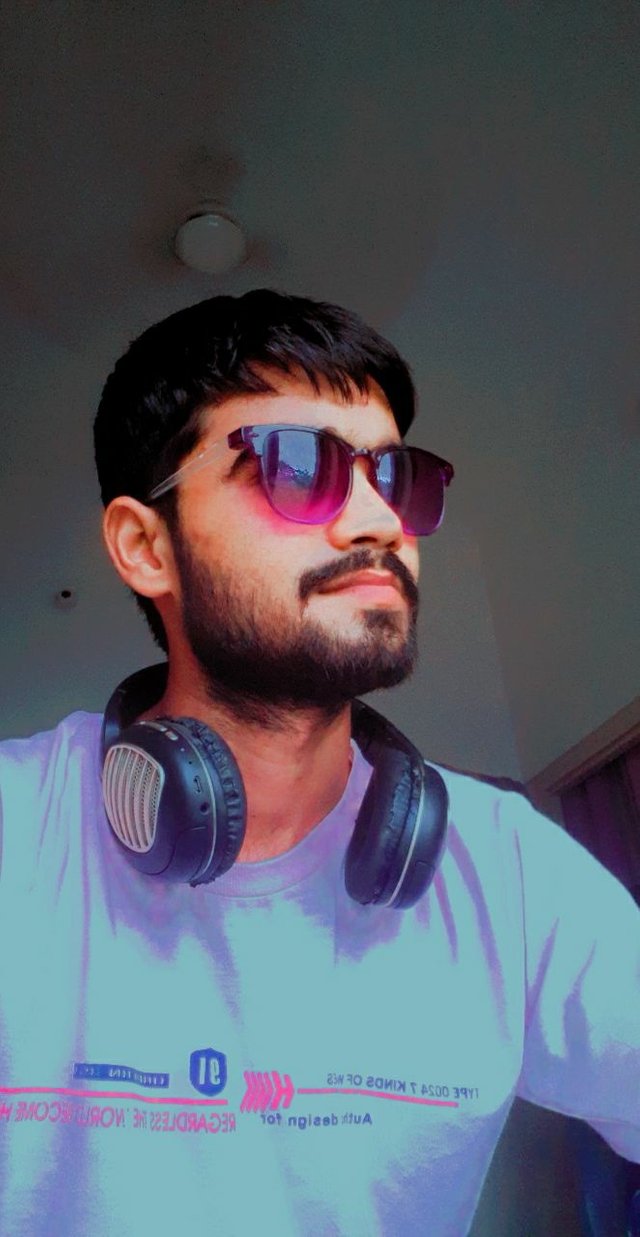 INTRODUCTION OF STEEMIT
My dear friend and classmate @deepak94 is associated with Steemit for the last 10 months and he only told me about Steemit and gave all the information, with the help of these we are joining this platform, I want to thank them for this. For giving information about good platform.
Thanks for visiting my introduction post. Please stay connected and help me learn on this platform.