Introduction myself:
I am uzair Ashraf.I am from Lahore Pakistan I have passed my fsc in 2021 with excellent marks .And now I have taken admission in faislabad in B's hons agriculture.And I am Muslim.In my free time I play badminton cricket and I also like cooking , gardening and calligraphy.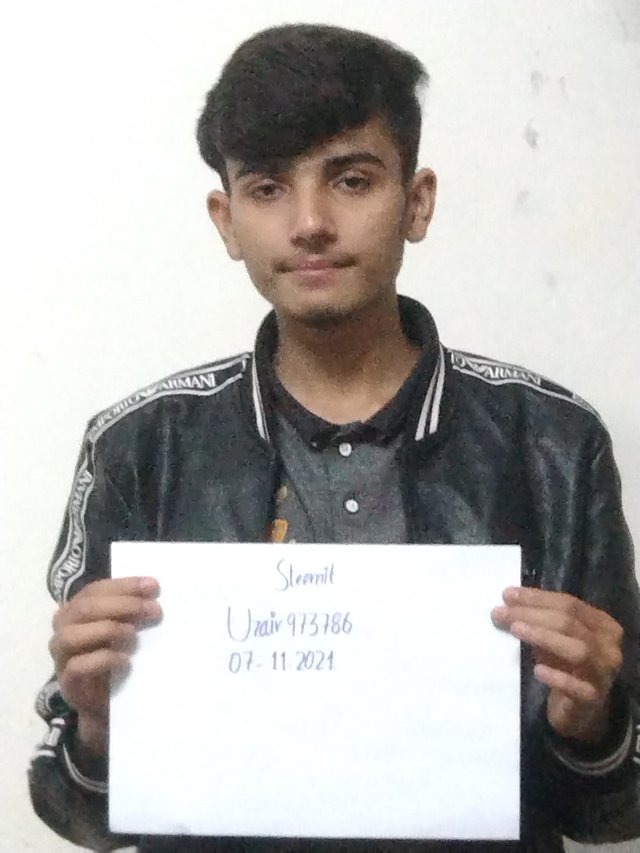 Family:
We are nine family members ☺️.My father is a teacher and my mother is housewife.
Friend:
Salman Ashraf is my best friend and he is also my cousin and he is already a old steemit he is invited me to join steemit platform. It is a very good platform. I am very happy to be a part of this steemit ecosystem. I have listened my things about this.And I want to show my skills in this platform.