Rans Oduro Addo is my name. I am a 19-year-old teen . Currently, I am based in Ghana. A country with a population of over 31 million people located on the Gulf of Guinea's coast. I am now unemployed. My father bought a personal computer for me when I was young, and he was "wowed" by what I could accomplish with it. After discovering that computers was my passion, I made it a priority to become a computer developer/producer. I eventually got it into the University of Ghana, where I am majoring Bsc. Computer Science, after several years of hard work and sacrifice. I'm presently at level 100, and I'm looking forward to many years of blossoming and joyful studies ahead of me, and I'm well prepared to meet the potential obstacles with it. My physics teacher first introduced me to crypto in 2018. He'd sit me down and educate me on the advantages of investing.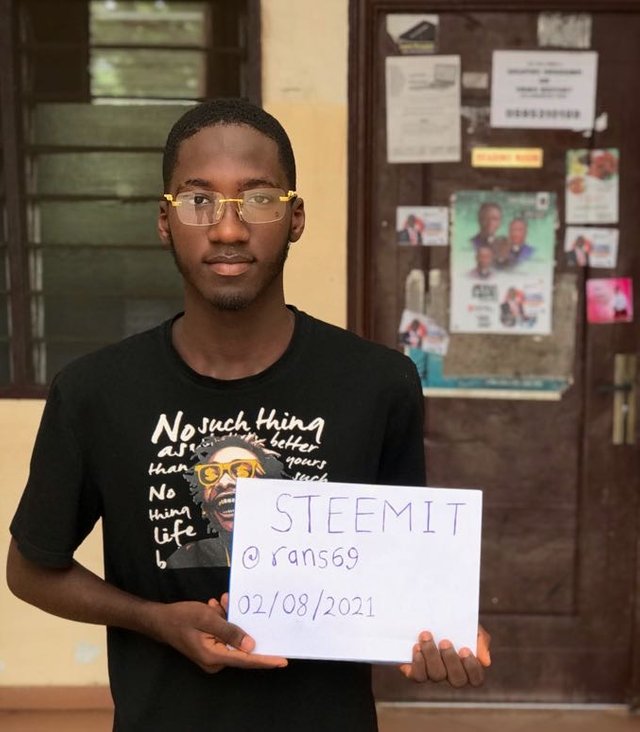 I enjoy experimenting with my phone's camera. I generally take photos of random things that fascinate me and publish them on my Vsco page. Although shooting photographs does not cover expenses, I love it since it keeps me busy, challenges my mind, and is very inexpensive because I use my phone camera instead of a DSLR camera.
This is a sample.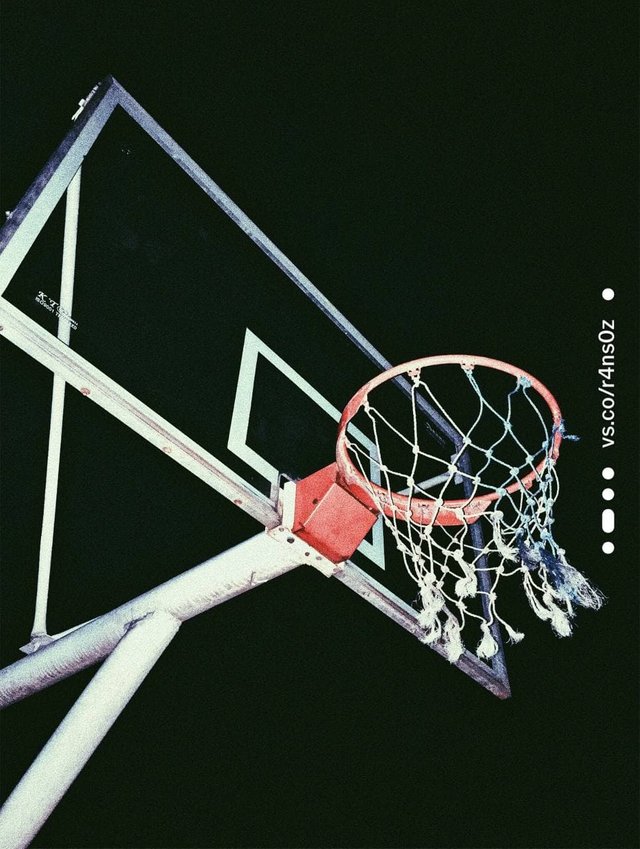 I like engaging in stimulating talks with folks who share my interests. Maybe we don't agree on everything, but I tolerate and appreciate everyone's point of view, young or old, affluent or poor. I've come to widen my horizons and discover new things.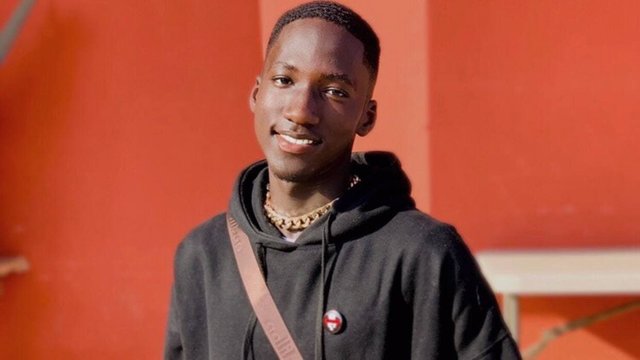 I am an open-minded person who enjoys reading newspapers, magazines, comic books, and novels. I, too, enjoy watching movies. "Game of Thrones" is one of my favorite shows, lol. I adore that series and my favorite character is Tyrion Lannister
STEEMIT came to my attention earlier this week, as my friend @jhayss introduced it to me so I decided to sign up and explore what it has to offer, as well as how I might influence things with the articles I'll be writing here shortly .Your corrections and rebukes would be very appreciated if I ever made a mistake in one of my blogs. I am grateful to the makers of STEEMIT since it allows me to do what I enjoy (posting articles) while still earning money. This is the finest offer I have ever seen.