Achievement 5 Task 2 by @oasiskp : Review Steemscan.com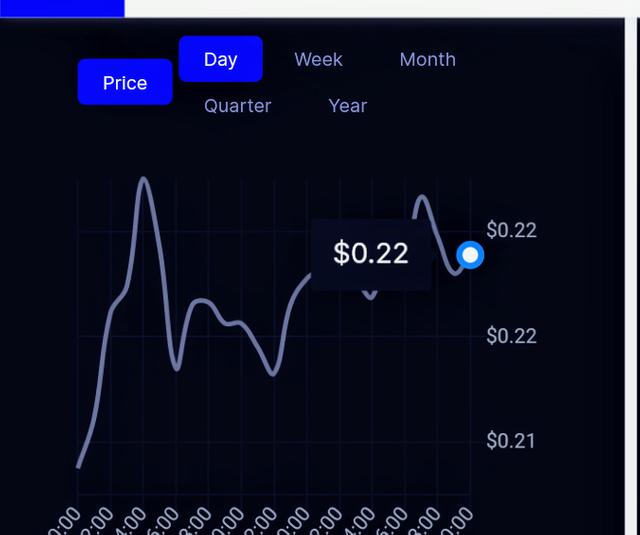 Greetings to you dear friends of this beautiful community and platform. I am here again today to present to you the continuity of my Achievements task with Achievement 5 task 2. It is all about the SteemScan tool which I will answer some questions in regards to my understanding of these tools. Please follow along.
Firstly it is worthy of note that steemscan.com converts numerous opportunity cryptocurrencies into steem loose like BTC, TRX, and USTD etc.
Explain what Steem's Current Value is and volumes as of the date of this review.
This screen we can see the value of the Steem, its Price : 0.22 STEEM/USD$.
In the last box you can see the value of last Volumes as at the time of this review, (Buy or Sell) is the number of movements that are occurring.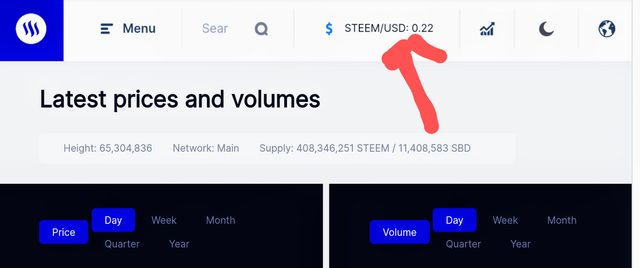 Here is the chart showing price and volume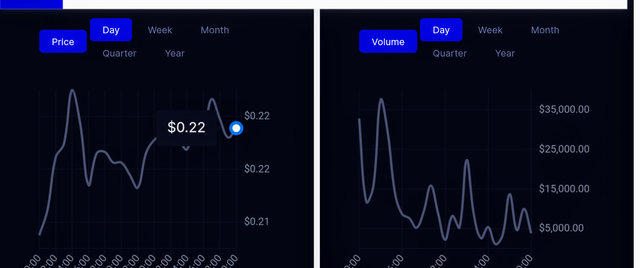 Explain what information is displayed under the latest transactions and last blocks modules.
LAST TRANSACTIONS.
You can see the last transactions of each user and module.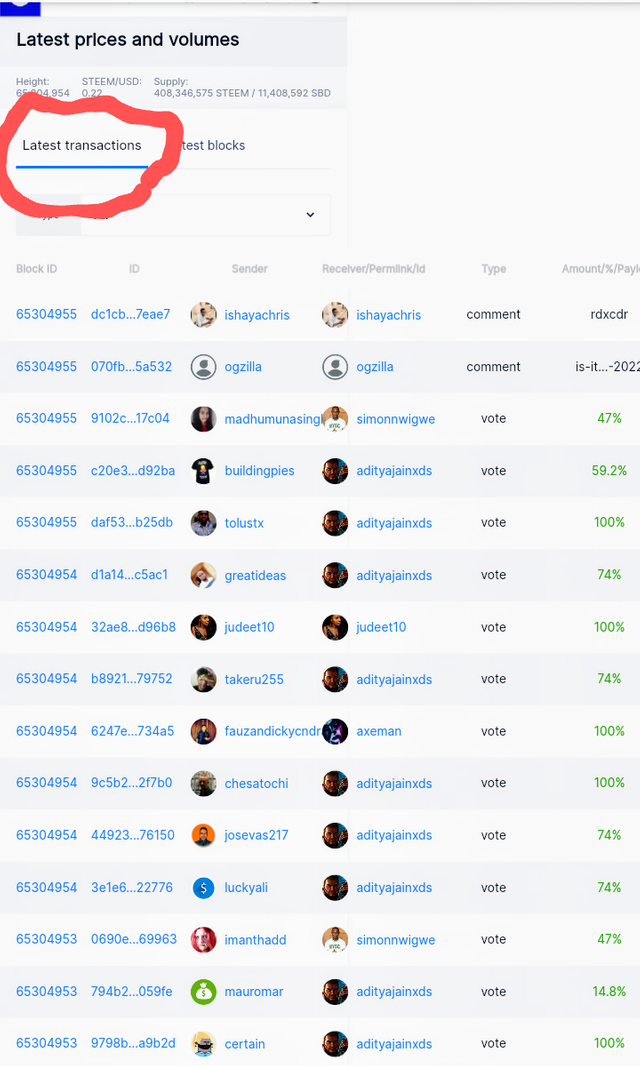 They contain the following:
Block ID
Identification
Sender
Receiver/ Permalink/ ID
Type
Amount/%/ Payload
Last Block or Latest Block.
The number of blocks that have been mined.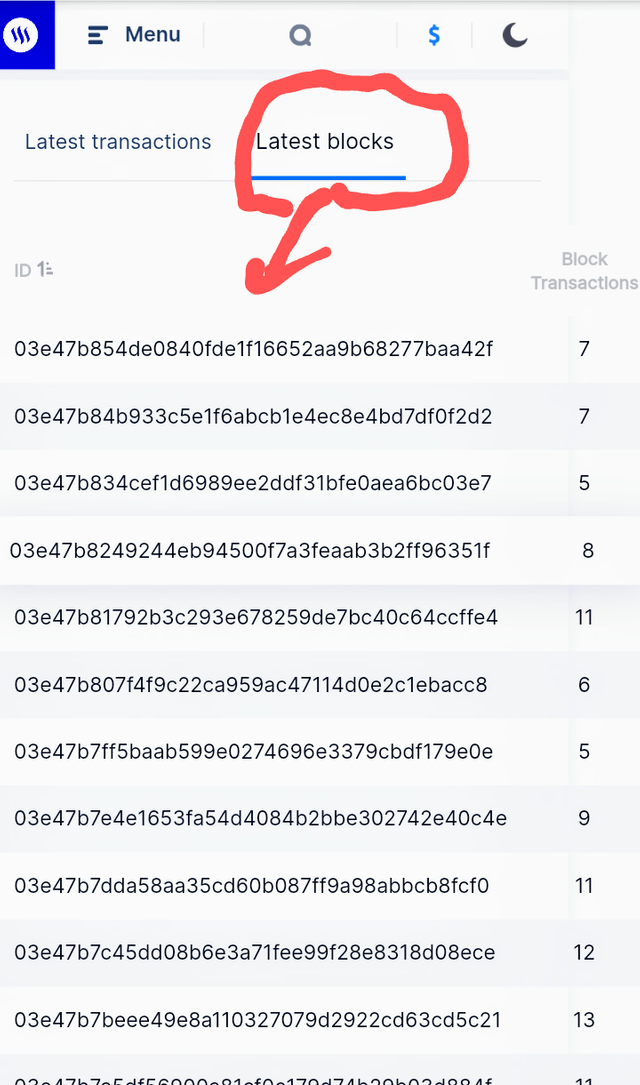 And it contains:
Identification.
Block Transactions.
Explain what is displayed under the Witnesses module and what are the steps to vote for one.
To enter here we must first click on Witnesses from the menu, then it will display this: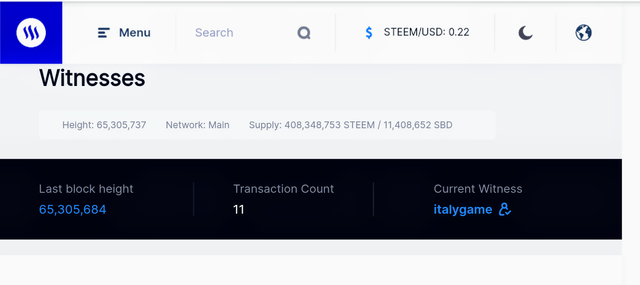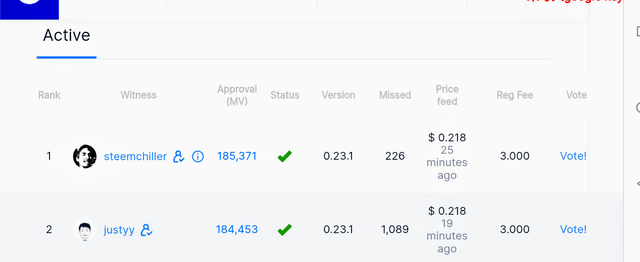 Then we find all these headings:
Range
Witness
Approval MP
Status
Version.
Missed
Price feed
Reg fee
Vote
The Steps to Vote for a Witness
A) In the box that says to vote we enter the selected witness.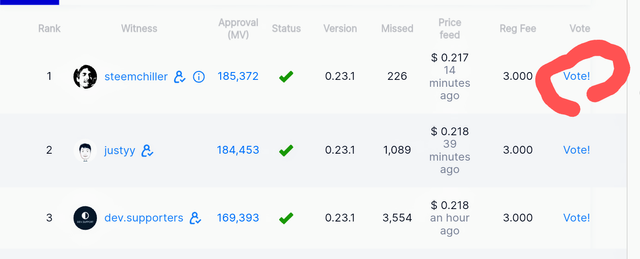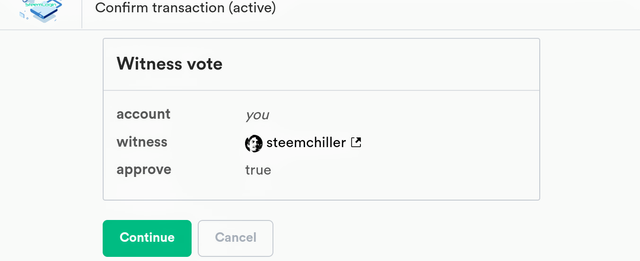 B) You will be directed to a menu where we will place username and post code.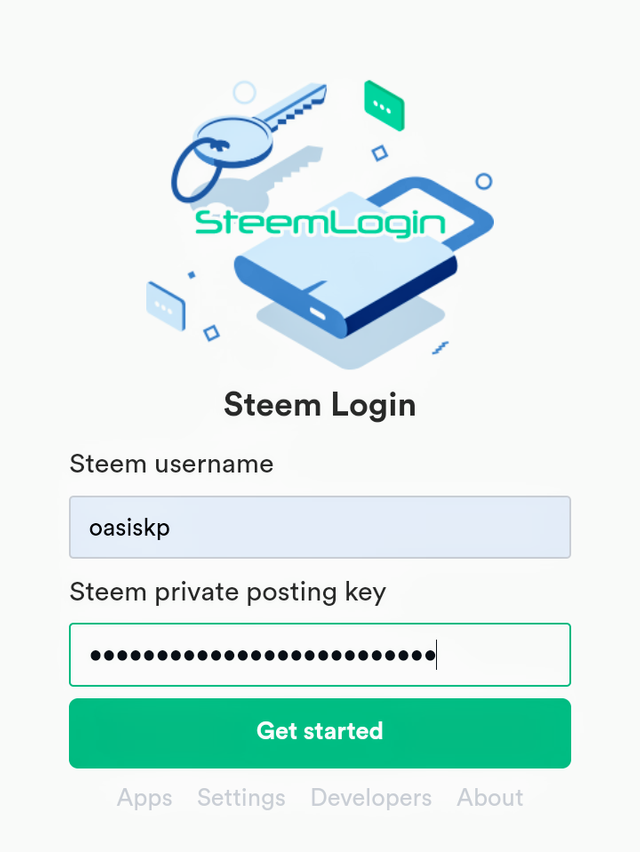 C) This menu is always to confirm data, then username and activation key, as in step B).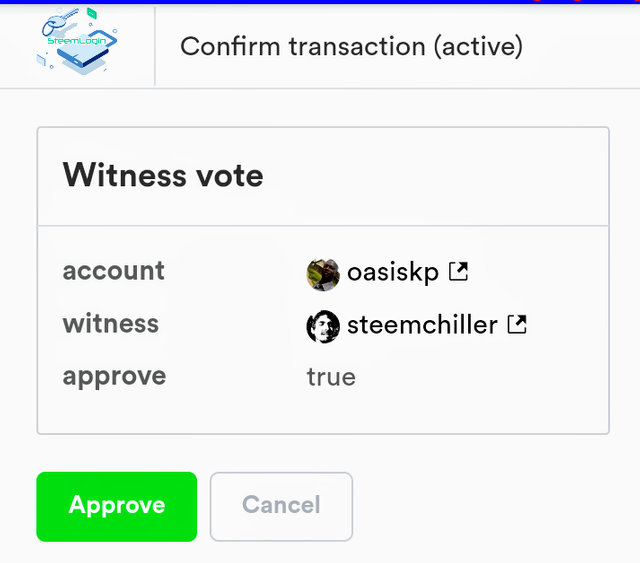 D) Confirm the data and click on approve, and thus culminate to vote for the user. Then I have this:

Explain what DApps are and mention three that you use or which ones you would like to use in the future.
DApps are applications that we can use at any given time despite being decentralized, and this is possible through blockchain technology.
I use SteemWorld, Steemit and SteemScan and I would like to use Dtube.
To enter here we go first to the main menu and click on DApps and there we can see all other DApps.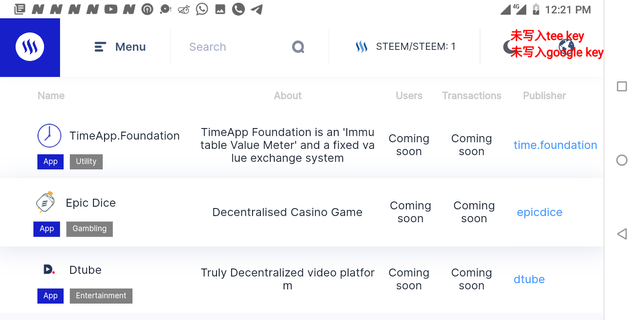 Explain how to use the quick conversion tool and what commission it charges you for withdrawals
I go to the menu and click on quick conversation, and we will get a menu with cryptocurrencies and in each of them the following options:
How much Steem do you want to convert?
Choose the currency
I entered the address
The fee of the operation
Create Order button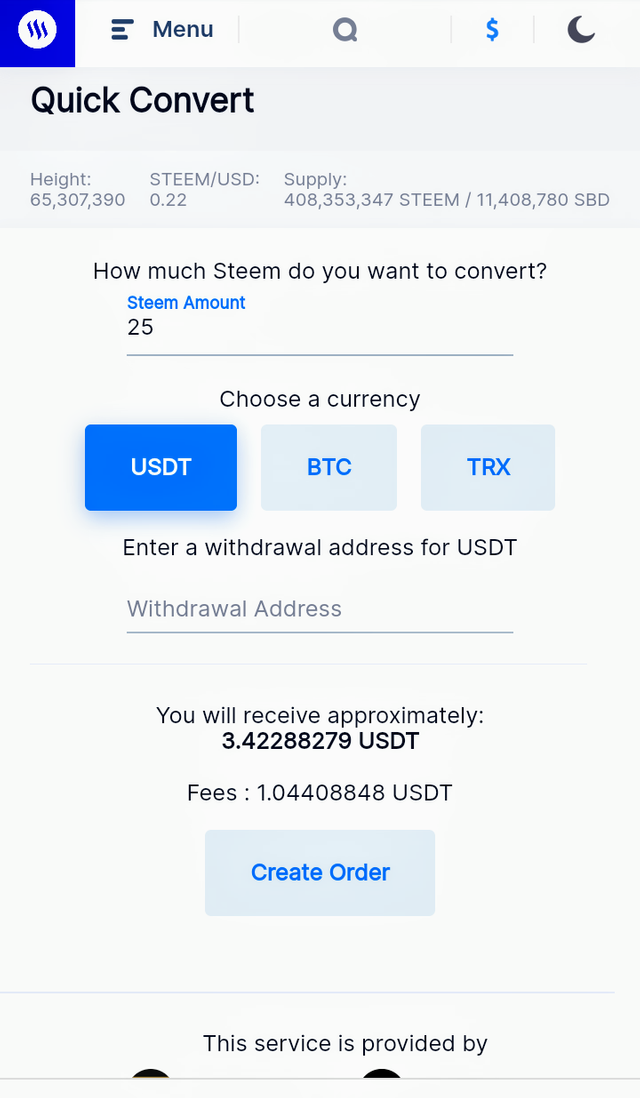 Explain what information you get in the "Search" section.
In the Search option I see some blank fields which I must fill in:
Search Type: Transaction, Transaction ID.
Additional Parameters
Type: Account
Username:
Voting for:
Balances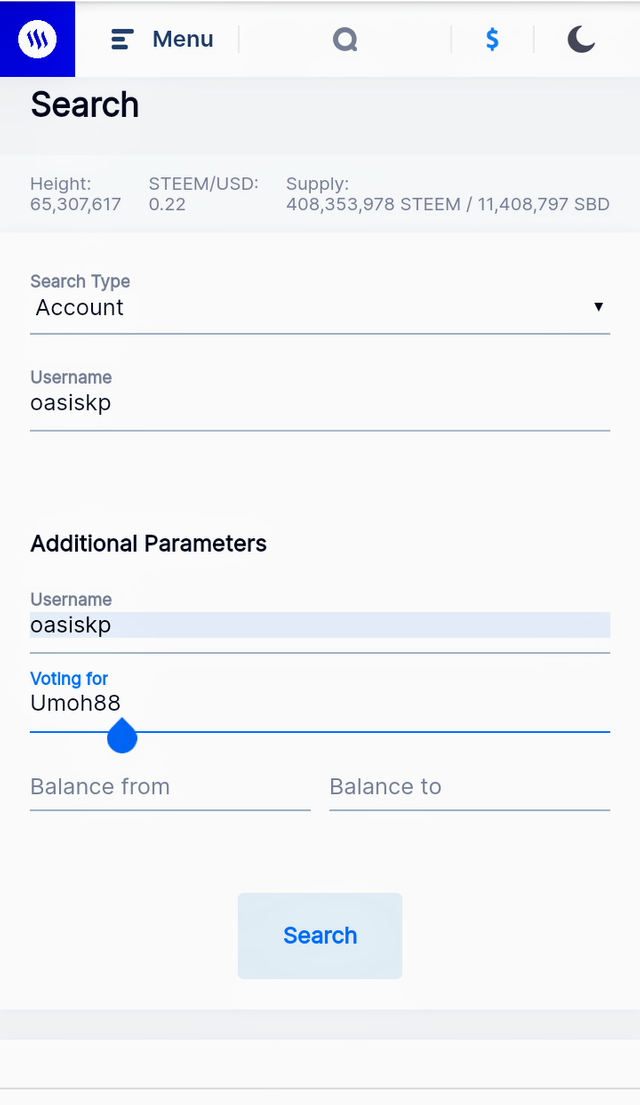 With the above, I have nsvigayed round the SteemScan and I have learn much and I hope it will also served as a guide for others, thanks.
Thanks to @yohan2on, @manuelhooks and @cryptokannon for their various contributions.