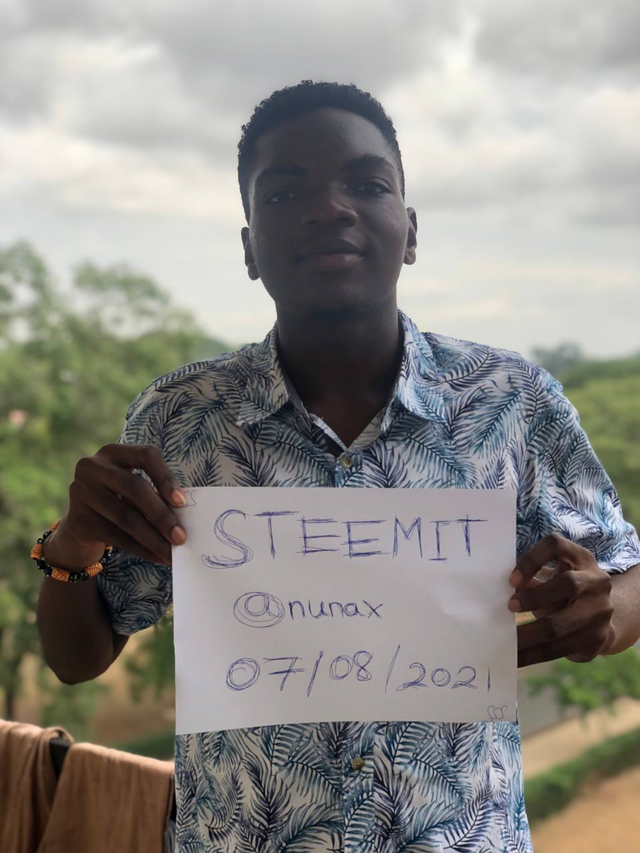 My name is Caleb Nuna Akpalu, a citizen of the republic of Ghana. I just enrolled into the University of Ghana as a nutrition and consumer education student having a focus of improving nutritional standards among people in my country. I'm still a novice in cryptocurrency and will be willing to build on this knowledge through experienced learning here on steemit.
I spend most of my time traveling, researching, video gaming, playing the power-forward position in basketball, reading and sketching manga, biking with friends, swimming and also visiting children in community hospitals around my neighborhood. I haven't really had a very happy childhood but I think reaching out to others is divine joy. My love for literature always leaves me appreciating creative writings and work of pure art and I look forward to to an enthusiastic experience and nothing short of that. I'm a versatile artist so I guess I'll give anything I find interesting a shot.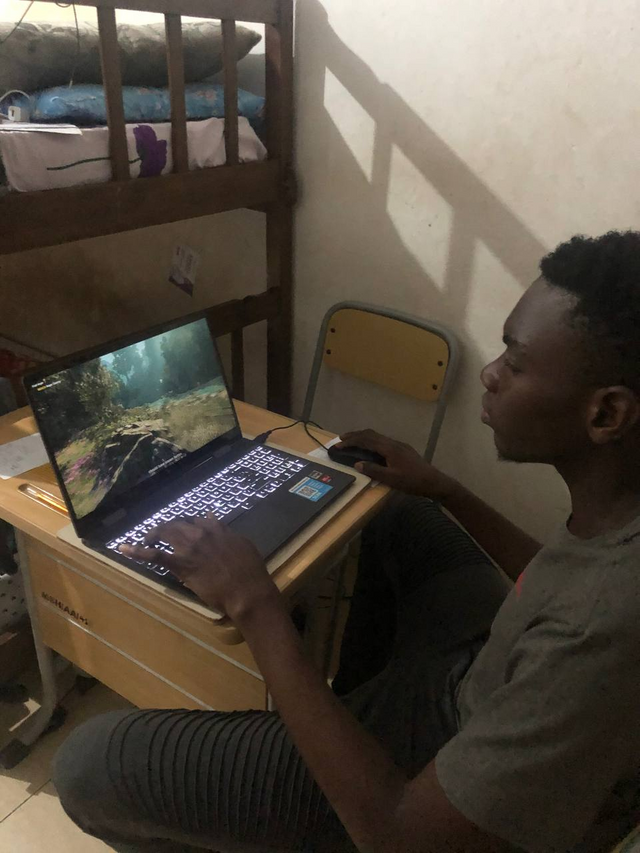 I got to know about steemit through my roommates here in the University and I realized it could be a platform for me to share passionate works of art with many people all over the globe. Who knows, I might inspire a lot of people out there, their careers, lifestyle and others so i guess I'll give it my best.
CC:
@njaywan
@oppongk
@nattybongo
@yohan2on
Thank you