Introduction
Hello everyone, I've had about steemit for a long time but i never believe it was legit. I had about this platform through a friend @Solar-star and i got interested to join
My name is okechukwu Nnanna victor, I'm 23 years old. I'm from ishelu local government area, Ebonyi state. Family of 13, i and my siblings have a special bond we do things together and love each other.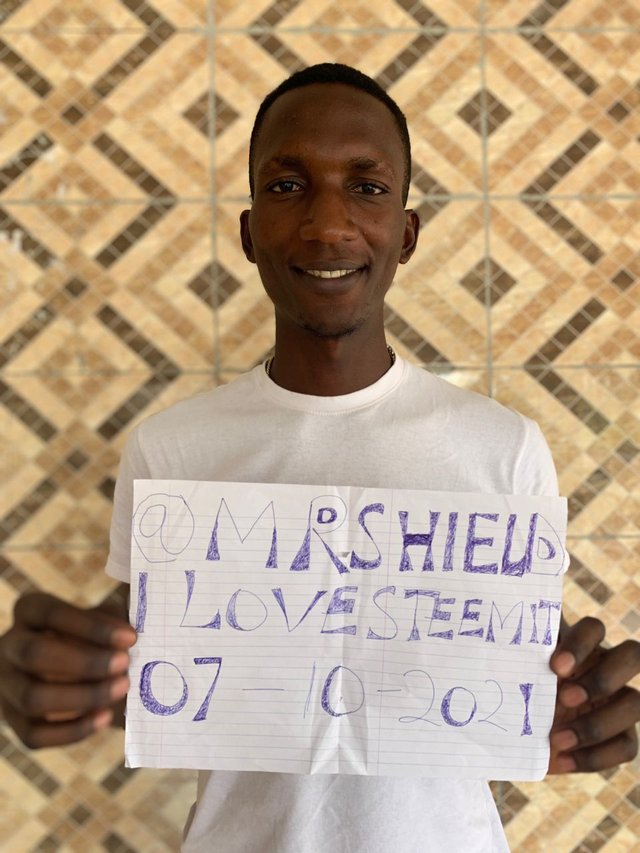 Educational background
I attended model foundation nursery and primary school, metu memorial secondary school onitsha and i wrote my waec and finished my secondary school. I finished and went to university of calabar and went to ebconmu to read nursing so i have not gotten my registered nursing yet but hoping to very soon.
I got to know about steemit by @solar-star ,she is a friend I met months back and i have been wanting to sign in and we meg together and i have signed in already. I have done other crypto platforms and im really convinced in this and i want to be a member of this wonderful Platform.
She is a beautiful friend and very gorgeous,hardworking and quite intelligent too ,thank God i met here.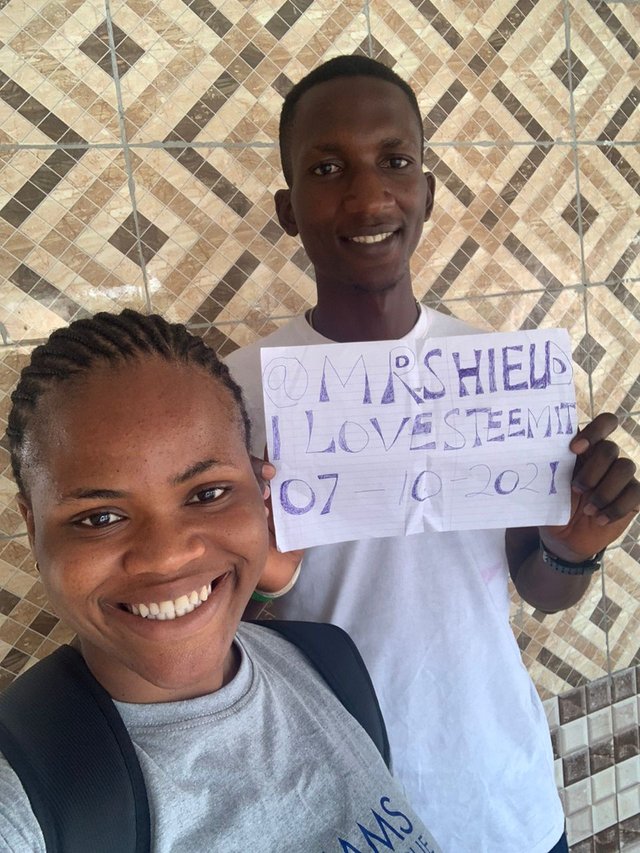 My hobby is playing basketball 🏀,i
really enjoyed it and center ,i take the center position or wing in the field 'i love playing football it is mg favo6sports and i really enjoy playing basketball and i love it maybe its because of my height.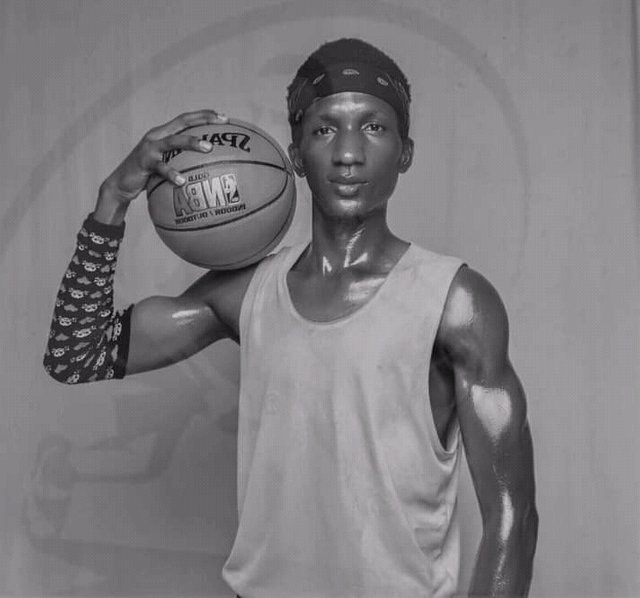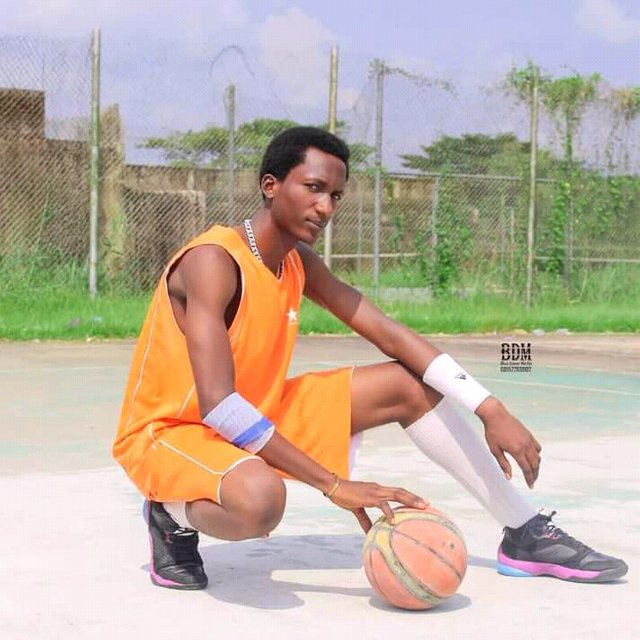 I and my siblings really have this strong connection with my siblings ,i aim to contributing a lot of work and knowledge too inside ,i want to share a lot of mh beliefs and my skill on this platform ,i hope i can contribute a lot on this platform.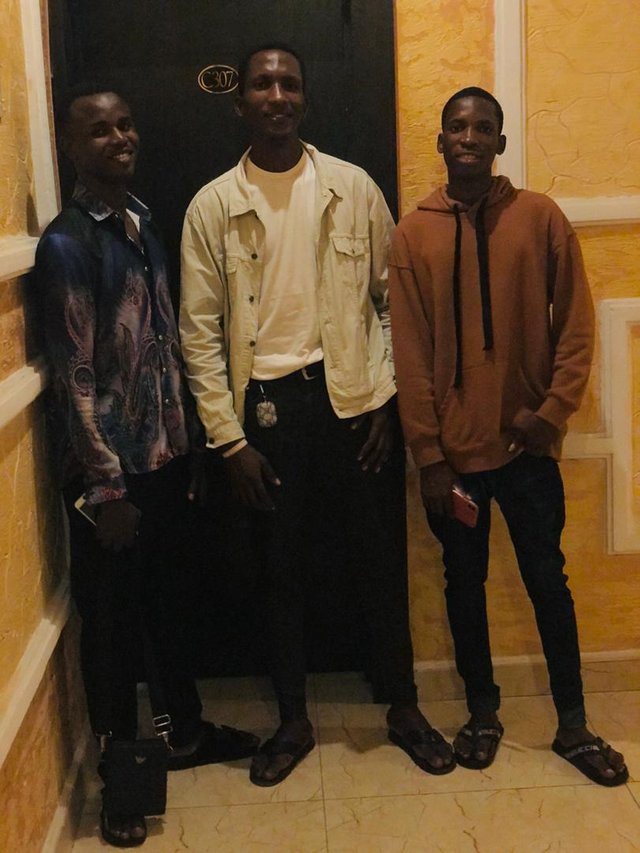 conclusion
Thank you very much everyone, i wish to remain an active member of this platform and to give my best 😊 thank you everyone for welcoming me.