Hello Steem community, My name is Aasim Malik, and it's a pleasure to be here on this amazing platform and I am looking forward to this being an exciting journey.
Bringing up
I live in the state of Jammu and Kashmir of the Indian subcontinent. I reside in the main city of Kashmir-Srinagar and was brought up there from primary to high school.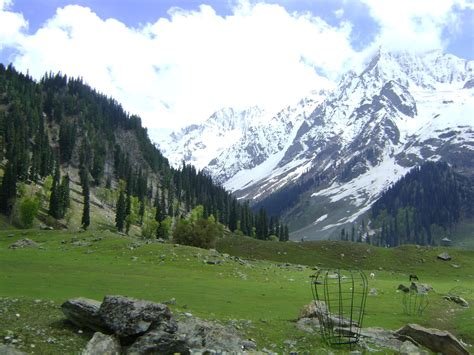 Education
I am currently studying at St josephs college of engineering college in Chennai and am in my second year. I studied in PPS up to the 10th standard and did my 12th in SP HSS. I was taught in English medium schools and am fluent in Kashmiri Urdu English. I am currently pursuing B.E in computer science.
**how I got to know about steem it **
My roommate @peerzadazeeshan was introduced to this platform recently. He is always typing something so I got curious and asked him what it was so he showed it to me today and I signed up as soon as I heard about it.
Hobbies
I am very fond of the latest technology and my YouTube is filled with you tubers like MKBHD MR MOBILE MRWHOSETHEBOSS and so many more. For my entertainment time, I like watching anime TV series movies and reading books in the given order but my content is very selective I just don't watch or read anything lying around it just be of good quality content-wise.
Expectations
I became very fond of this platform very quickly and I am having high expectations regarding what it will contribute to my life with aspects like communications skills the common knowledge latest updates and so much more and I hope I am welcomed in this amazing community.