Hi
Hello My Dear Friends
Assalamualaikum, Everyone will pray for me . I hope everyone is well and I am well by the grace of Allah. I steemit new user id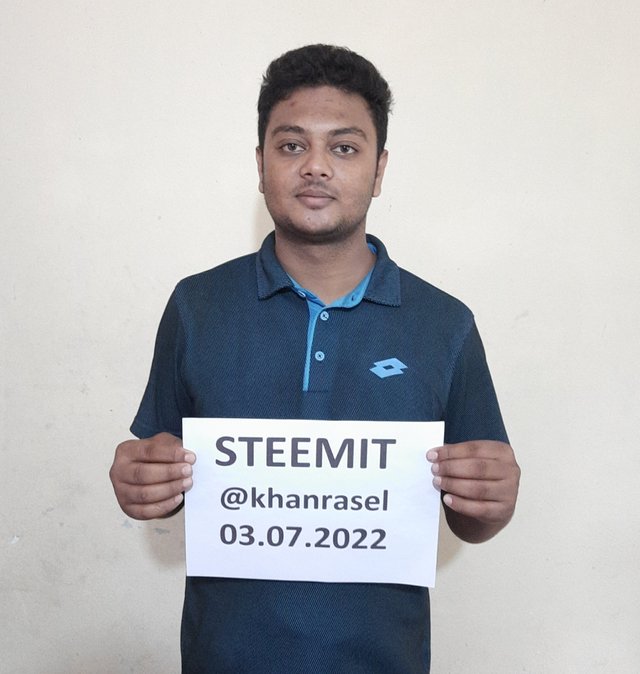 @khanrasel
My identity
My name is Md Rasel Khan. We are two brothers and one sister, I am the youngest son of my family. I am 24 years old. I am a regular student of the Economics Department of the present Kushtia Government College.
My father's identity
My father's name is Md Shohidul Islam, My father is 55 years old. My father is a businessman. My father takes care of my family alone, I help my father's work when I have time.
My mother's identity
My mother's name is Rokeya Khatun. My mother is a housewife. She is 40 years old. My mother can cook very tasty. I love to eat my mother's cooking.
My family identity
We are two brothers, one sister, My sister is the eldest, My sister has completed Honors in Political Science from Kushtia Government College . Then my brother, He is an Engineer. He is currently working as an Engineer in a company. My father is all in my family. All in all, We are very good. Allah has kept us very happy .
My hobby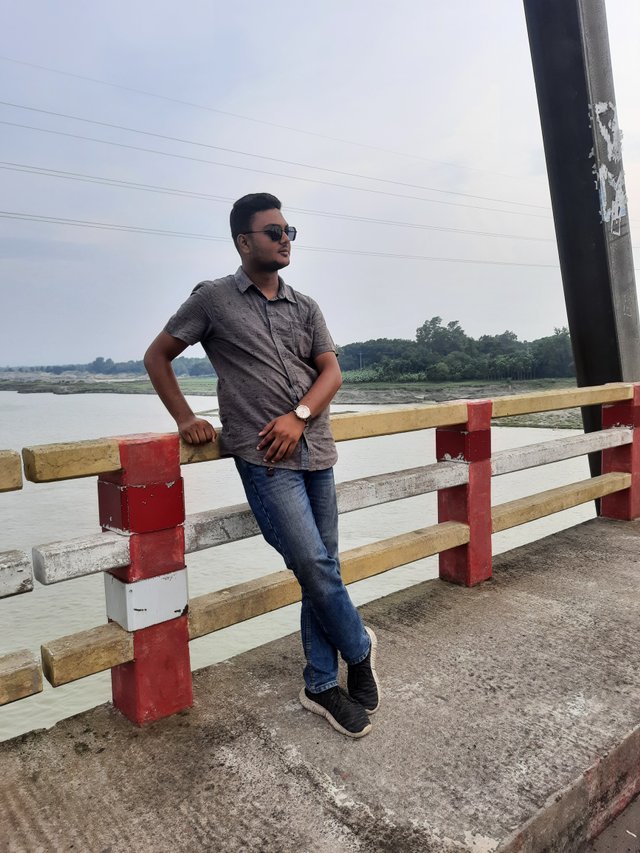 I like to help people, I like to try to stay with all the good social and religious work. I also love to take pictures.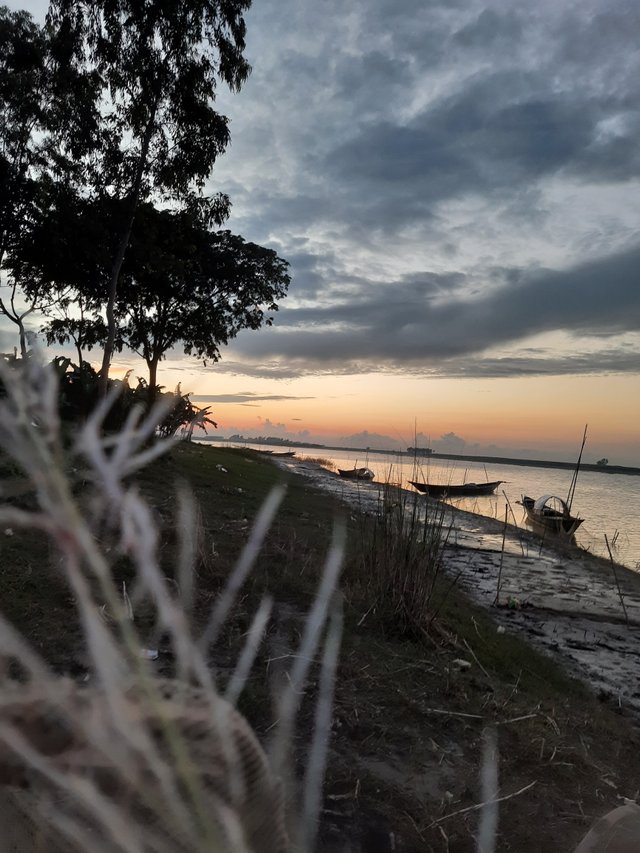 Go on tours and write. I am trying hard to become a banker after finishing my studies .
How I came to Steemit
I recharge with social media, I've worked on some platforms before, But hare are some new updates on social media and for a few months I recharged with Steemit .
I hope you will enjoy reading my introductory post. And if there is any mistake in the post, You will see me with a beautiful look of forgiveness . Goodbye today, Good bye everyone. God bless you all, Allah hafez .
Thank you
@khanrasel