Assalamu'Alaikum
Hello Friends, I am Jahidul Islam @jahidul12. I want to work at Steemit and I like it very much. I am going to start working on this platform. I went to work with my Skills. I would like to share my Identity with you. I hope everyone will cooperate with me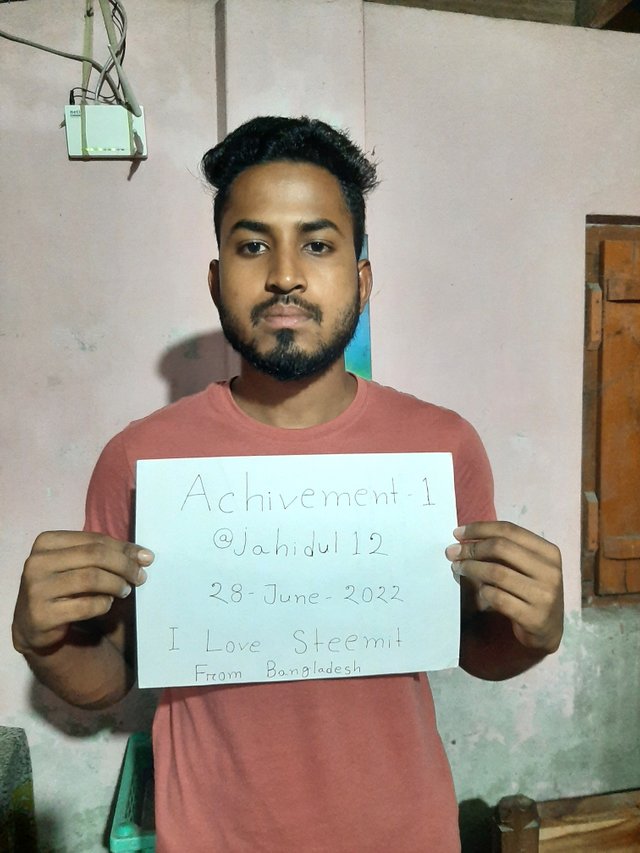 My steemit Id name is @jahidul12 .I am a student and I am 21 years old. I live in Bangladesh, my City in Dhaka. It is a small country but Beautiful. I am a citizen of Bangladesh and my hometown is TangailI. Our village is beautiful and I grew up in the village since childhood. I passed SSC in 2017. I completed Diploma in Electrical Engineering in 2021 at tangail Polytechnic Institute. I want to be a good engineer and work for the country. I have 4 member in my family. My father is a Business man and my mother is a housewife. My older brother is a Employee.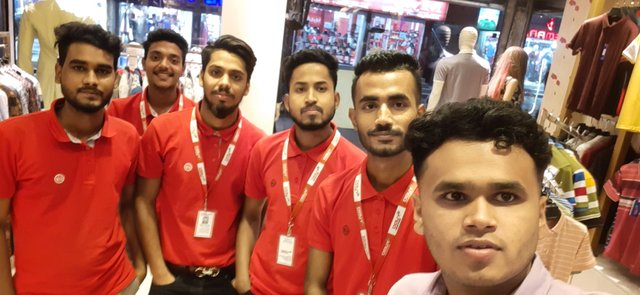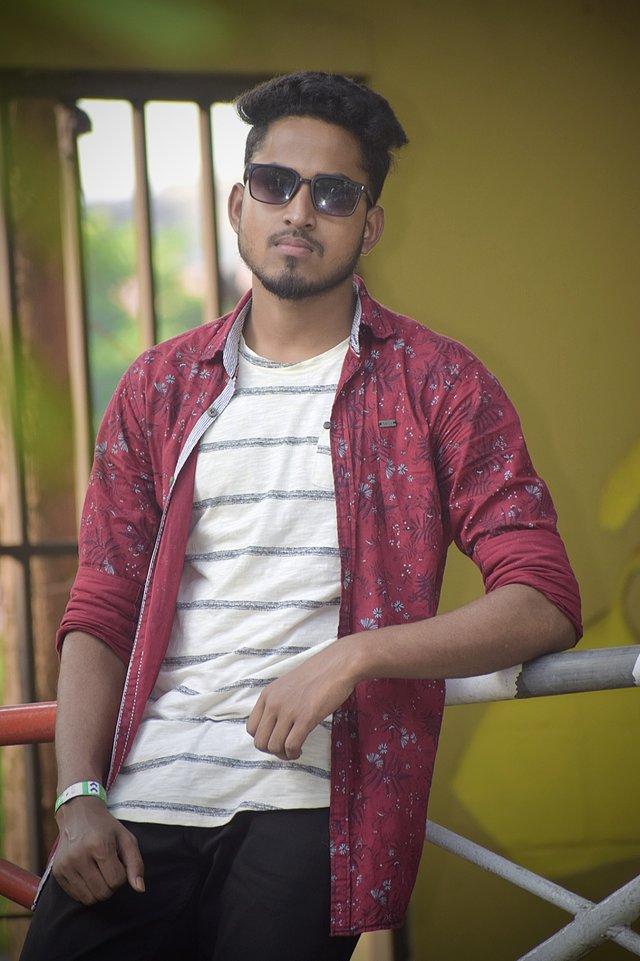 One day a friend @solaymann of mine told me about the Steemit, and told me how to work. It's very easy and a very good platform. He suggested me to work here. He is a very good friend of mine and has been very supportive of me. I want to make money from Steemit and everyone will help me.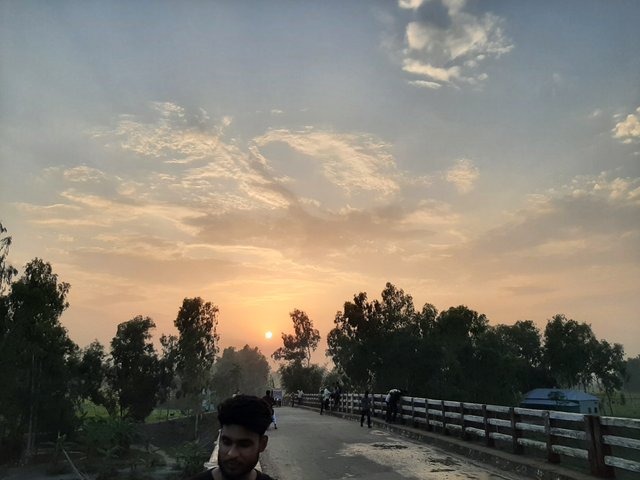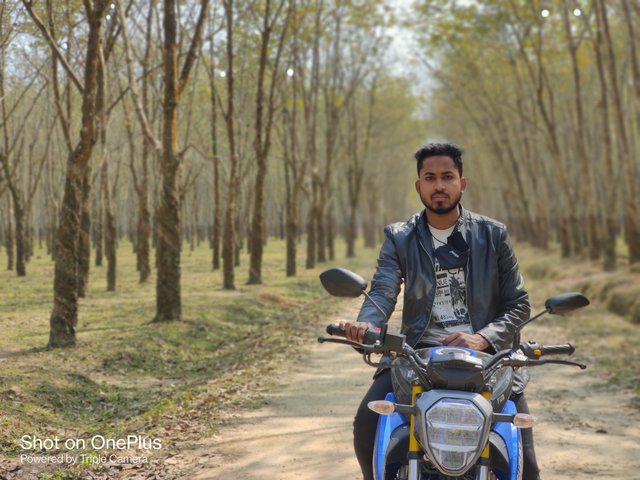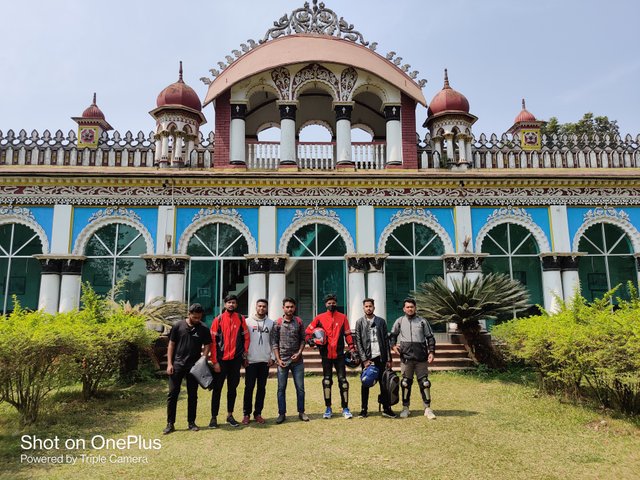 My hobby
Most of my hobbies are traveling and photography is my Favourite. I like Islamic books a lot. I like to hang out with friends. I like riding bikes.I want to travel a lot and travel abroad, And want to do hobby photography In the end, I want to be a good person and live. Standing next to a family that earns money.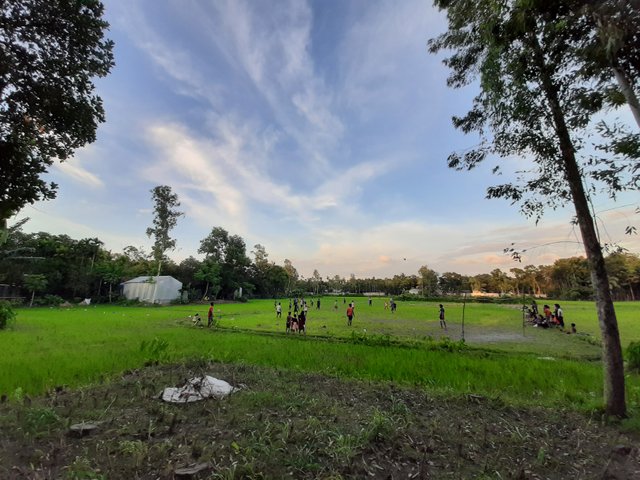 Sports
My favourite sports are Football and Cricket. Football is my best favourite sport. My favourite football player Lionel Mess. My also favourite sport Cricket, badminton, hockey, Volleyball etc.
I like sports a lot. I almost showed the game and said Buck.
My Drama
Worship God.
I will earn a lot of money and travel. Surviving as an ideal human being. Helping helpless people to stand by their side. Traveling to many places and doing photography.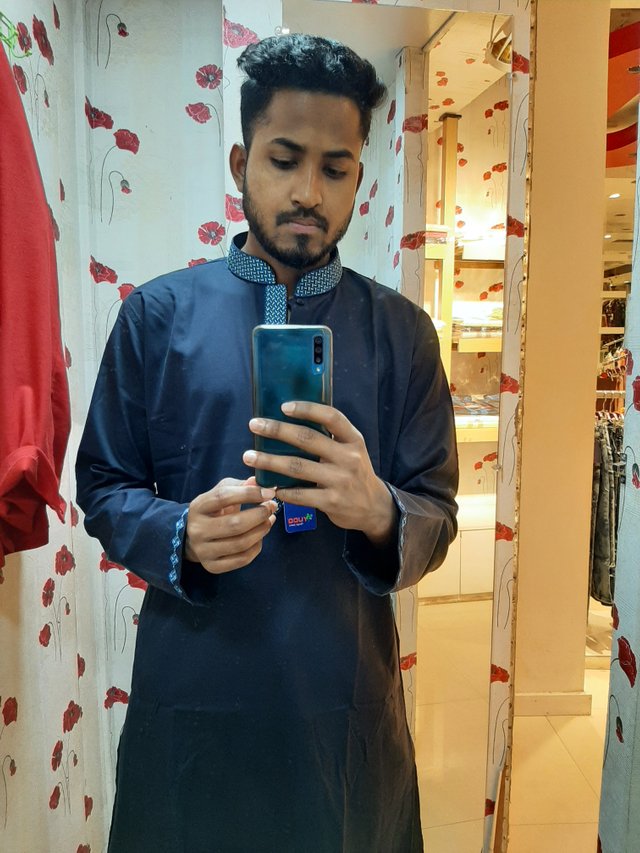 I am very happy to be associated with the steemit platform. And for that I thank my friend solaymann again. From now on I will set my maximum time for the steemit platform. I would like to work at Steamit and I look forward to your cooperation. I want to work with all of you to move forward.
Many thanks to everyone for reading my post. Stay well Stay healthy.