Hello Everyone !.. 🥰🥰🥰🥰😘
---
Life is like a book. We go through different chapters from time to time. One chapter can be interesting and another can be boring. I will describe my life book like this.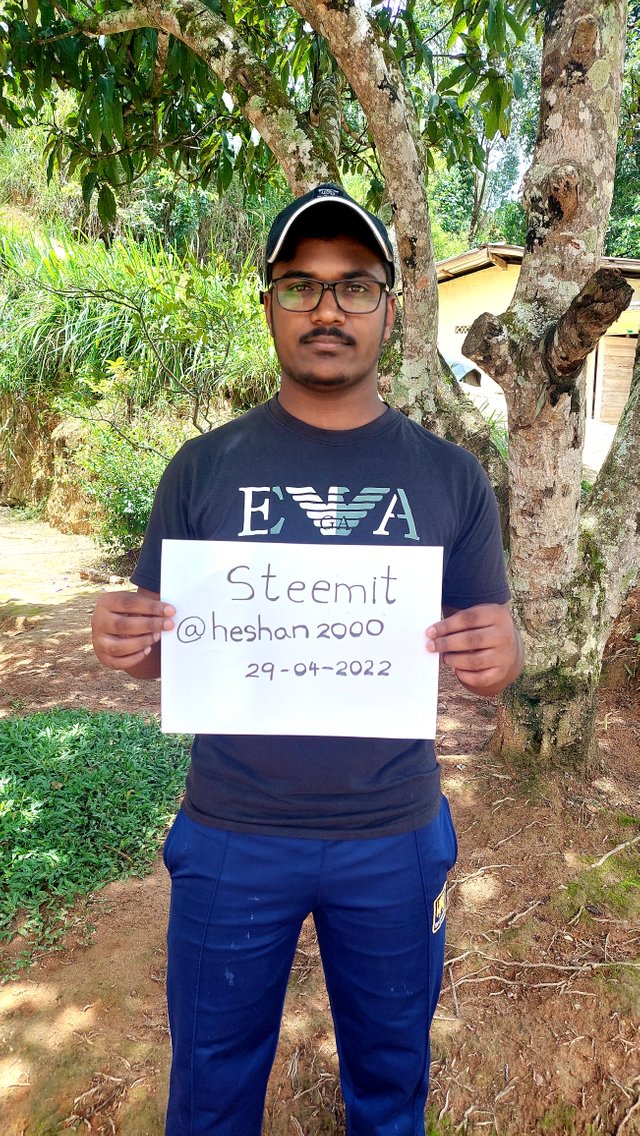 My name is Ayesh Malinga Heshan. Many call me Ayesh. But I like to be called Heshan. I live in Sri Lanka, one of the most beautiful countries in the world. I was born in Meegahakiula, one of the most difficult villages in Sri Lanka. My parents decided to move from village to town. I think that was the biggest change in our lives.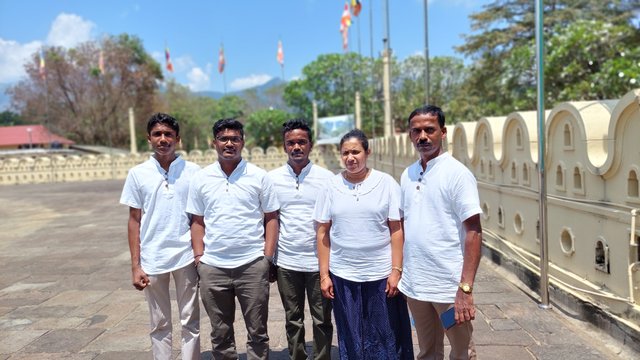 My father is a driver. My mother is a housewife. I have two brothers. We had to face a lot of financial problems at that time. But our family unity increased.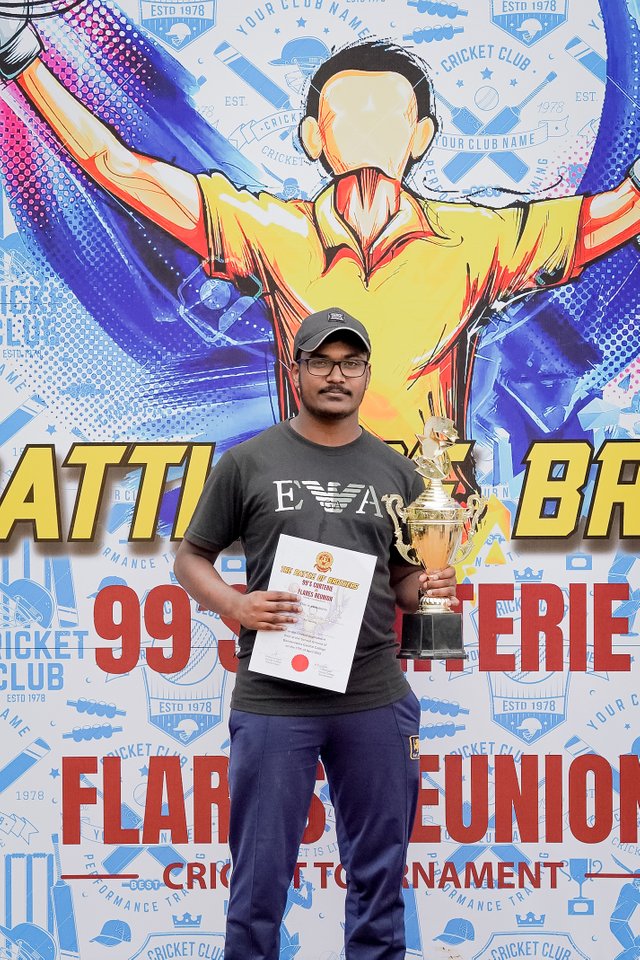 I was educated in two schools. In school I love sports. My main sport was chess. But I loved cricket and athletics. I ended my school life as a deputy head prefect. I think it is a very big achievement in my life.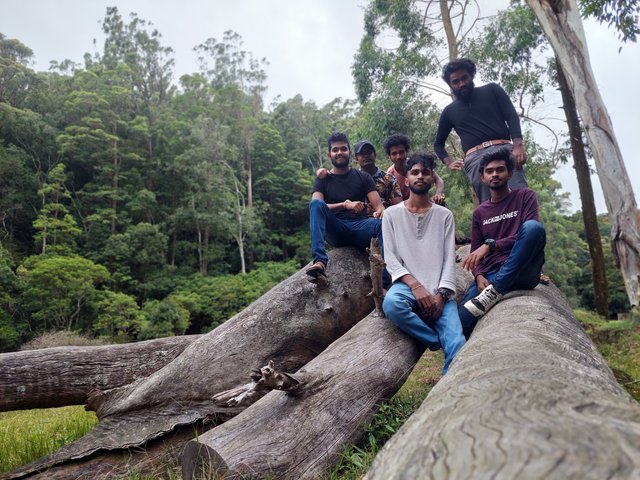 Travelling is my favorite hobby. I love to travel with my friends. I think traveling is a good treatment for our mental state. No matter how big our problem is if we travel to a free place with friends or alone. We forget all those problems.it controls our stress. There are many places to visit in my country. Our country has a very ancient history.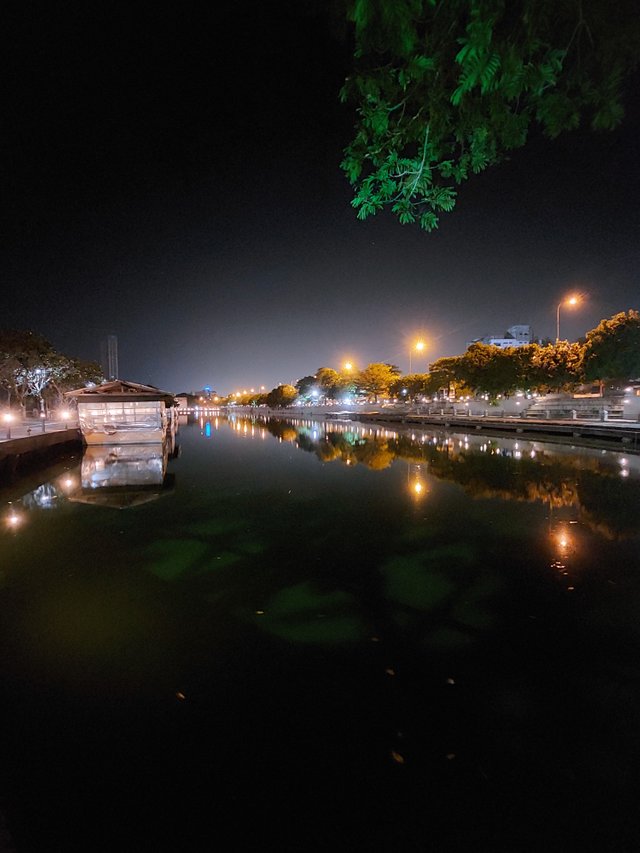 Photographs captured by me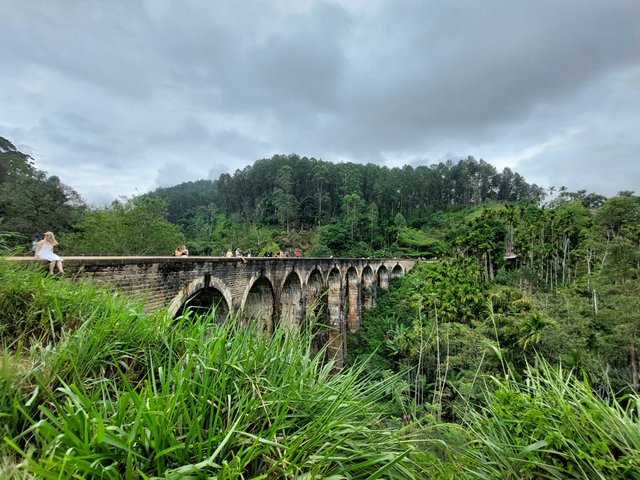 Photographs captured by me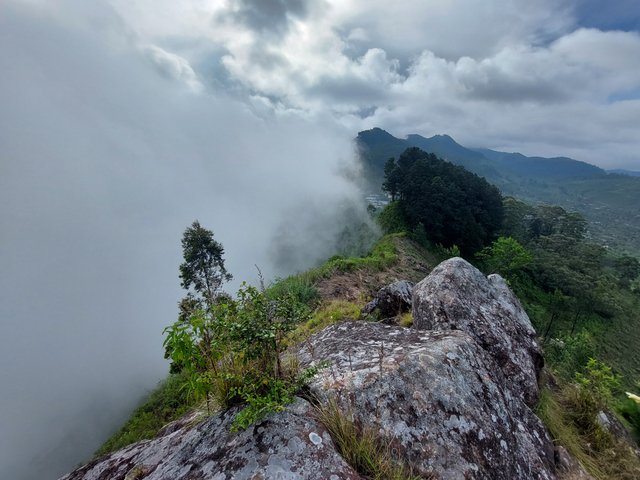 Photographs captured by me
Reading books since I was a child I have read a large number of translated works and adventure books. Our country has a very ancient history. That is why so many interesting folktales have been created. I like to study those folktales. Now I am a university student. So I love folktales. And write a book called Science. I hope you all understand me. We must move forward in the fast-paced and moving world. I hope you all are with me. Let's go on a big journey together.
Special thanks to @sathsara he just introduces me to Steemit...
---
Thank all 💞💞 …..