Hello steemit users hope you are having a good day. This is me Hashir Alam. And I am here for my Achievement 4 assigned by @cryptokannon. So lets get started.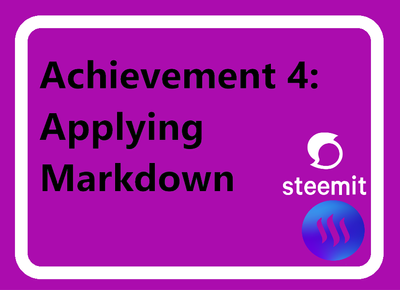 Today I will be telling you about my favorite player named Shahid Afridi.
Introduction
Sahibzada Mohammad Shahid Khan Afridi, known as Shahid Afridi, is a Pakistani cricketer and the former captain of the Pakistan national cricket team. He is widely considered one of the most popular cricketers of all time. An all-rounder, Afridi bowled leg spin and was recognized for his aggressive batting
Source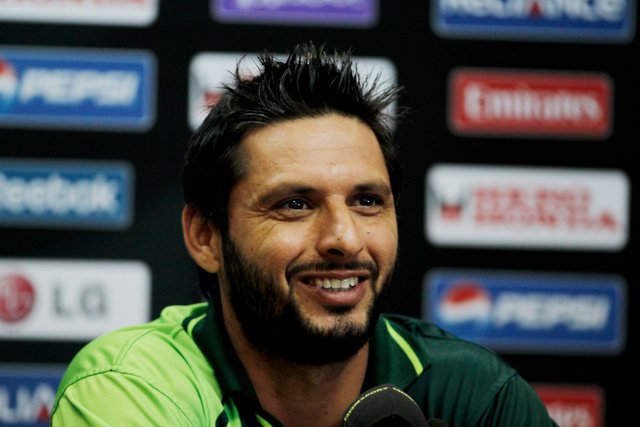 He is my child hood I loved to see his batting and blowing too. He was a super star of cricket
Here are some stats of him
| Test | Odi |
| --- | --- |
| Matches 27 | 398 |
| Runs scored 1,716 | 8,064 |
| Batting average 36.51 | 23.57 |
| 100s/50s 5/8 | 6/39 |
Here are some gloden words for Afridi
Tendulkar : Afridi is "Fire" for us! Alastair Cook : Afridi is a fire power for Pakistan.
عمران خان: آفریدی نہیں تو اور کون ہے؟ وسیم اکرم: آفریدی غیر متوقع ہے۔ جاوید میانداد: آفریدی ایک بہترین کھلاڑی ہے۔
Here are some clip of him playing