INTRODUCTION
Assalamu Alaikum . All praise be to the great
creator . l will try to tell you about me and my hobbies in the introductory episode . I humbly request you to read my introduction episode . I hope you all like it .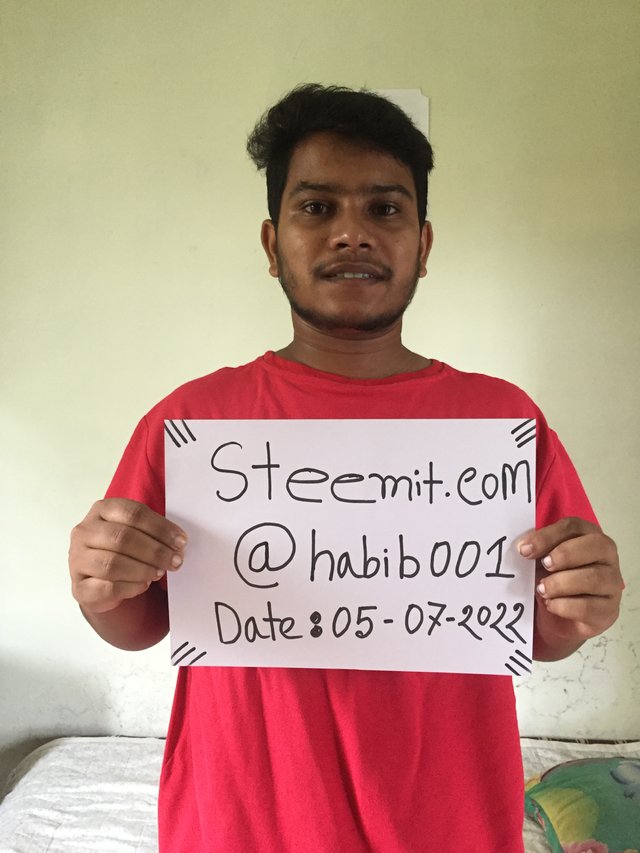 INTRODUCTION MYSELF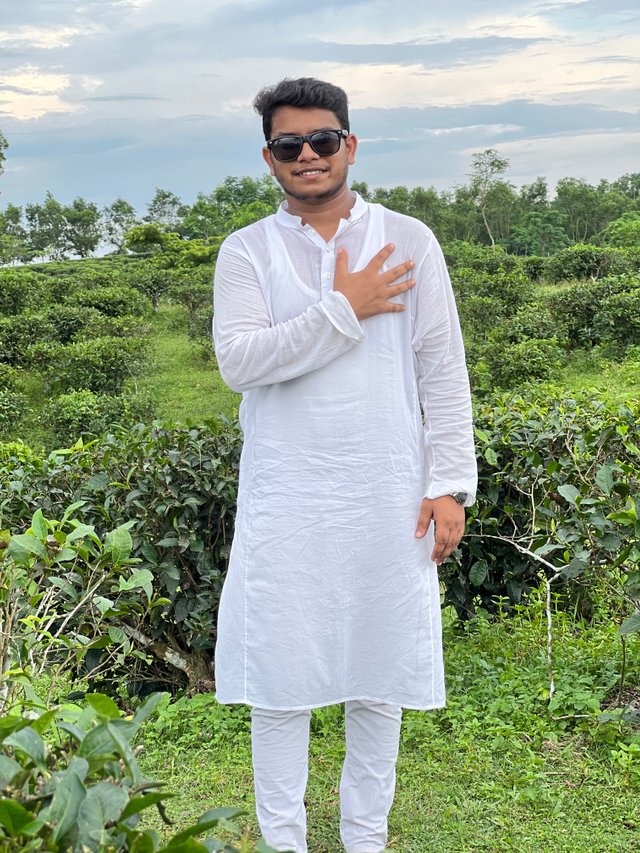 I am md. habibur Rahaman . my father's name is md. Nurul Islam . My mother's name Farida Begum. My father is a businessman and my mother is a housewife . We are one brother and two sisters . My permanent address is in a beautiful environment rich village of Mirzapur police station in Tangail district .
                      MY EDUCATIONAL BACKGROUND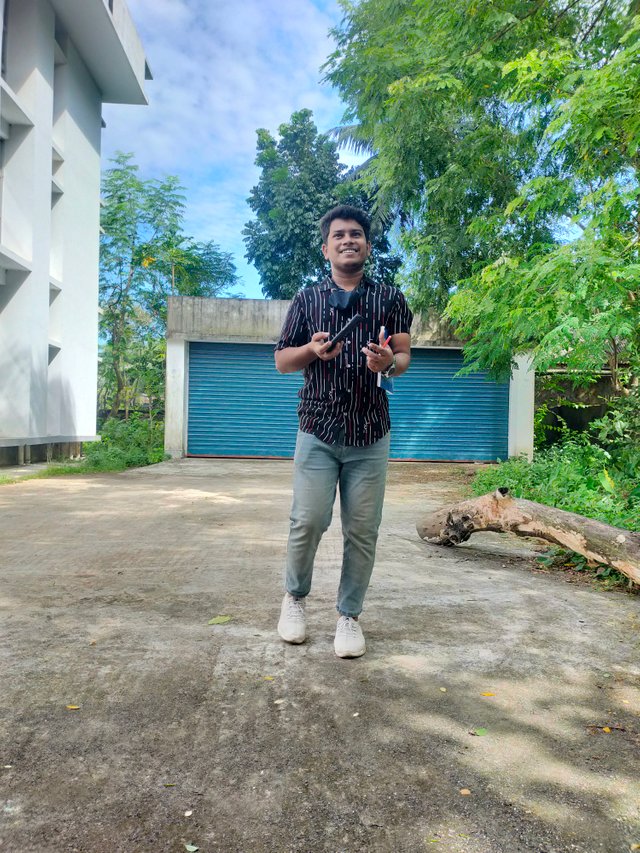 After complete my diploma . I am studying BSc in Textile Engineering course at Bangladesh Handloom Education and Training Institute,Narsingdi-Dhaka.
                             HOBBIES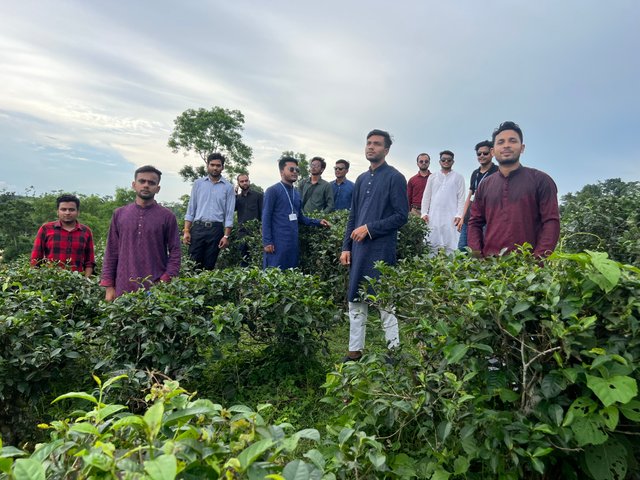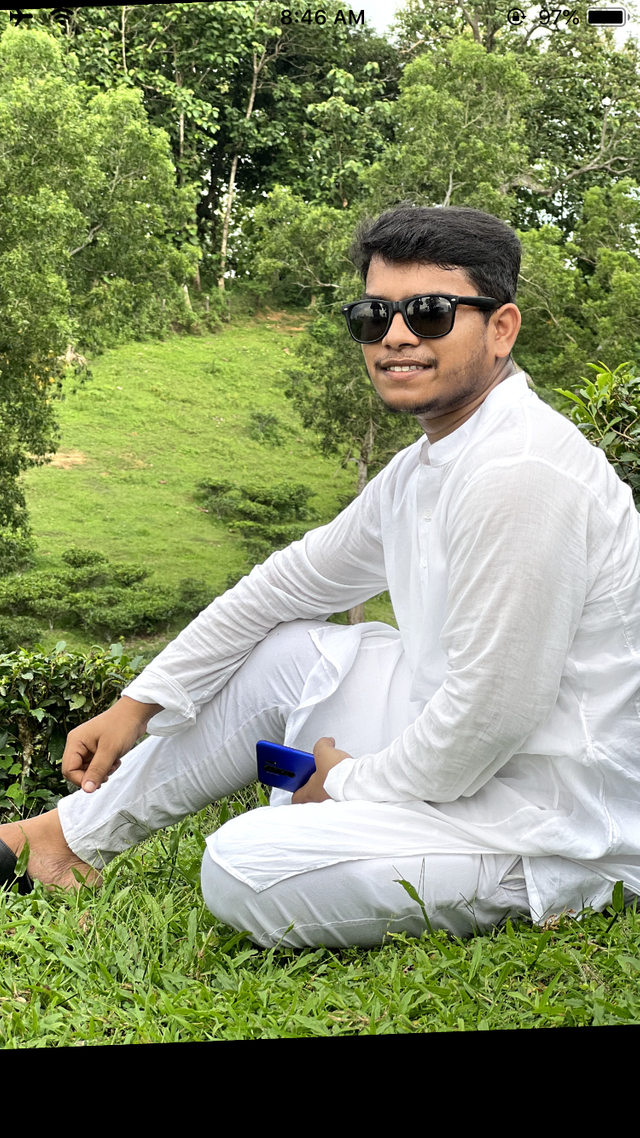 I was trying to do something or have a desire . Through which I can spend my leisure time and learn something . Then I came to know about Estimate through two friends in my organization . Their work inspired me to work hard on this platform. One of the main reasons I like the platform is that here I can easily express my skills.
In my personal life I like to write. So what will be very useful on the platform to develop my talent. Now I am going to share with you some of my favourite things that I love to do in my spare time. I like to write poetry and watch sports in my spare time. When it comes to sports, the first thing to talk about is football. Football is my favourite sport. I like green natural enough and want to see the beautiful places of the world i especially want the world to remember me for at least a hundred years after my death by my deeds.
This was my brief introduction. If there is any mistake please comment. I will try to correct the information .
God bless you. I thank my friend (@ilias12 ) for giving me the opportunity to work on such a platform
                                         Thanks Everyone