ASSALMOALIKUM
Have a good day. I hope all are fine. Today is my achievement4 and we will discuss about MARKDOWN in this achievement. So lets begin without wasting your time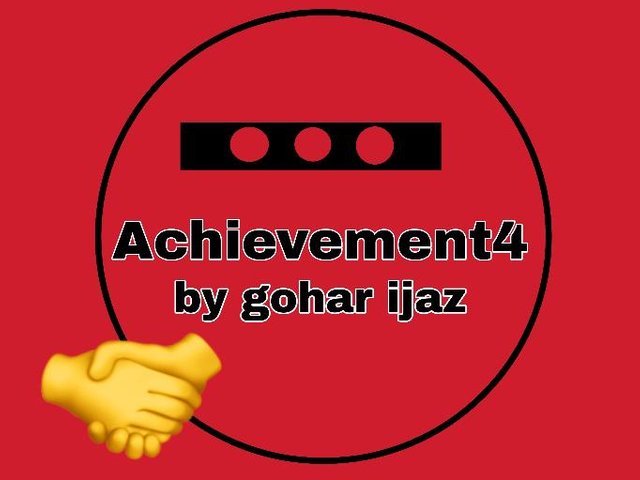 ALLAMA IQBAL
Allama iqbal was born in November 9,1877 in sialkot. He was a great poet.The names of some of his books are BangeDara BaleJibril PayameMashriq and Bang-e-Dara,Tarana-e-Milli, The Secrets of the Self, The Secrets of Selflessness, Message from the East, Persian Psalms, Javid Nama, Sare Jahan se Accha (more works). He wrote many books.whose poetry in the Urdu language is considered among the greatest of the twentieth century. He got his early edjuction in sialkot. He passed his M. A DEGREE in Scottish Mission School.He was a great leader.He gave the idea of Pakistan. He wrote many poems in praise of the Muslim Iqbal was a strong proponent of the political and spiritual revival of Islamic civilisation across the world, but in particular in South He is also known as the "Iqbal first became interested in national affairs in his youth. He received considerable recognition from the Punjabi elite after his return from England in 1908, and he was closely associated with Mian Muhammad Shafi. When the All-India Muslim League was expanded to the provincial level, and Shafi received a significant role in the structural organisation of the Punjab Muslim League, Iqbal was made one of the first three joint secretaries along with Shaikh Abdul Aziz and Maulvi Mahbub Alam.[59] While dividing his time between law practice and poetry, Iqbal remained active in the Muslim League. He did not support Indian involvement in World War I and stayed in close touch with Muslim political leaders such as Mohammad Ali Jouhar and Muhammad Ali Jinnah. He was a critic of the mainstream Indian National Congress, which he regarded as dominated by Hindus, and was disappointed with the League when, during the 1920s, it was absorbed in factional divides between the pro-British group led by Shafi and the centrist group led by Jinnah. He got Ph.D. in Philosophy.He died on April 21, 1938.He was buried near the Badshahi Mosque in Lahore..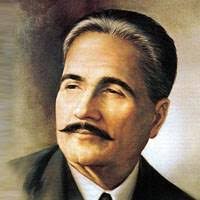 https://images.app.goo.gl/L3LXTpuvCP7dFZEu8
He was a great leader and a great poet he also know as the east poet in the world.he do many struggles for india muslims. And saw a dreams for muslim for separate home land.
Some famous poetry of Allama iqbal
*ḳhudī ko kar buland itnā ki har taqdīr se pahle
ḳhudā bande se ḳhud pūchhe batā terī razā kyā hai*
https://www.rekhta.org/poets/allama-iqbal/all
Allama iqbal Q&A
| Question | Answer |
| --- | --- |
| Born | November 9, 1877 |
| City | Sialkot |
| death | April 21, 1938 |
THANKS ALL OF YOU