Hi all!
My name is Jorge and I´m 25 years old. I live in Spain which is such a wonderful country and a good destination for tourists ;) (some good spam of my country here).
I am an IT engineer, specialized in cybersecurity. This is quite a wide area of study so you have to improve your skills everyday. I love to learn new things and being active in my life, not just sitting on a chair and watch life go past.
I am a curious person, so I am always trying to learn new things, that´s why I am also interested in everything related to cars, fitness, photography, drawing, cooking....... When I have some time I like to play video games but nowadays that´s almost impossible for me.
I don´t have experience with crypto, three days ago I didn´t even have any wallet with cryptocurrencies, but in the last years I´ve been learning about it. It´s such an amazing world and, from my point of view, we will use it almost everyday in the future.
As I said I have many hobbies: travelling and taking pictures, going to the mountain, playing videogames, drawing...
I also love to cook and one day I would like to show you how good is spanish food. I pretend to post some spanish traditional recipes so stay tuned!! ;D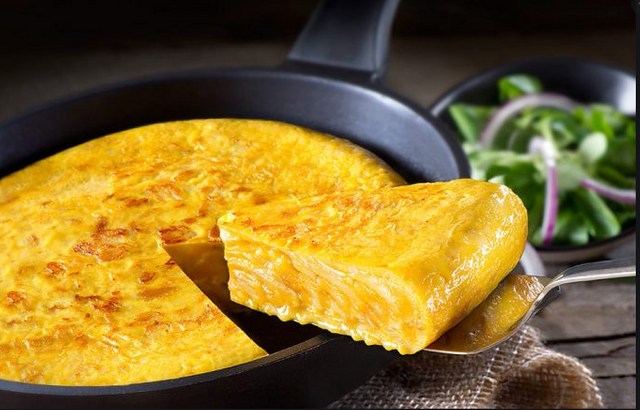 I also love the world of cars. Almost everyday I watch videos/reviews about all type of cars, so I want to share that knowledge with you, too. Of course I will post about cybersecurity as I find it so useful and interesting (even If you are not a developer).
Having said that, I hope to learn with your posts as you can learn with me: about any kind of topic. It´s always a good idea to specialize in something but we also cook everyday, go to the gym, to the mointain... I think knowledge cannot be restricted to a single theme.
I discovered steemit a few months ago and I thought this was a good site to learn, share experiences and discuss any kind of topics. I waited for the start of 2021, as a New year´s resolution, and now here I am :D
Hope you enjoy my content as I will enjoy yours, and we all support each other.
Last, to do something different, you can see a self portrait done just with a black pencil (instead of a classic photo) which I could do during lockdown. The pandemy brought a few (very very few) good things, like free time for me.
I hope you all stay safe and healthy. Whish you all the best for this year.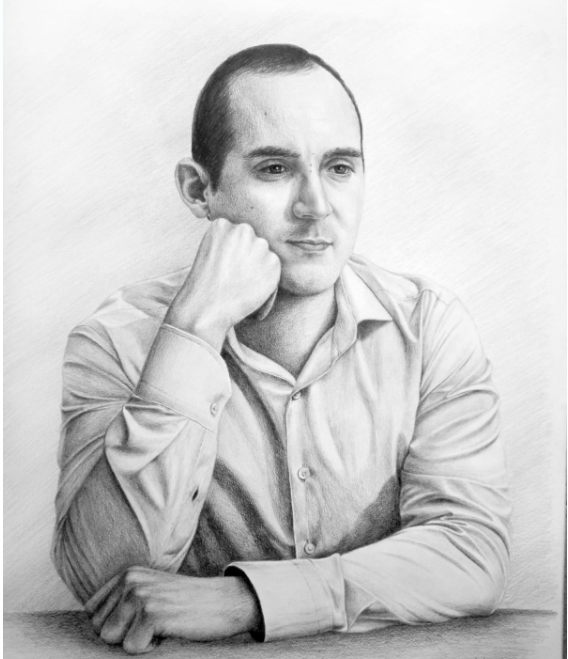 Here is my verification photo, holding a paper with my nick on steemit and today´s date.
Thank you, @besticofinder , for helping me to improve my #achievement1 :)