Hi,
My name is Samuel Oppong Boateng but most of my friends call me Zeus. Zeus? Yes, the Greek God of Thunder. I attained this name by being the best Fifa gamer in my vicinity. I am the third born I am 21 years old and I stay at Lakeside Estate which is located in the Greater Accra region of Ghana.
---
I am a student a student of University of Professional Studies (UPSA), I am a level 300 student and I major in Bachelor of Science in Information Technology Management. I am a self-driven and a self-motivated student. I have moderate knowledge about crypto and how the crypto world works but I would like to know more about crypto and I don't mind starting from the basics.
---
Although I have several hobbies, such as listening to music and watching movies, playing video games is what resonates well with me so I'd like to write articles about games. Playing video games has always been my go to activity for all occasions. My love for video games can be traced back to when I was a kid. There are recorded videos of me as a child becoming hyperactive whenever I see video games. I am currently a professional gamer for the Call of Duty Mobile African community and among other games. I dislike rude and nosey people. I will be expecting to see some interesting gaming posts, football posts and other interesting posts.
---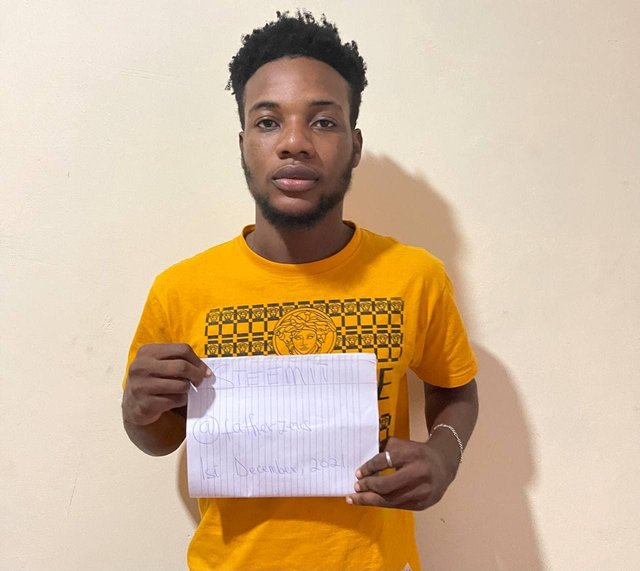 ---
Apart from my intention of writing gaming and football contents, I think I will be blogging about the African culture and some music reviews. I don't have my mind made up concerning the direction I want to take because I am new here.
---
I send my gratitude to @njaywan for introducing me to this platform and helping me complete my first achievement post. I also hope to share my passion for gaming here with everyone. I will also thank @cryptokannon for the guidelines as well. Thank you.
---