Hello Steemins,
This is my last achievement post and it is achievement 6 task and I am happy to share knowledge on Steem Curation and Community. But Firstly I would like to thank @cryptokannon for the good guidance. Thanks to @justyy for the developments. And I like to also thank @cryptokannon representative who have supported through this steemit journey.
Here is my understanding about curation and community.
1. Do you understand how voting and curation work in Steemit?
It's simple. You can upvote anyone all you need to do is just a click and it's done. There are two buttons (green for upvote and red for downvote). You can upvote based on good content it will not cost you anything.

Curation rewards can be earned from upvoting other people good post that already has a reward and also comments. The rewards are allocated in this way 50% of the payout goes to the author of the post/comment, and the remaining 50% goes to the curator as per the default setting.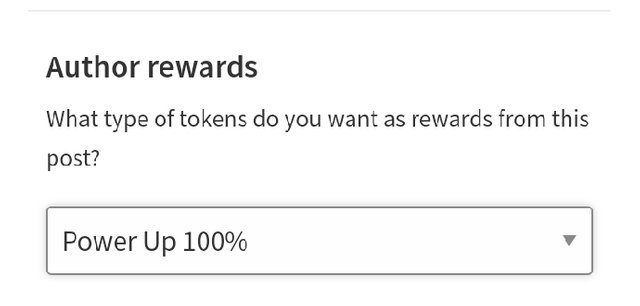 What happened if you vote a post before 5 minutes mark after posting?
When you publish a post, 100% of the curation reward will remain in the rewards pool. But initial It varies from 0- 5 minutes. For example, if someone vote after 3 minutes then it'll break into 60% and 40%, curator Rewards, and reward pool respectively.

Who will you vote for Steem Witness ? and Why?
Steemit Witnesses are generally selected by the steemit communities to create blocks for the steemit ecosystem. I have already voted @steemchiller who made https://steemworld.org , @futureshock who made https://steemscan.com and @justyy for https://steemyy.com . These tools are very useful.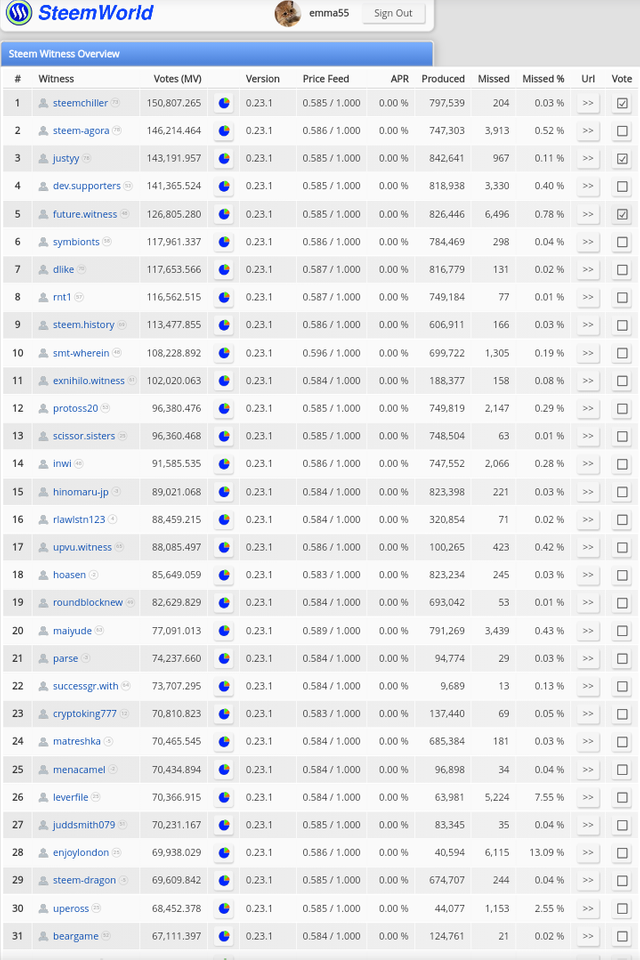 4. Which community will you join in Steemit, and why?
I joined Steemit on september 2021. At first, I was not familiar with any communities. But I started exploring my interest currently I'm in the following communities:-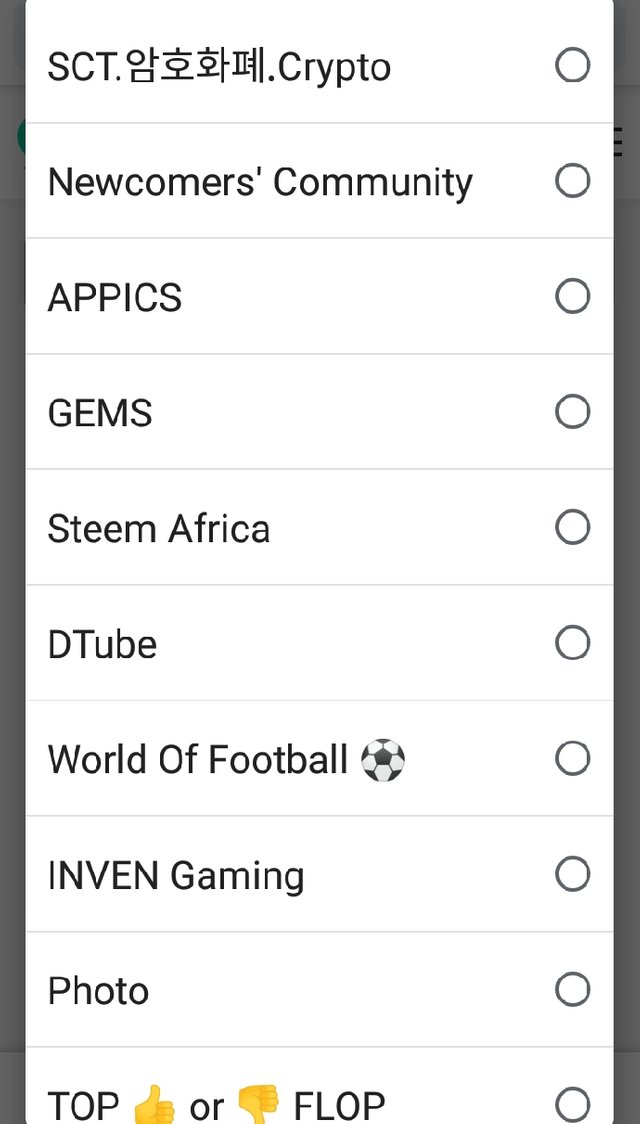 To the attention of @cryptokannon. Thank you!