Heita Steemit!
I'm Charles Uduike and I go by the name Coolio cos I like to rap and rhyme. coolio and culio were already taken so I gotta go with culioo which is kinda cool too.
I'm 22 and from South Africa and was raised in Diepkloof outside Joburg - the same township as Nasty C. This is me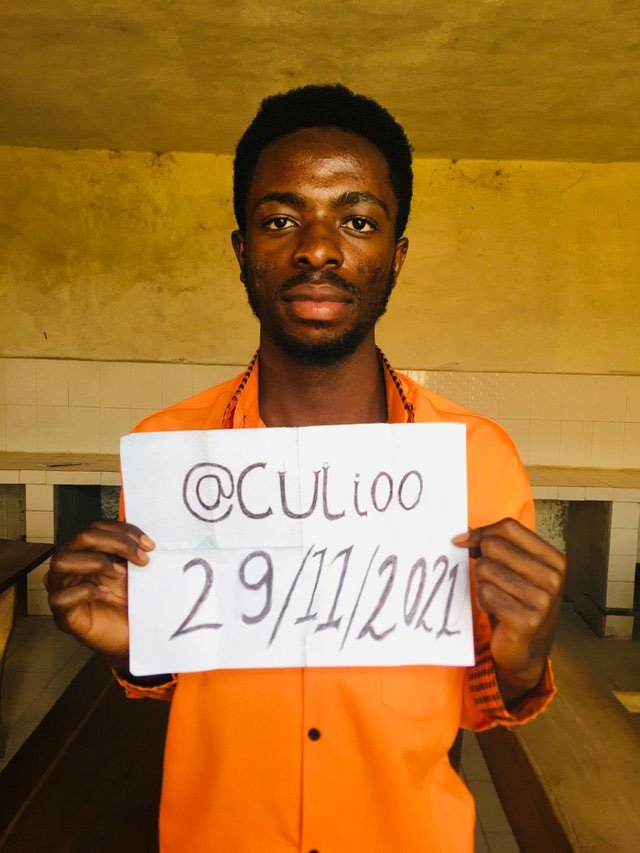 I finished school at 16 and work in sales for a distribution company. It's not much fun but it pays the billz. I hope to be a famous rapper one day.
I also like sport - Rugby, Cricket and mostly soccer and hanging out with my bros. I'm an only child so my mates mean everything to me.
I support Kaizer Chiefs and get to go to some matches because I can walk to the stadium from my home. We gonna win the league, no doubt.
I found about Steemit from Hive which is full of angry people now. Steemit's better!
I usually write about sport and share some lyrics so let me know what you think!
Aweh friends.