Hello Family
Thank you @slon21veka for organizing this contest.
I have had moments that have been scary, really scary in my life.
I remember the time I was having my first baby in the hospital.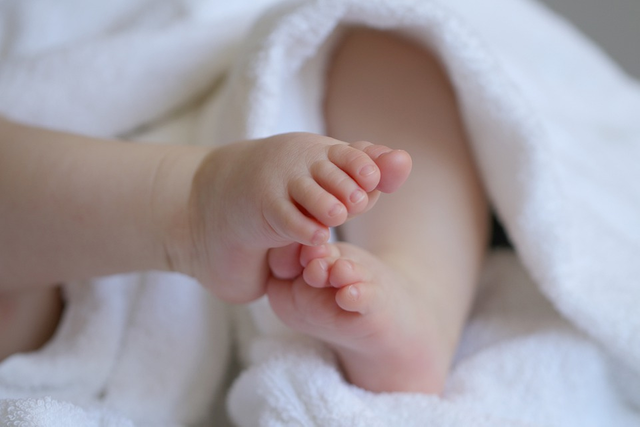 imagesource
I went with mixed feelings of how everything was going to be.
Thinking about life as a new mother, how is it even going to be? Anyway, I went to the labor suit, pacing up and down , muttering every manner of prayer under my breath.
The water broke but it was not the usual one, it was dark green in color. The doctors recommended a caesarean birth after signing a consent form. Tears rolling down my cheeks. Doctor asked me to sign a consent form.
At that point, I lay on the bed, the doctor prepared me. Getting into the surgery room, lights over my head, medics masked up, and I was subjected to a spinal block anesthesia which blocked the lower part of my body from interpreting pain.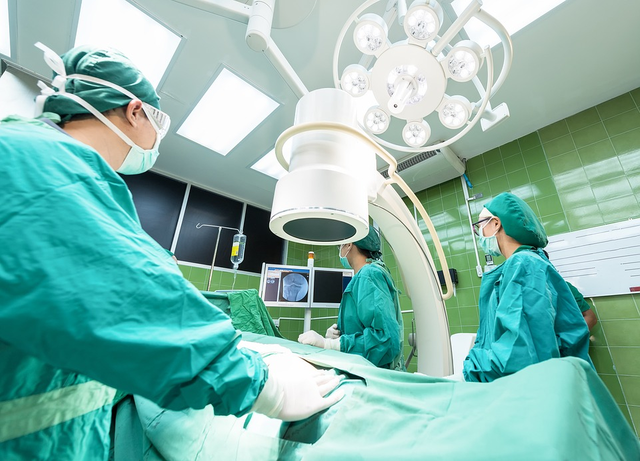 imagesource
All I needed was God, I didn't stop believing that all will be well. In no time, I gave birth to the most beautiful angel in my life.
I thank God that this scary moment was turned into a life changing moment in my entire life.
I invite @faithilyn, @littlemissmukene and @namwoli to take part in this contest.
Thank you