---
---

Hi friend's,
I am @rasel72. From #Bangladesh.

---
---
How are you all? Hope you all are well. I'm fine too. Today I am going to share with you my power up post.
---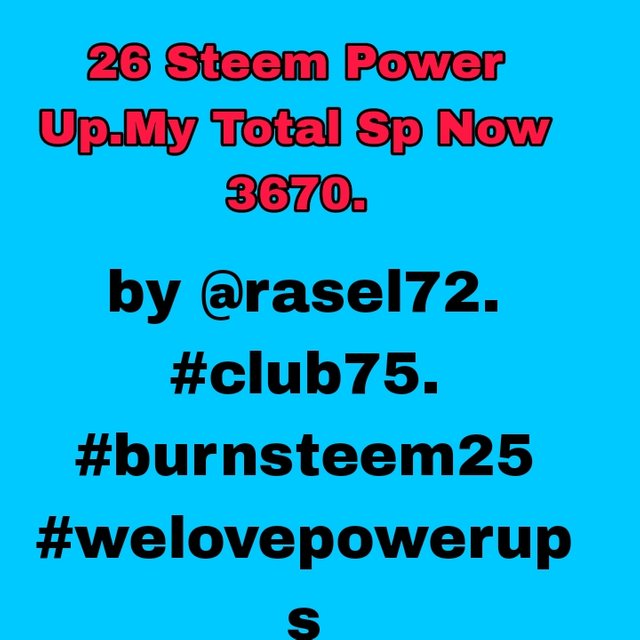 ---
There is no substitute for power ups to be successful on the Steemit platform. That's why we need to power up more and more all the time. I am always trying to power up all my income. I am now a member of #club75. Hope I can become a member of #club100 through power up I am powering up all my earnings every week, I can fulfill my expectations very quickly. Today also I have 26 steem power up. Below I have shared all the steps to power up.
---
---
The moment before the power up
---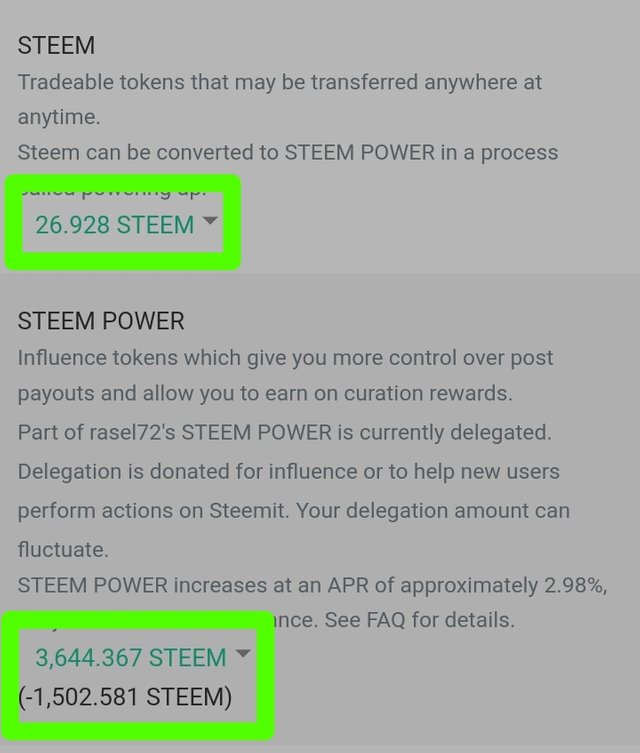 ---
---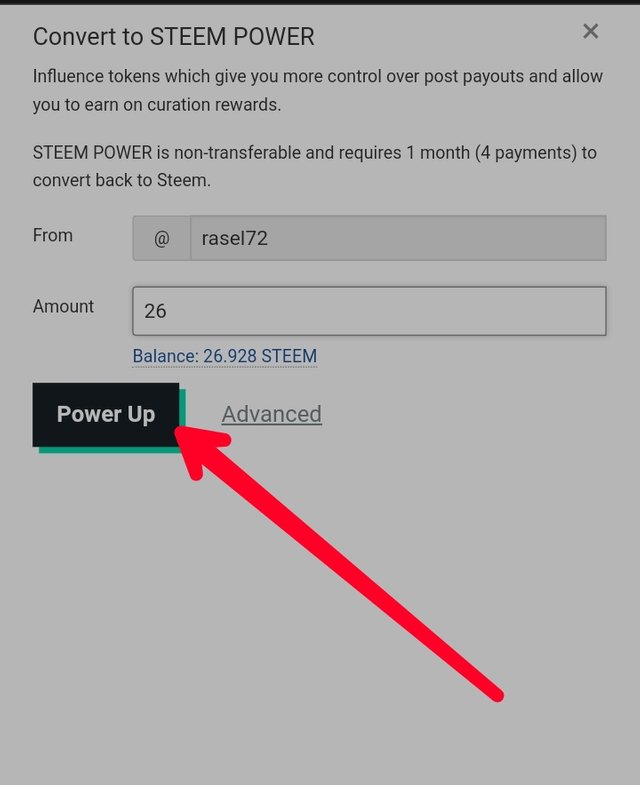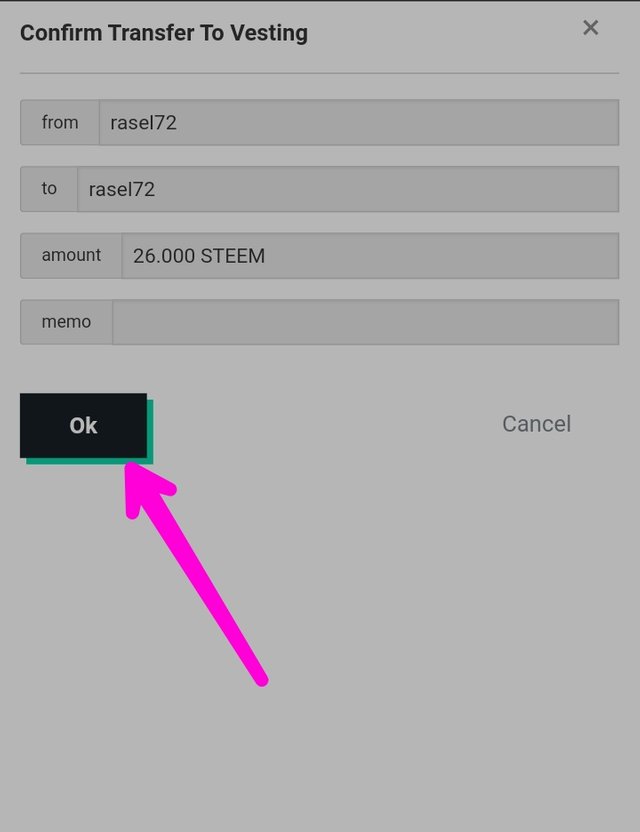 ---
After power up my total gain is 3670 SP.
---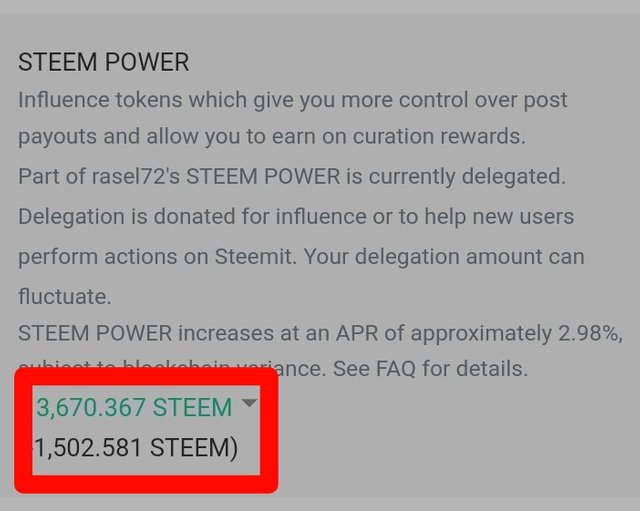 ---
If we want to survive on the Steemit platform and meet our goals, there is no alternative to power-ups. So come on, let's all power up more and more.
---
---
Thank you very much everyone for viewing my power up post today.
---
---