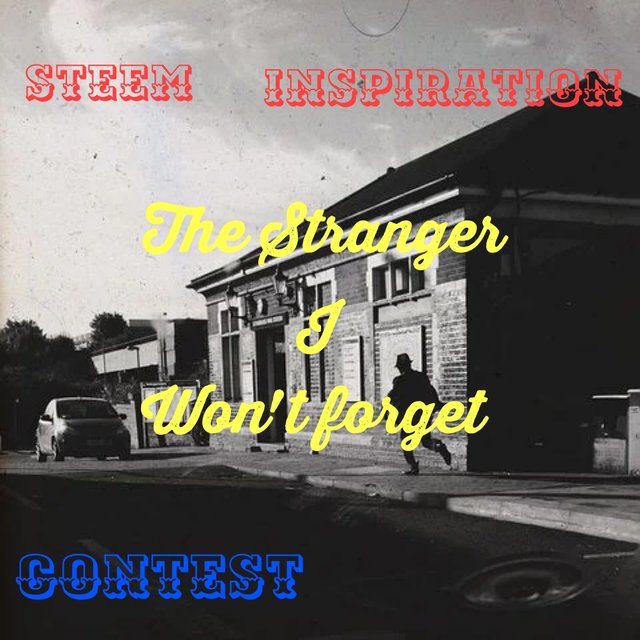 At the point when you are in a big city, You are guaranteed to see a ton of things. Regardless of whether it be galleries, live music, or excellent sculpture: There's something for everybody.
In this city, I saw a couple of individuals sleeping on walkways. I saw a man playing drums for gifts. I saw people selling water for #20.
There is one stranger specifically, that I remember unmistakably. She was a Yoruba lady. She was wearing a straw-weaved cap, joined by a robe.
I was strolling to the exhibition hall when she stopped me. The lady had the most beautiful armband, and she slid into my arm.
She had many of them, and the armbands were without a doubt handmade. With a perching, cheerful grin all over, The Yoruba lady said #100 Please."
"I don't have any cash." I say, since well.. I didn't.
"#100 please." She repeats.
I start to slip away at this point. "I don't have any cash!" I repeated, and I gave the wristband back to her.
The lady's face gradually alters into a glum frown, as she realized I can't buy the wristband.
I head further in the opposite direction, and in almost no time the lady disappears inside the crowd of busy people.
I did not see her again.
For the contest:
Write about the stranger you won't forget
PRIZES
Firsts Place: 10 Steem
Second Place: 6 Steem
Third Place: 4 Steem
CONTEST RULES:
All entries should not be less than 250 words

You must subscribe to this community

Entries must be original

Entries should be posted first on the community

If it is fiction be sure to use the hashtag #fiction

Be sure to use the hashtag #contest, #mystory, and #steeminspiration as one of your first three hashtags

Be sure to comment your entry link on this post.

The entry can be posted in any language.
I invite @steemcurator01 and @steemcurator02 to support the participants and the community
Entry should be submitted before the 21, of June @hive-170327