Have a pleasant evening steemians
The Handmaids of the Lord conducted our monthly Chapter Prayer Assembly or CPA last Sunday. It is a community composed of women from different status in life. Every members are comfortable in the community, and we
treated each other like sisters.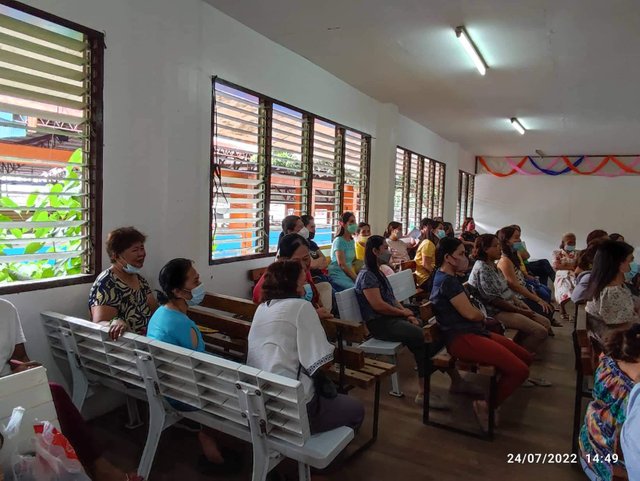 Members of community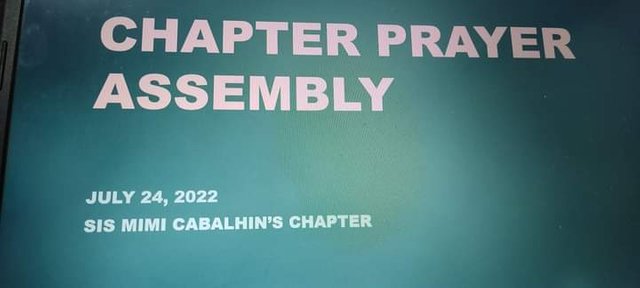 Every time our chapter head will call for a meeting, the members of the community will find its way to attend because it is the bonding moment of the members, our meeting happened only once a month. We have some activities during the prayer assembly we have praising to God before the talk will start, our chapter head Mimi Cabalhin will deliver a message, mostly taken from the gospel. We will listen also some sharers from different units whose life has changed since they enter to the community.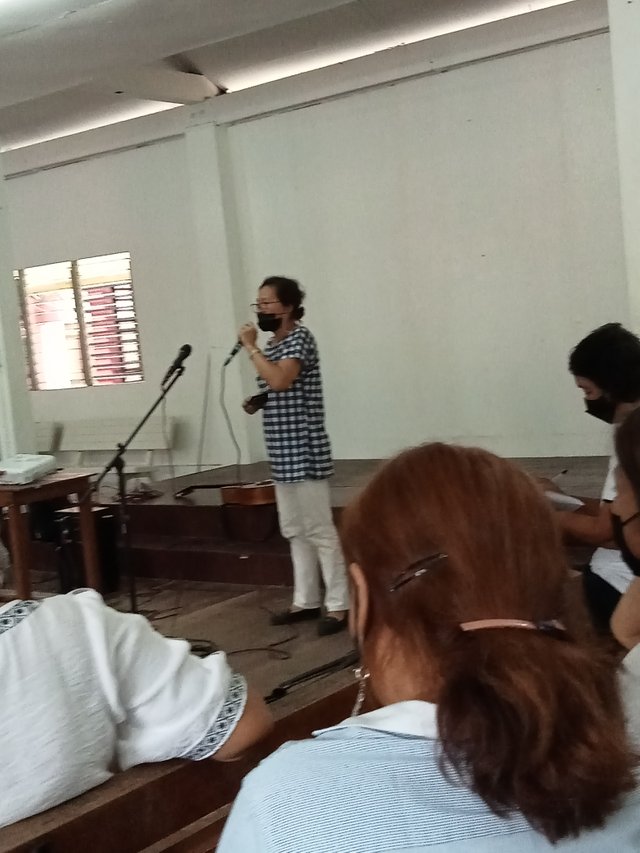 Chapter head Mimi
After the talk of our chapter head we had pray over for the birthday celebrants of this month. After the event we dance to sweat as our way of releasing anxieties and difficulties in life. As we all know how womens handle every situation given in life, this community helps a lot to stay compassion and calm.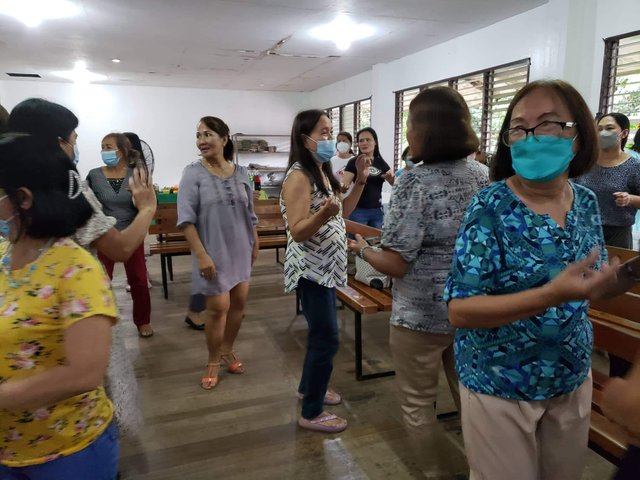 Sisters in Christ in dance moves
Mostly on our chapter assembly, members who were fortunate and well blessed in life will share foods to the group and also the monthly celebrant if have something to offer will also bring any kinds of nourishment.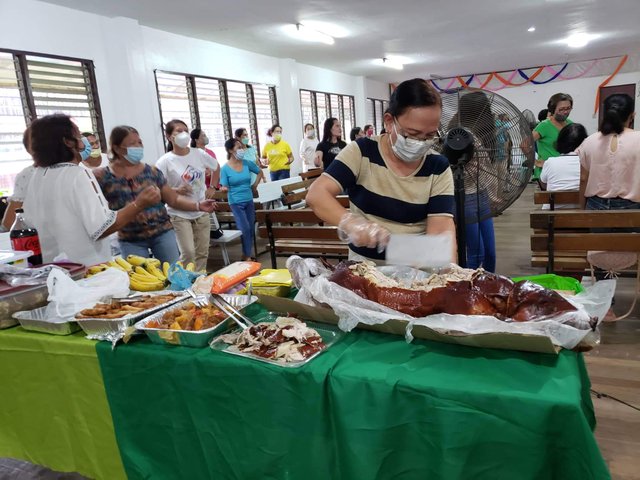 One of our sister in the community is preparing the food so that after our activities, we can get and choose our desired food with no hassle.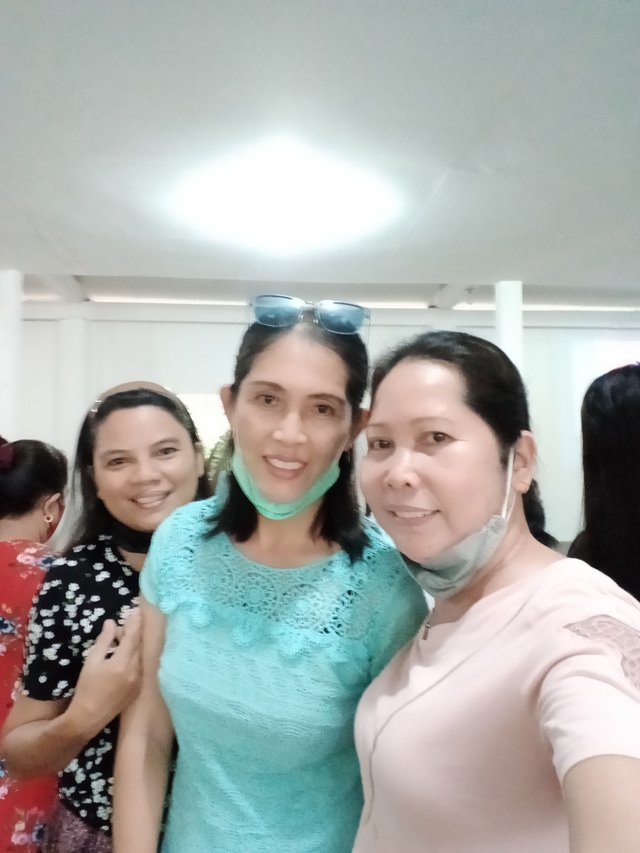 Me with friend sis cindy and sis lourdes
In this community i found new good friends and keeping my old ones.
Cindy is my very long time friend, she is the one who invited me to join in the community and i just know my new friend lourdes who is a very nice person and supportive to our community.
Thank you for dropping by, God bless us all
Always,
Sweetspicy