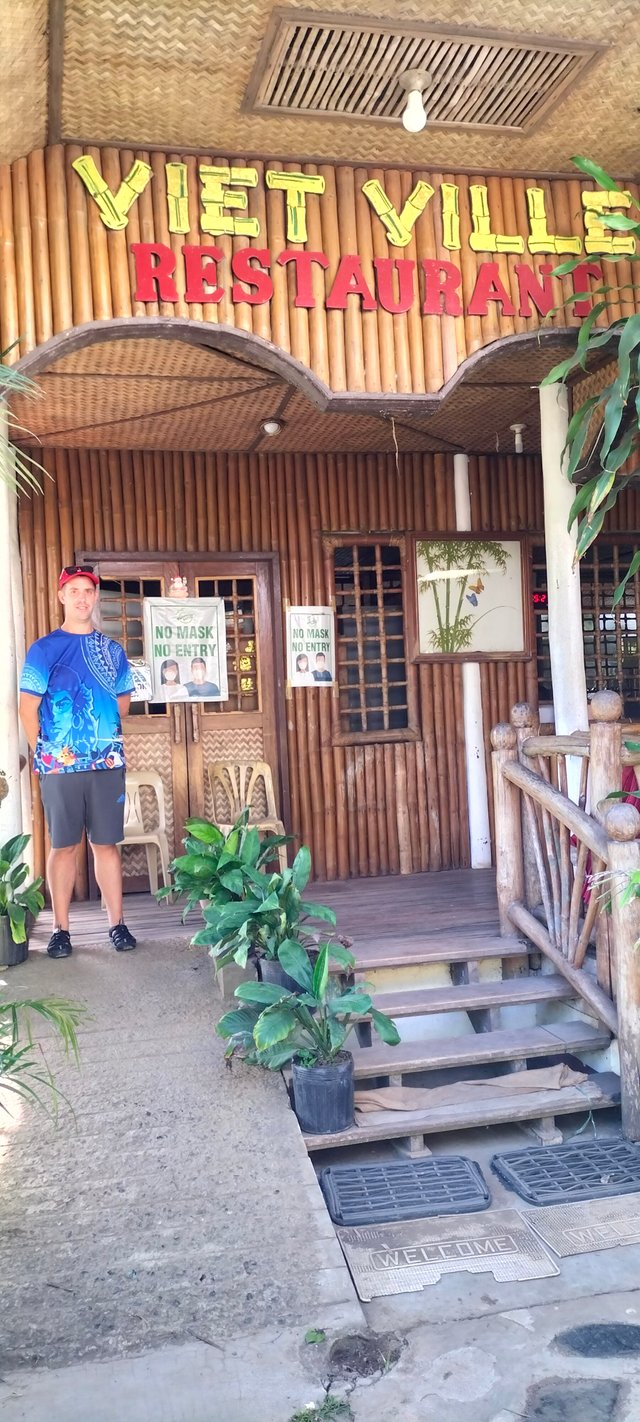 Aside from seeing beautiful wonders of the nature in Palawan, food was also one of our target in visiting the city. While on our way to the underground river, we passed by a Vietnamese restaurant or known as Viet ville restaurant. Most of our tour members were very excited to try their famous rice noodle soup, or pho which in Filipino interpretation called chao long.
A short background about the village is that .Viet ville used to be home to nearly 2,000 Vietnamese refugees who sought asylum in the Philippines in 1985. In early 2000's when the funding of Viet ville dried up, the majority of refugees migrated to America, Canada and Australia. There are only 5 Vietnamese family who lives in Viet ville that includes the family that runs the restaurant.
Viet ville restaurant is a famous stop of the tourists who want to try Vietnamese food from a single restaurant in the ville. So as one of the tourists who came from a far city, we decided to stopped by after a fun trip in the underground river.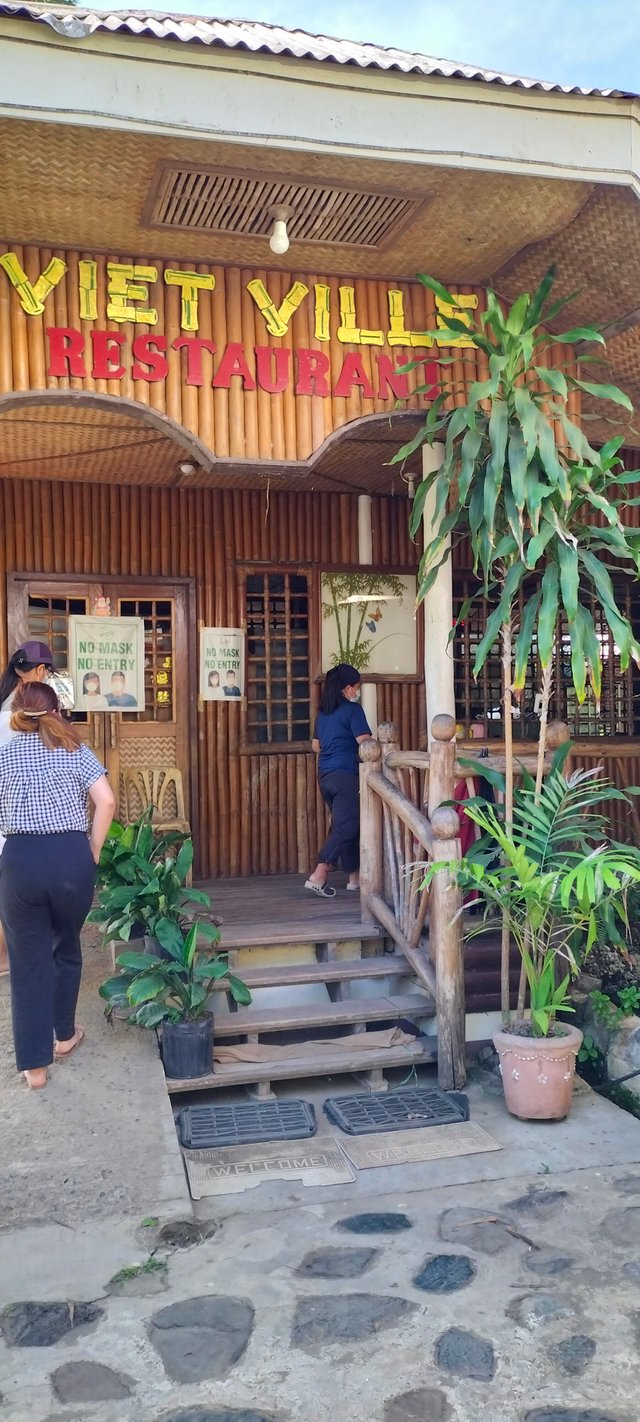 My wife and I didn't get a lot of their food that time because we just came from lunch after the trip and it was 2 hours after a big lunch we arrived at the ville. The ville wasn't that big anymore compared to early days with 13-hectares.
For the food we had their famous pho or chao long and a ban mi (plain bread but tasty with chao long).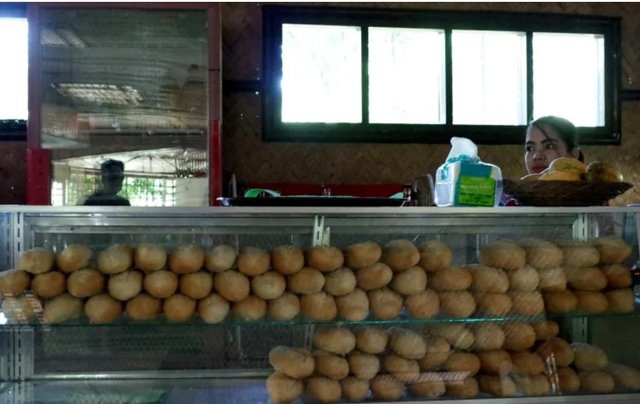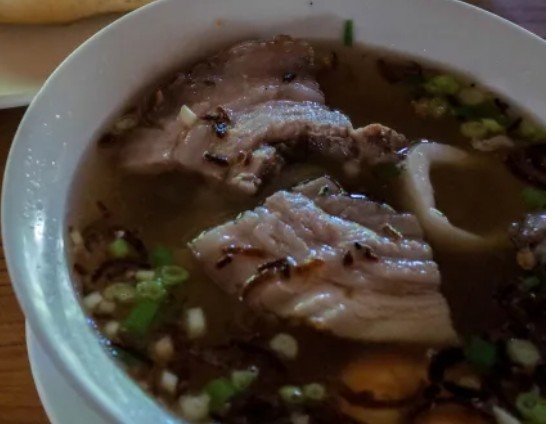 The food we had was heavenly! We tried to go back at dinner but the transportation from our hotel is very difficult and the distance is quite far. Since our hotel was closed to the beach, the city life at night was something we missed but not too bad, at this stage of my life and my wife's, early bead time is a luxury.
To those who planned to travel to Puerto Princesa Palawan or any place that has a Vietnamese restaurant is managed and prepared by Viet people, you should go and try their food. A cuisine is mostly best when prepared by a citizen of the country, just what I thought.
That's all for now and more travels update coming soon!
@bisayakalog @jes88 @jaofran see you for your next update!